Dr. Douglas Stanley Named a 2021 Texas Super Doctors Rising Star
---
---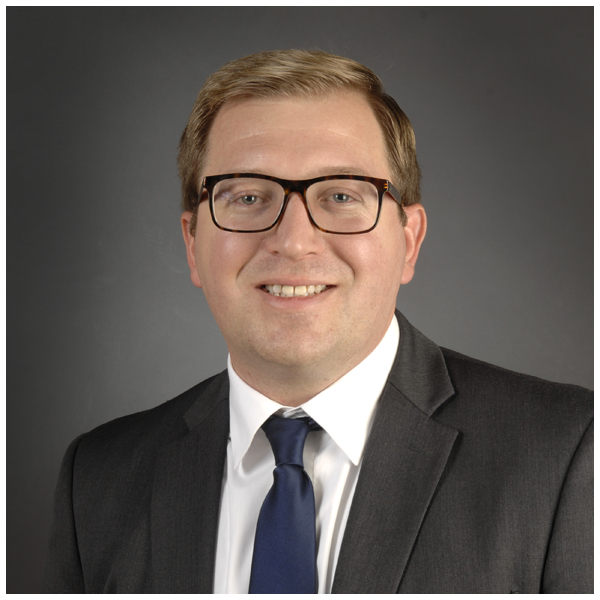 Douglas Stanley, MD, was named by his peers among Super Doctors Rising Stars® in Texas. Following an extensive independent nomination and research process, the results have been published online at www.superdoctors.com. The Super Doctors Rising Stars List celebrates the best doctors in Texas who have been practicing 10 years or fewer.
"I am very appreciative to be named to this list for the second consecutive year," says Dr. Stanley, an assistant professor in the Department of Otorhinolaryngology-Head and Neck Surgery at McGovern Medical School at UTHealth, who joined the department in 2018.
Dr. Stanley completed medical school and residency training in otorhinolaryngology-head and neck surgery at McGovern Medical School. He provides general ENT services to adults, adolescents, and children at UT Physicians Otorhinolaryngology-The Woodlands and Memorial Hermann The Woodlands Medical Center, as well as at Lyndon B. Johnson General Hospital. He treats thyroid and parathyroid disorders, salivary gland diseases, laryngeal disorders, ear infections, and tonsil and adenoid diseases as well as conditions of the nose and paranasal sinuses. In conjunction with UTHealth Audiology, he evaluates hearing loss, dizziness, tinnitus and related conditions. He has a clinical interest in minimally invasive, office-based procedures for the nose and sinuses.
---