Dr. Amber Luong Presents on AFRS at Gulf Coast Consortia Symposium
---
---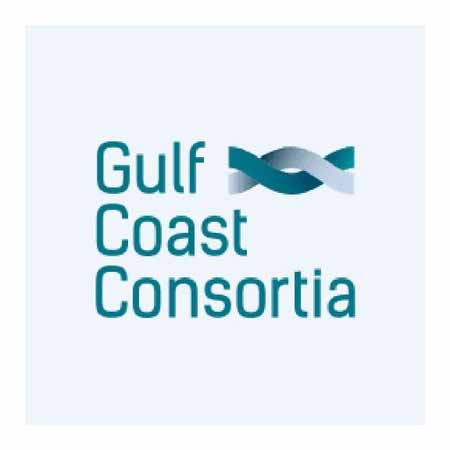 Amber Luong, MD, PhD, professor and vice chair for academic affairs in the Department of Otorhinolaryngology at McGovern Medical School at UTHealth Houston, was an invited speaker at the Gulf Coast Consortia's (GCC) Second Annual Future of Immunology Symposium in early 2022. She updated attendees from around the region on the department's current research into the causes of allergic fungal rhinosinusitis (AFRS), a clinical subtype of chronic rhinosinusitis with nasal polyps.
A physician-scientist, Dr. Luong has a strong interest in the pathophysiology of chronic rhinosinusitis (CRS) as a model for studying immune dysregulation of the paranasal sinuses. She has zeroed in on AFRS, which accounts for about 7 to 12% of all surgical rhinosinusitis cases, to identify unique features triggered by fungi that can be extrapolated to other CRS patients. Current AFRS management primarily consists of endoscopic sinus surgery and medical therapy with perioperative systemic corticosteroids and long-term intranasal steroid use directed at suppressing intranasal inflammation.
"There appears to be a deficiency in antifungal activity in patients with AFRS, leading to an accumulation of fungus in the sinus cavity," she says. "We suspect that some regulatory pathways, specifically the IL-17-positive and IL-22-positive T cells, may not differentiate properly in patients with AFRS. These cells help stimulate the production of antimicrobial peptides. Our lab is starting to hone in on these precise pathways, which we hope will help us identify novel treatment options."
The goals of the GCC Immunology Cluster are to promote awareness among participating faculty of the technologies available at each institution to facilitate immunology research; foster relationships among participants to encourage research collaborations and multi-principal investigator grant applications; and create a more enriching educational and training experience that goes beyond the opportunities available at individual institutions.
---