Using NIRFLI to Scan and Quantify Lymphatic Dysfunction in Patients with Head and Neck Cancer
---
---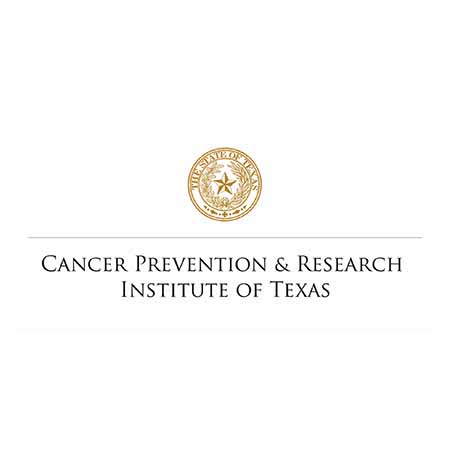 John Rasmussen, PhD, assistant professor at the Institute for Molecular Medicine at McGovern Medical School at UTHealth Houston, will use a nearly $1 million grant from the Cancer Prevention and Research Institute of Texas (CPRIT) to integrate and validate the use of computer vision technology into a custom-built near-infrared fluorescence lymphatic imaging (NIRFLI) system to scan and quantify areas of lymphatic dysfunction in patients with head and neck cancer. Ron J. Karni, MD, chief of the Division of Head and Neck Surgical Oncology and assistant vice president for oncology community programs at the medical school, will serve as clinical investigator of the research study, which will monitor patient response to physiotherapy. Dr. Karni, associate professor in the Department of Otorhinolaryngology also is physician lead of the Memorial Hermann Cancer Accountable Care Organization, one of the region's first health system Cancer ACOs under the larger Memorial Hermann ACO umbrella.
"Head and neck cancers are the seventh most prevalent cancer worldwide. The use of tobacco products associated with their incidence has declined, but the prevalence of human papillomavirus (HPV) has increased and may be the reason these cancers are rising in the US and worldwide," Dr. Karni says.
Under prior CPRIT funding Dr. Karni and other UTHealth Houston researchers used NIRFLI in longitudinal studies of head and neck cancer patients to show persistent and progressive lymphatic dysfunction over months and years. With this new grant, researchers will add 3D imaging capabilities to the current lymphatic imaging system to facilitate the quantification of dermal backflow on the head and neck in the clinical setting. After incorporating the 3D computer vision technology into the system, they hope to run a small pilot clinical trial to assess the response of the lymphatics – and the subsequent onset of lymphedema – to treatment over 12 months post cancer treatment.
"If successful, we hope to provide evidence that our imaging technique can detect lymphedema prior to clinical onset and that early treatment may prevent the development and/or progression of lymphedema altogether," says Dr. Rasmussen, who is the Carolyn Frost Keenan Professor in Cardiovascular Disease Research.
CPRIT grants are given to expand access to clinical trials, incubate innovative cancer research, support the state's emerging biotechnology industry, provide needed cancer screenings for underserved Texans, and recruit outstanding cancer researchers to Texas.
---