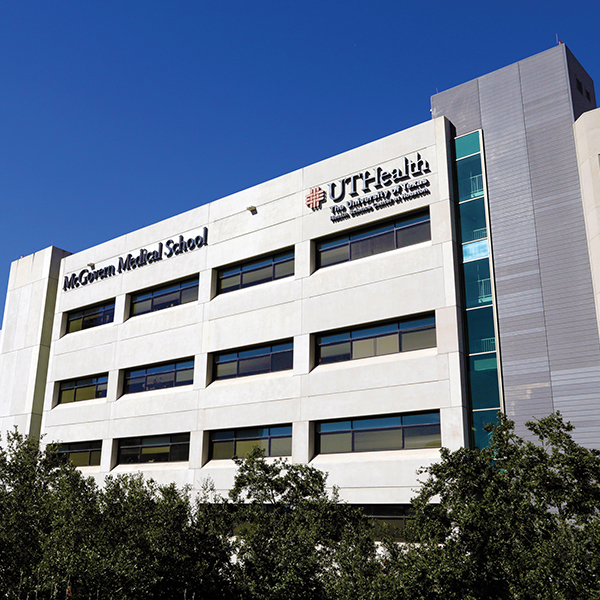 July 8, 2011
Coding for Innovation
Martin J. Citardi, MD Professor & Chair Otorhinolaryngologists, like other physicians, consider innovation to be a core driver in improving the health of patients, since innovation offers the promise of new therapeutic alternatives.   In the ideal world, innovation improves…
---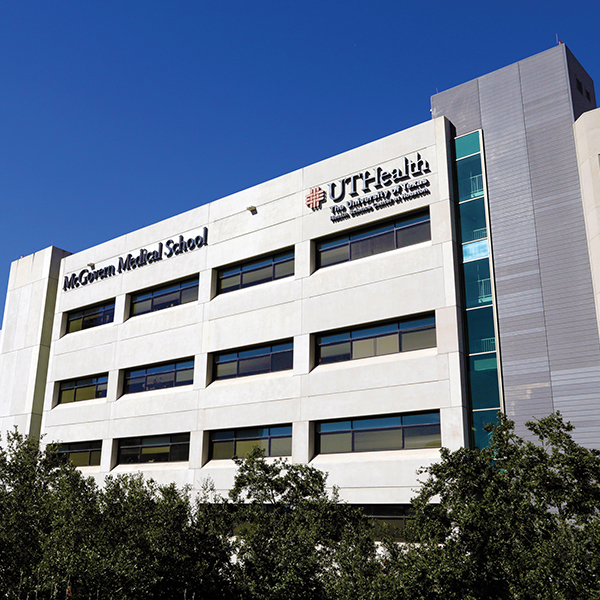 July 8, 2011
Management of Thyroid Nodules in Children
Sancak Yuksel, MD Associate Professor In contrast to adults, the diagnosis of a thyroid nodule in children is rare. In these cases, the workup and treatment generally follows the guidelines set forth by the American Thyroid Association (ATA) and…
---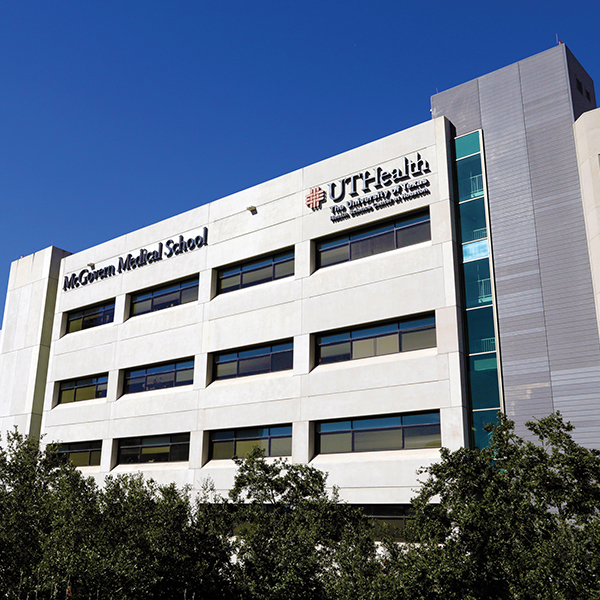 July 8, 2011
What is Laryngoplasty?
Ronda Alexander, MD Assistant Professor Often in medicine, our ability to treat disease outpaces our reconstructive capacity.  This was long the case in Otolaryngology which for years provided curative surgery but had little to offer patients who suffered cosmetic…
---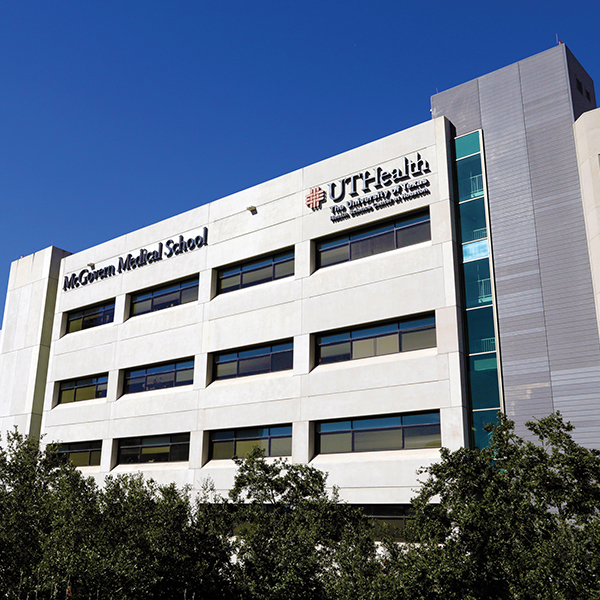 March 3, 2011
New Clinical Practice Guideline for Tonsillectomy
Soham Roy, MD,FACS,FAAP Professor, Director A tremendous amount of media attention has been paid recently to tonsillectomy surgery in children, partially due to President Obama's comments on tonsillectomy during the pivotal September 2009 speech to the nation on healthcare…
---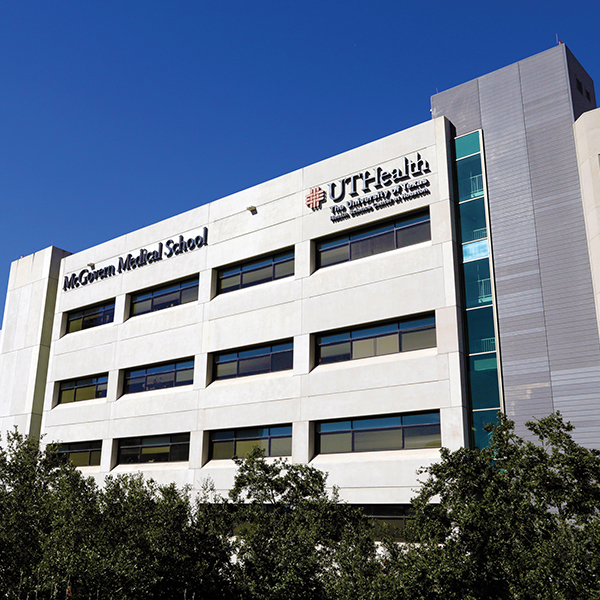 ---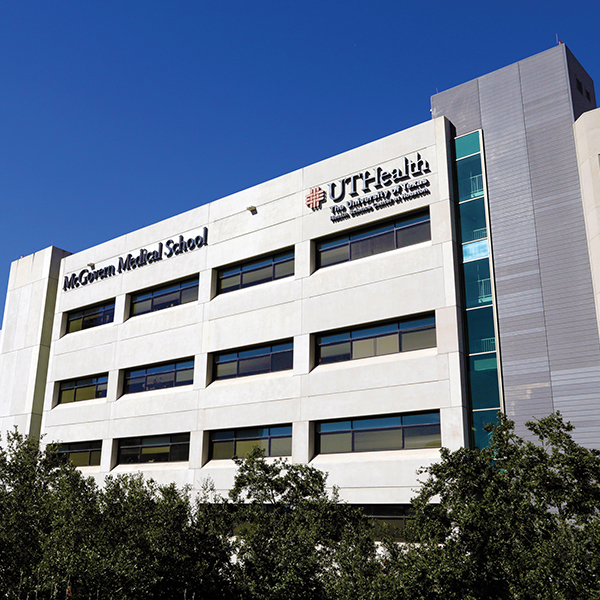 ---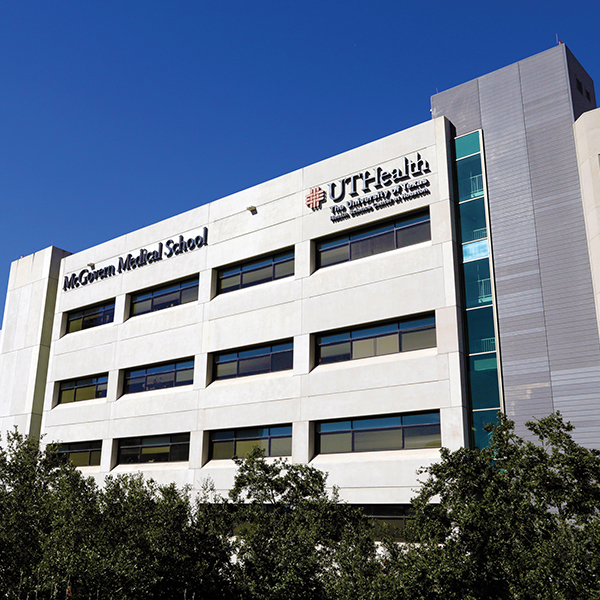 December 6, 2010
A New Dawn for Migraine…Botox
Ronda Alexander, MD Assistant Professor It's not unusual for a treatment that clinicians anecdotally 'know' works to remain unpaid by insurers who classify it as experimental.  This is due, in part, to the wait for research that proves the…
---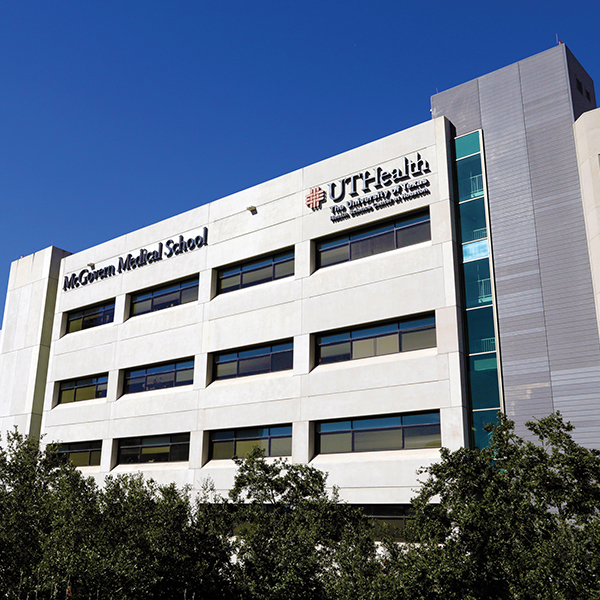 December 6, 2010
No More Surgery for Airway Hemangioma?
Sancak Yuksel, MD Associate Professor Two years ago a group of French physicians, Leaute-Labreze et al. reported their spectacular results in treating infantile hemangiomas with oral propranolol, an antihypertensive drug.  This very recent and serendipitous discovery seems to change…
---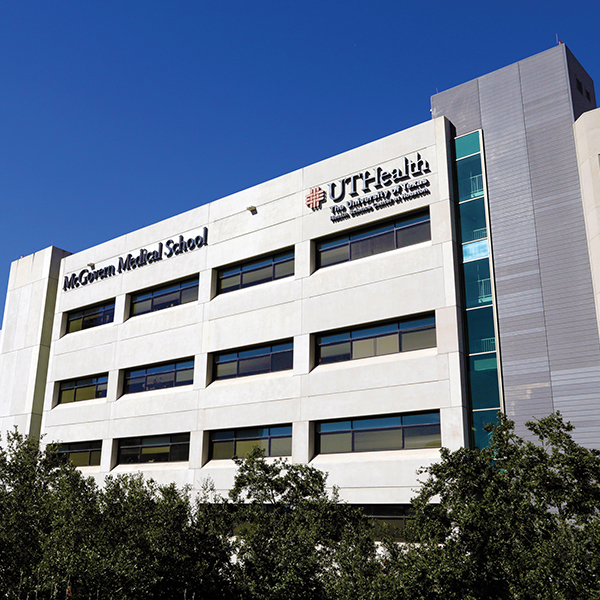 ---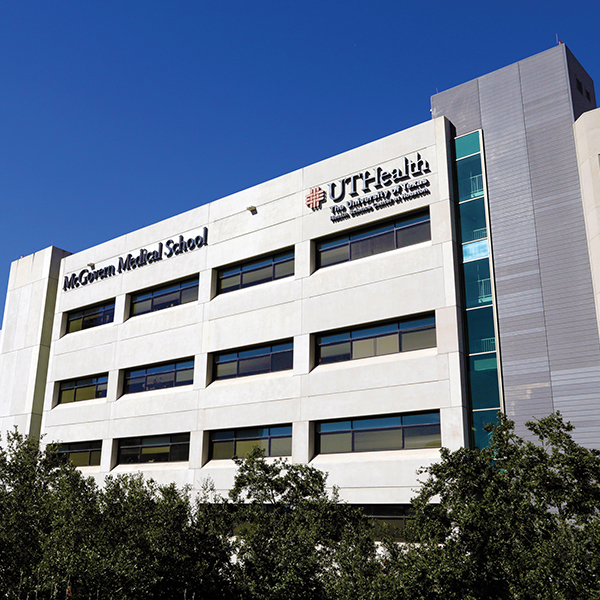 November 28, 2010
Allergy Update
Amber Luong, MD, PhD Associate Professor This past spring represented one of the worst allergy seasons in Houston. The unusually long cold season delayed some trees from blooming and consequently led to an usually high peak in the number…
---