TIRR Outpatient Clinic Program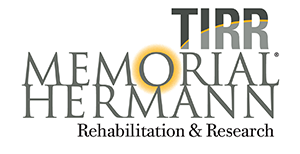 Many UTHealth Physical Medicine and Rehabilitation physicians practice at the TIRR Memorial Hermann Outpatient Medical Clinic.  This is a physician-based clinic designed to meet the needs of individuals who require initial or continuing rehabilitation care with a physician.  Our doctors are trained to treat and rehabilitate a spectrum of various impairments, diagnosis, and conditions.
Our faculty has years of experience and a broad clinical background in the field of Rehabilitation Medicine.  As it is a multi-disciplinary clinic, we have the resources and subspecialists to offer many comprehensive services and serve as a medical home to those with disabilities.  Services range from initial evaluation and diagnosis, to outpatient procedures and follow-up care.