OpenSpecimen available for all UTHealth Houston investigators
---
---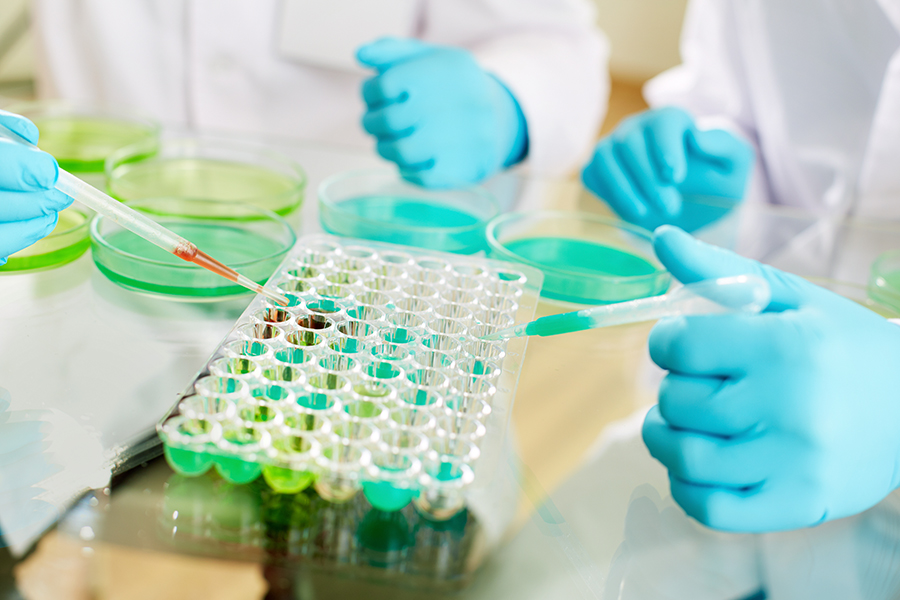 OpenSpecimen Laboratory Information Management System (LIMS) is now available at no cost for all UTHealth Houston investigators.
OpenSpecimen is an upgraded way to manage your biospecimen inventory. Using the LIMS, you can manage and store associated biospecimen data such as the biospecimen ID, date and time of collection, biospecimen type, volume collected, and the location of the biospecimen in the freezer.
Here are a few more features of the LIMS:
Inventory management of stored biospecimens throughout their entire lifecycle
Security:

Personnel data visibility is determined by the role assigned to each user by the study PI
User accounts leverage the UT Federated Single Sign On system

Software as a Service (SaaS): cloud-based, no dedicated IT team required, automated upgrades, no need to install software on individual workstations
Support: provided by local UT Health Houston Common LIMS experts and the OpenSpecimen vendor
Bulk importing and exporting available
Studies can be in any phase of biospecimen/data collection, and institute administrators will work with you or your personnel to set up the study in the LIMS system. If you do not have any biospecimens collected yet,  OpenSpecimen can help you set up your study in the LIMS system in preparation for biospecimen collection.
For more information, visit the OpenSpecimen website at https://www.utsystem.edu/utshbc.
---