Jagat Narula, MD, PhD, named UTHealth Houston's new chief academic officer
---
---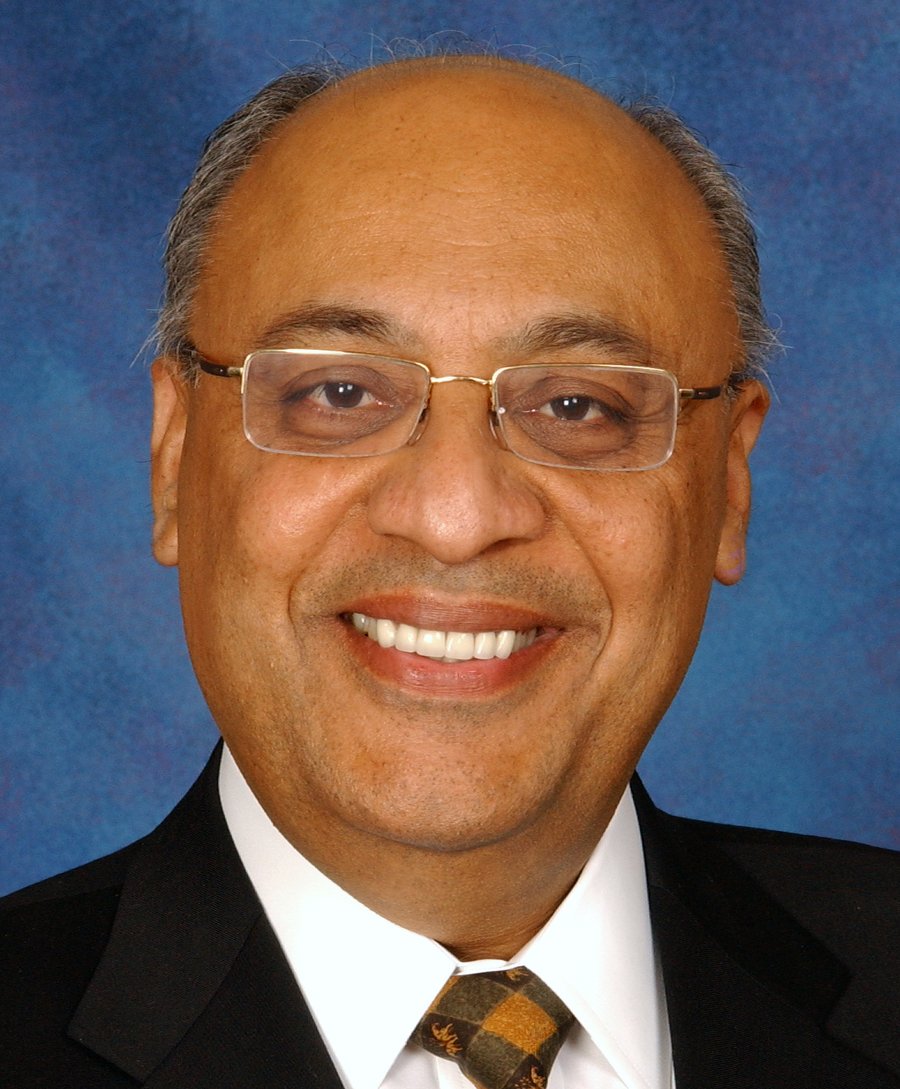 Jagat Narula, MD, PhD, a world-renowned physician-scientist and leader in academic medicine, has been named executive vice president and chief academic officer at UTHealth Houston, effective January 2023.
Narula has begun working with the six deans and members of the UTHealth Houston leadership team to advance the academic mission and promote excellence in education and research. This includes leading a diverse team of faculty and administrators to oversee strategic planning and implementation of the university's education and research platform.
"In his new role, Dr. Narula serves as a champion of our faculty, trainees, staff, and patients, leading UTHealth Houston on a path to achievement and overall academic growth," said Giuseppe N. Colasurdo, MD, UTHealth Houston president and Alkek-Williams Distinguished Chair.
Narula's considerable and far-reaching experience includes leading cardiology and cardiovascular imaging programs, as well as global health initiatives, conducting translational research that advances clinical care, and emphasizing heart disease prevention for patients. His research comprises unique global collaborative projects addressing the risk factors and pathogenesis of atherosclerosis, including a study of plaque buildup in the arteries of ancient Egyptian mummies.
He is currently president-elect of the World Heart Federation and has served as editor-in-chief or executive editor of several preeminent scientific journals. Narula has received numerous professional accolades, including a Distinguished Scientist Award, a Gifted Educator Award, and an International Service Award from the American College of Cardiology, and has been recognized as one of the Masters of the College.
Narula previously served as an academic and clinical leader at All India Institute of Medical Sciences in Delhi, India; Hahnemann University School of Medicine in Philadelphia; and University of California-Irvine.
Most recently, Narula was the Philip J. and Harriet L. Goodhart Chair of Cardiology and chief of the Division of Cardiology at Mount Sinai Morningside. He was also professor of medicine; diagnostic, molecular, and interventional radiology; artificial intelligence and human health; population health science and policy; and health system design and global health at Icahn School of Medicine at Mount Sinai. In addition, Narula served as associate dean for global health and director of cardiovascular imaging for Mount Sinai Health System.
He earned his medical degree from SMS Medical College in Jaipur, where he also completed his internal medicine residency. Narula went on to do fellowship training in cardiology and earn his PhD in cardiovascular immunology at All India Institute of Medical Sciences. He then completed fellowships in cardiology, radiology, and heart failure and transplantation at Harvard Medical School.
---