UT Vascular Specialists Now Available in Lake Jackson, TX
---
---
The Department of Cardiothoracic and Vascular Surgery is pleased to announce the expansion of its clinical vascular surgery services as Drs. Gordon Martin and Naveed Saqib now see patients in Lake Jackson, TX.  Lake Jackson is a small city about an hour south of Houston, with a population close to 30,000, a part of Brazoria County.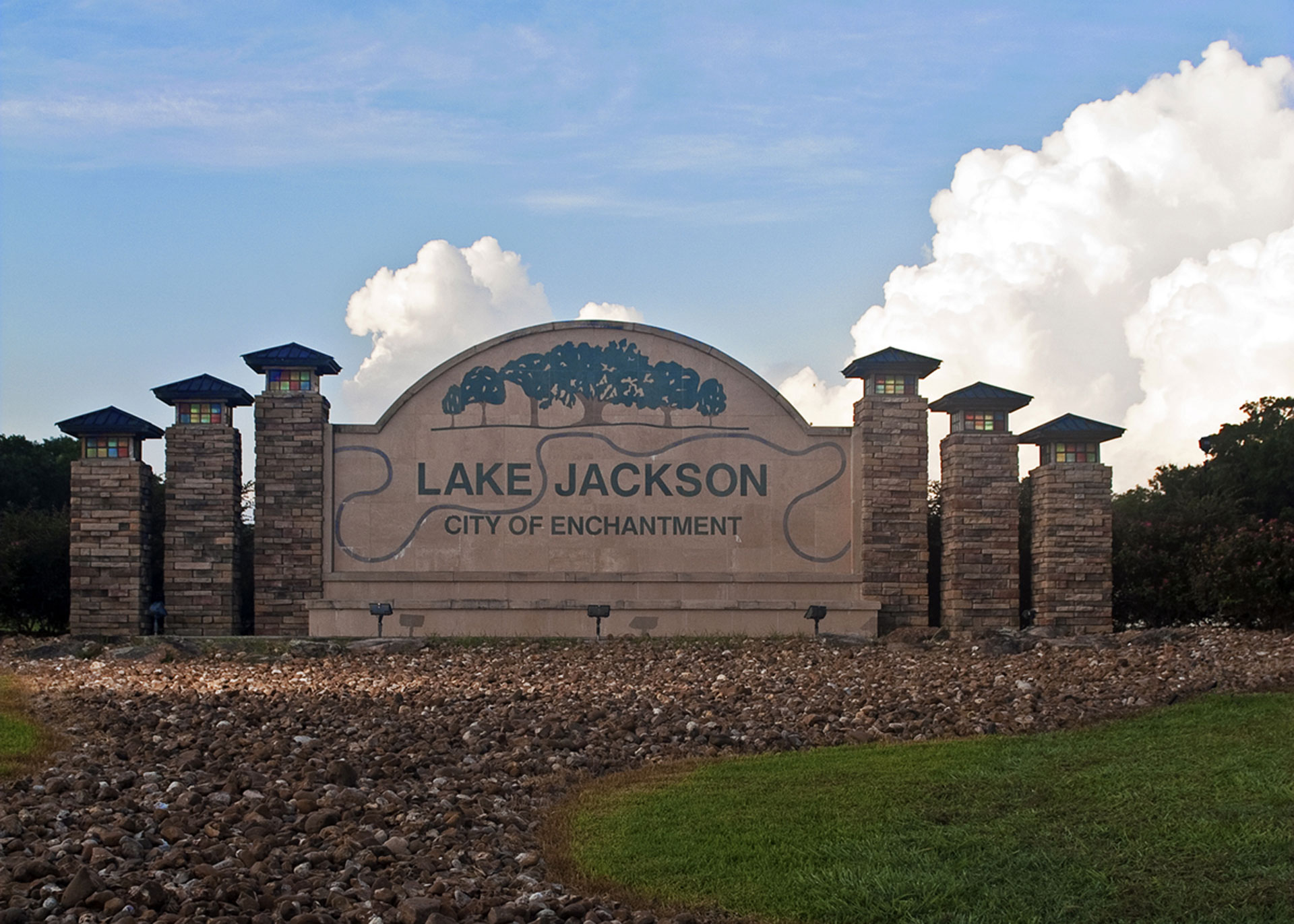 Associate Professors with UT Health Science Center at McGovern Medical School, Dr. Martin and Dr. Saqib, over the leadership of Chief and Chairman Dr. Hazim Safi, are looking forward to spearheading this initiative to provide highly specialized, quality care to a community that previously had limited access to these services.  In collaboration with Memorial Hermann Hospital Systems, our Southeast Team will be visiting patients at a multi-specialty clinic off of 504 This Way St. Suite C.
This expansion will allow the community of Lake Jackson to have access to treatments for conditions including but not limited to: Aneurysm repair, carotid artery endarterectomy, angioplasty and stenting, catheter-directed thrombolysis, dialysis access, endovascular abdominal aortic repair(EVAR), extremity amputation, fenestrated endovascular aneurysm repair, mesenteric artery revascularization/bypass, Renal artery bypass or stent, rib resection for thoracic outlet syndrome, temporal artery biopsy, thoracic aortic endovascular repair(TEVAR), upper and lower extremity revascularization, varicose veins, and vena cava filter placement and retrieval.
Appointments to see Dr. Martin or Dr. Saqib in Lake Jackson, or at their main office of Memorial Hermann Southeast can be made by calling 713-486-1160.
-Caliann Ferguson
---