Dr. Tom Nguyen discusses Mick Jagger's possible heart condition & surgery.
---
---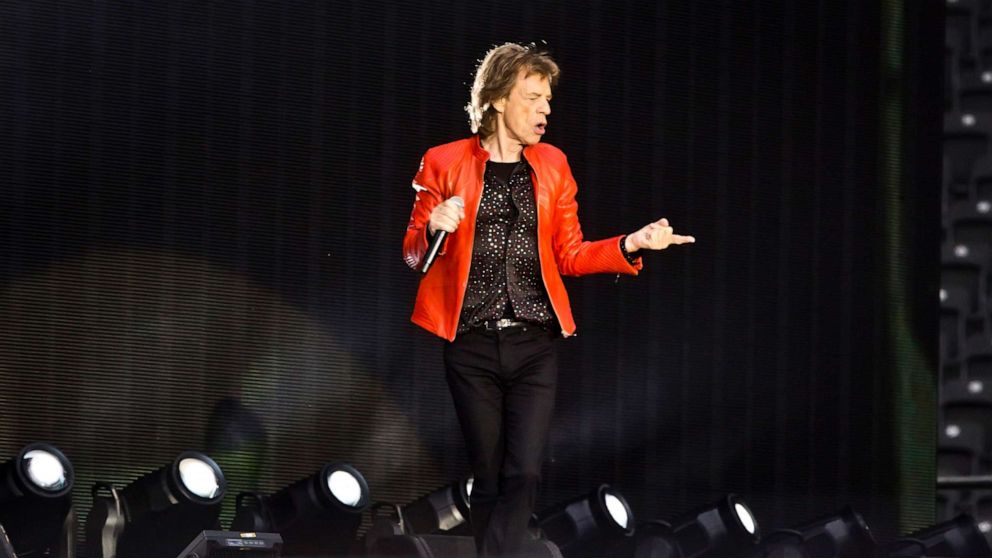 Mick Jagger, lead singer of The Rolling Stones rock band underwent a minimally invasive heart surgery this week on one of his heart valves.  UT Health Department of Cardiothoracic and Vascular Surgery associate professor and minimally invasive heart valve expert, Dr. Tom C. Nguyen, was on KRIV-HOU FOX26 to discuss possible conditions and surgical treatments Jagger could have undergone.  The 75 year old rock star could be receiving minimally invasive surgical treatment to treat his aortic valve, due to his age.  Dr. Nguyen discusses symptoms that can be indicators of valve disease that patients should be on the lookout for including: fatigue, shortness of breath, dizziness, and possible fainting.  "If you're tired or short of breath or fatigued earlier than usual, it might be a good idea to see a doctor and have them listen to your heart," says Dr. Nguyen.
The Rolling Stones announced last week a postponement of their North American.  "Mick has been advised by doctors that he cannot go on tour at this time, as he needs medical treatment," referenced in a recent statement from the band.
Watch Dr. Tom Nguyen's full segment discussing Valve Disease here: http://mms.tveyes.com/PlaybackPortal.aspx?SavedEditID=633eb3f1-2cbc-4938-a3bc-0cb20502c78d
---