Nguyen Spearheads Research of COVID-19 Impact on Cardiothoracic Surgery
---
---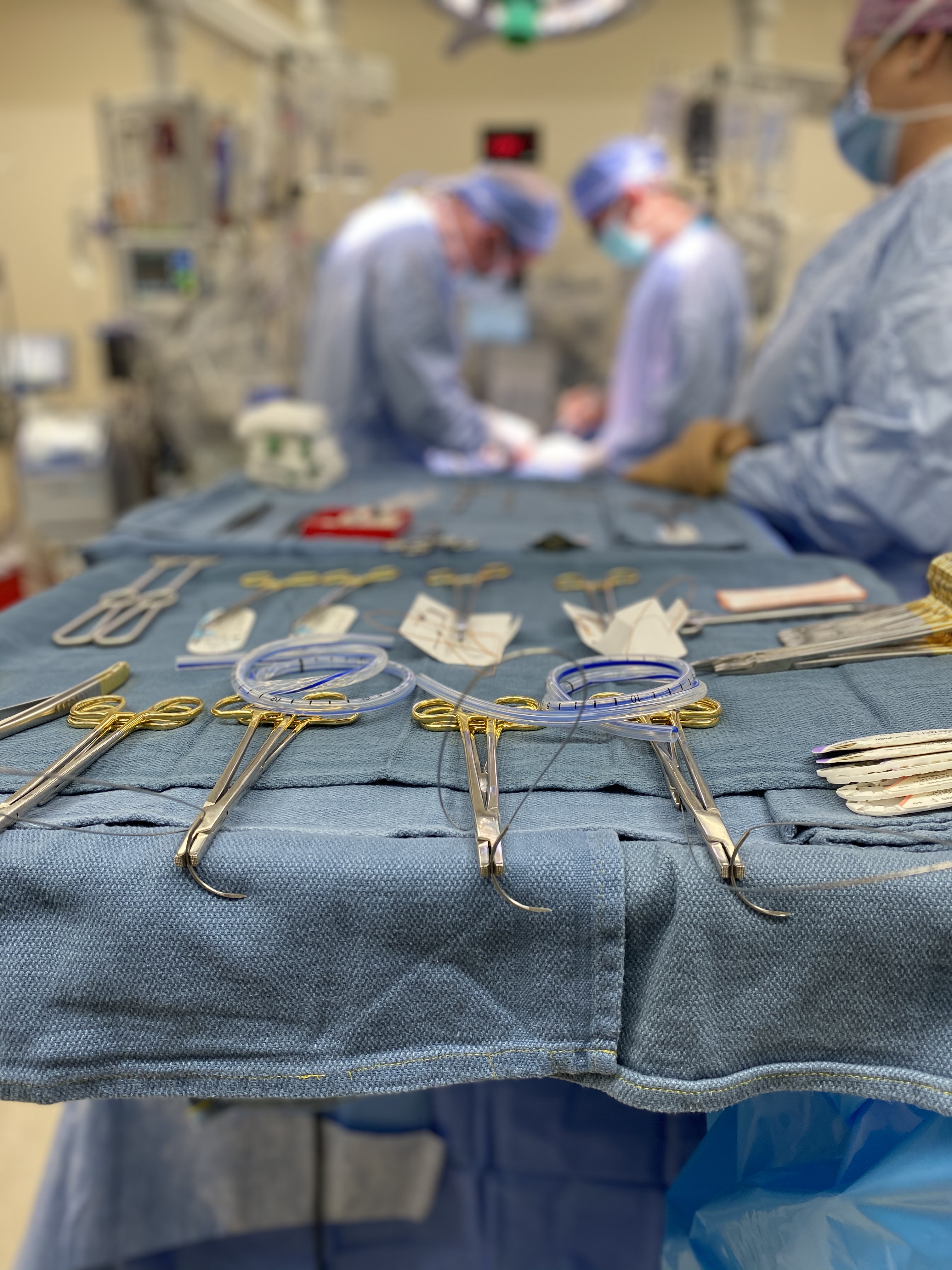 Tom C. Nguyen, MD, Associate Professor and Chief of of Cardiothoracic Surgery at McGovern Medical School at UTHealth is currently leading an ongoing research project to assess the impact of COVID-19 on the field of cardiothoracic surgery medicine.  Utilizing the Society of Thoracic Surgery National Database, the project will assess the impact of the COVID-19 pandemic on patients, communities, hospital systems, surgery outcomes, and more.  "For a disease that has affected so many, there are exponentially more unknowns than knowns… As surgeon-scientists, we have an obligation to address the unknown," as noted in the project proposal that has since been accepted.
The project, "Trends and Outcomes in Adult Cardiac Surgery Patients During the COVID Pandemic: Analysis of the Society of Thoracic Surgeons Adult Cardiac Surgery Database," designed by Nguyen, facilitates the opportunity to collaborate with clinical and research specialists including Joseph A. Dearani, MD and Juan A. Crestanello, MD with the Mayo Clinic, Hongyu Miao, MS, PhD from the UTHealth School of Public Health, and Vinod Thourani, MD from the Piedmont Heart Institute.  The team will initially establish a baseline by reviewing national data trends focused in patient volume and short-term outcomes prior to the pandemic sweeping the U.S., followed by an assessment of trends during and after the pandemic.
Be sure to check back to see the outcomes of their work, and read the full publication.
---