Sept. '21 Annals of Surgery: decreased mortality for patients with complex aortic aneurysms treated by fenestrated-branched endovascular aortic repair
---
---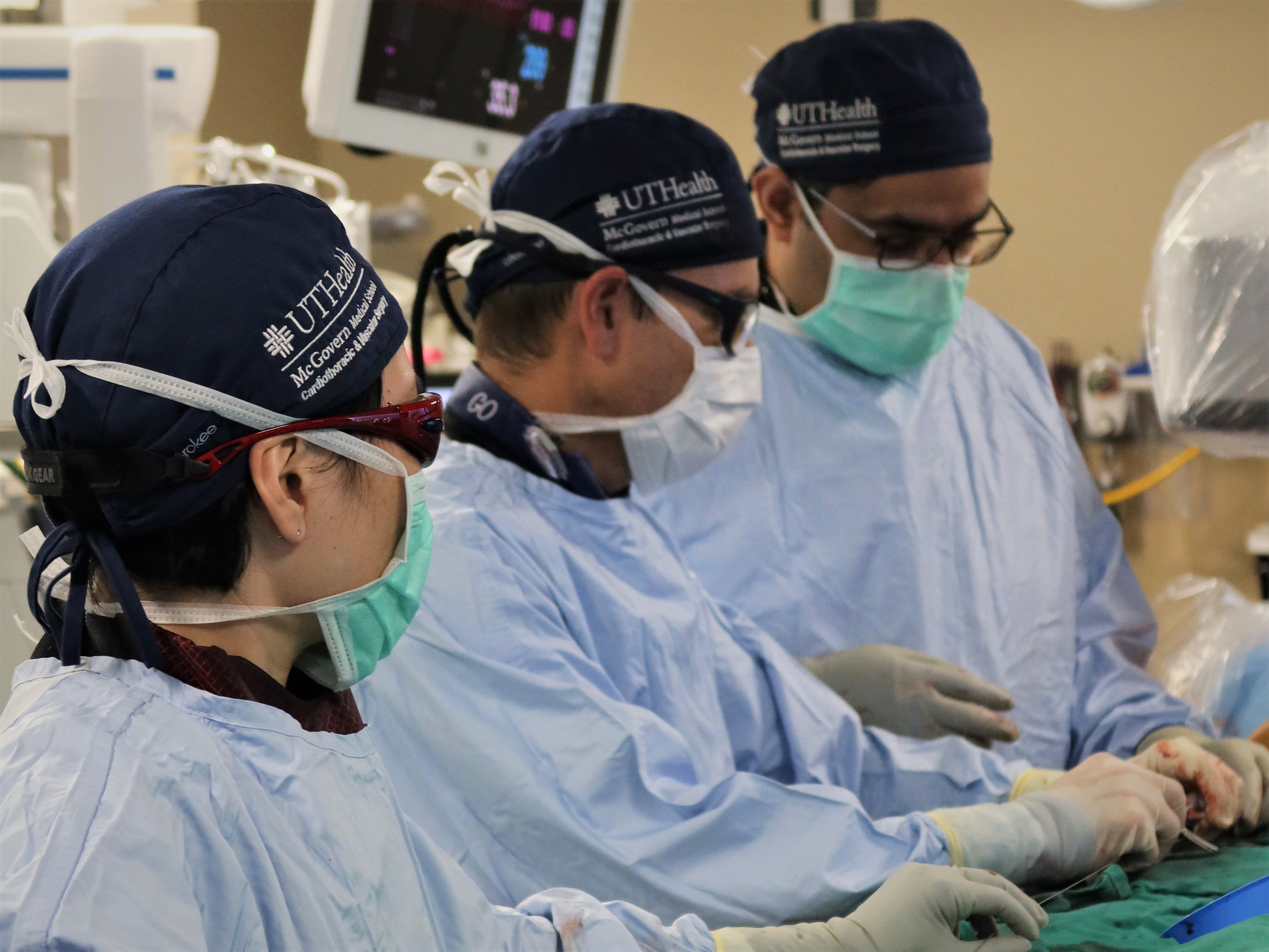 The recent study, "Midterm Outcomes of a Prospective, Nonrandomized Study to Evaluate Endovascular Repair of Complex Aortic Aneurysms Using Fenestrated-Branched Endografts," led by senior author Gustavo S. Oderich, MD, was published in the September 2021 Annals of Surgery and presented at the American Surgical Association meeting.
The researchers reported that endovascular repair using fenestrated and branched endografts was associated with a 1% risk of mortality at 30 days, which compares to a mortality of 21% in a recent study of over 14,000 patients treated by open surgical repair in the United States. The improvement in mortality also compares favorably to mortality rates of open repair in large aortic centers, which range between 9% to 17%.
You can read the full summary on UTHealth News, Vascular News, or read the full published work on Annals of Surgery.
---