Make a Referral to the Lactation Foundation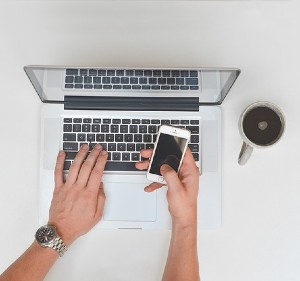 Healthcare professionals can make a referral to the Lactation Foundation in three different ways.
Feel free to use your own referral form or use the Lactation Foundation's Lactation Consultant Referral Form.
Reasons to Refer to a Lactation Consultant
Prenatal breastfeeding consultation
Prematurity
Difficulty in feeding at the breast
Low or slow weight gain
Congenital anomalies
Breast/nipple pain during breastfeeding
Insufficient milk supply
Questions about breastfeeding
Any factors that increase risk of breastfeeding difficulty
Review our location and hours of operation.
For more information on the role of IBCLCs in the healthcare team, visit About Lactation Consultants or the International Board of Lactation Consultant Examiners website.
IBCLCs
Refer a client to a nurse practitioner IBCLC for additional workup and/or treatment related to lactation issues (e.g., imaging, labs, milk cultures, prescriptions, etc.) This referral pathway is for cases in which you will continue to be the patient's primary IBCLC, and we will collaborate with you to help your client reach their goals.