Breastfeeding Support Group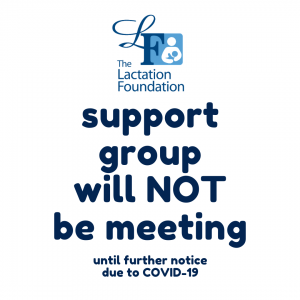 Join us at our moms support group every* Thursday morning from 10:00 am until 11:00 am. The group is open to all mothers and is offered at no cost. No registration is required and the parking is free. Bring your baby for a pre and post feed weight check. The group is facilitated by our Lactation Consultants.
Meetings are held in the Sixth floor conference room of the
Community Health Choice Building
2636 South Loop West, Suite 625
Houston, TX 77054
Follow the signs for directions.
*Except for National Holidays
For questions about our support group, call us at 713-500-2800 (option 1).