BRAINS Summer Research Program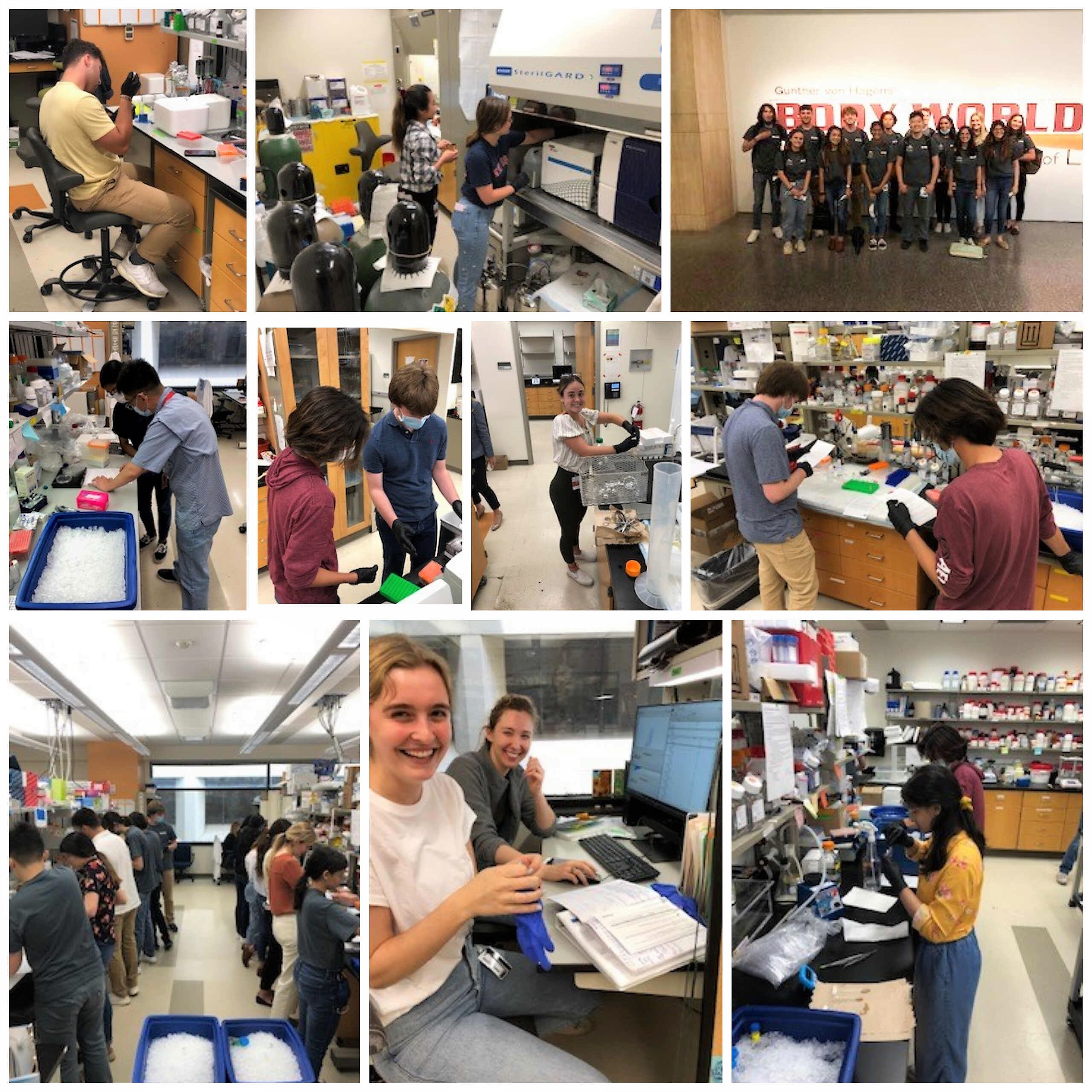 ---
ABOUT THE PROGRAM
---
Established in 2016, The Brain Rejuvenation Aging Inflammation Neurodegeneration Stroke (BRAINS) Research Group includes a diverse group of basic and physician scientists. The BRAINS Group is comprised of ten faculty members, one research scientist, eight postdoctoral research fellows, three graduate students, and ten research assistants. Many of our research assistants (5 of 9) are "gap year" students that are pursuing research for 1-2 years prior to continuing MD or PhD training. Indeed, our summer program has become a "pipeline" for us, and many of our students from past year's program return for additional gap year training. This is an advantage for both the student and the lab, as the trainee's prior experience in our lab accelerates their ability to secure authorship on abstracts and manuscripts.
In this intensive ten-week program, participants are paired with an experienced scientific mentor and are assigned a research project. There is considerable active research within the group. Some of the major areas include, sex difference following ischemic stroke, ischemic stroke and disordered breathing, gut bacterial dysbiosis effects on stroke outcome, pharmacological hypothermia as a treatment for ischemic stroke, treatments for post-stroke thrombosis, methods to enhance reparative angiogenesis after stroke, molecular mechanisms in neurodegenerative diseases, and the immune response in aging and after stroke. Summer students attend a neurology seminar, Journal Club, Grand Rounds, and weekly lab meetings. Sessions are designed to teach the basics of neurology and to introduce them to translational neuroscience research. At the end of the program, each summer student presents their findings to the BRAINS Laboratory Research Team.
---
IMPORTANT DATES
---
Applications Open:  January 24, 2022
Application Deadline: March 4, 2022
Acceptance Emails: March 25, 2022
Student Acceptance Deadline: April 1, 2022
BRAINS Summer Research Program Start Date: June 6, 2022
---
PROGRAM LINKS

---
CLICK HERE: BRAINS Summer Program Application
CLICK HERE: NIH Fellowship Biosketch Template
CLICK HERE: NIH Fellowship Sample Biosketch
Email complete application to: Brains.Summer.Program@uth.tmc.edu
---
PROGRAM CONTACTS
---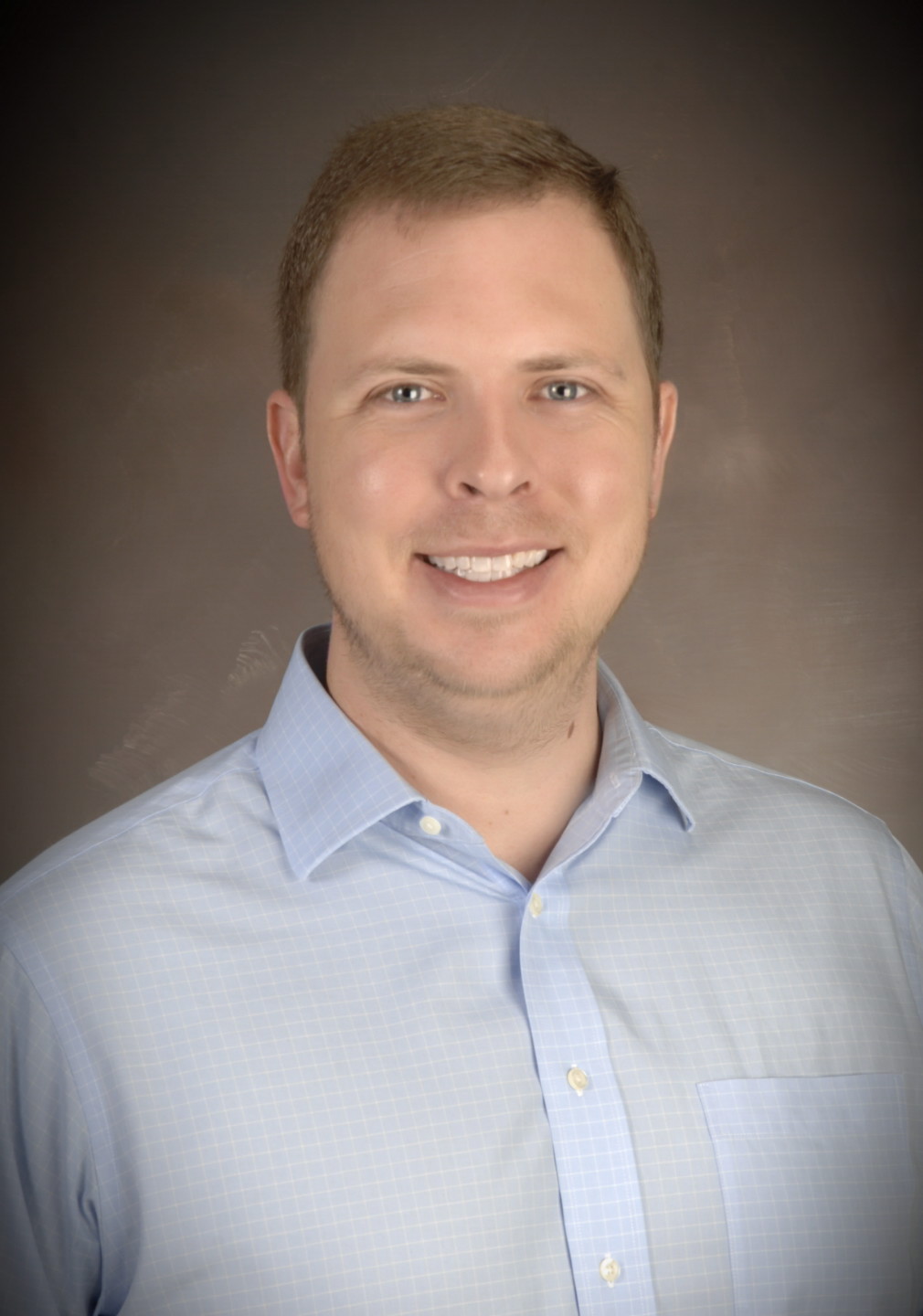 PROGRAM DIRECTOR
Michael E. Maniskas, PhD
---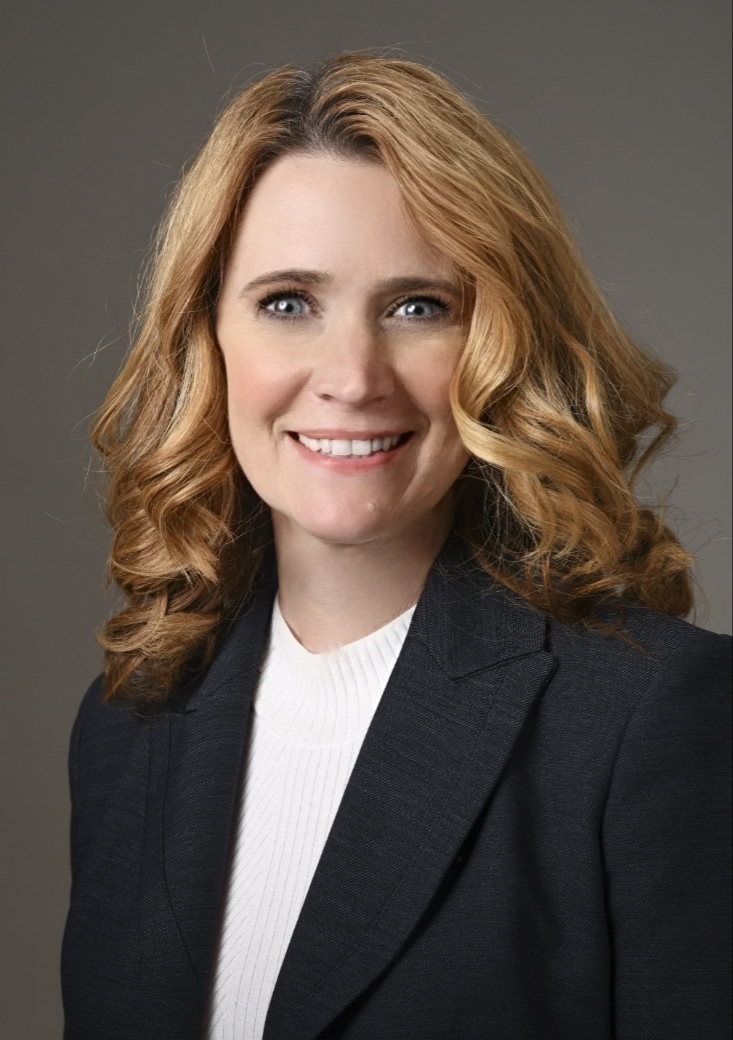 PROGRAM MANAGER
Lori A. Capozzi, CRA
---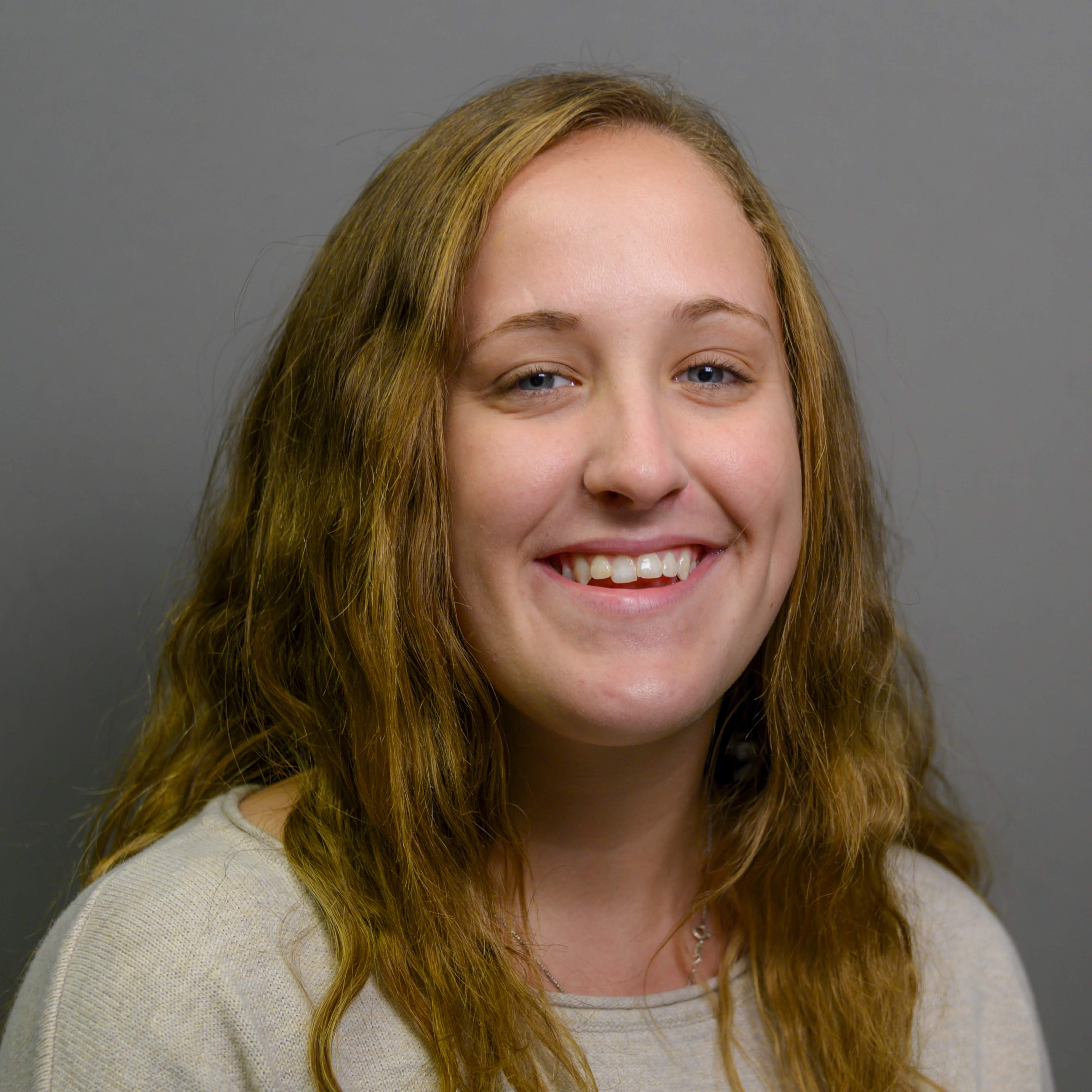 PROGRAM ADMINISTRATOR 
Heather McGuire, B.S.