Ron Karni, MD, Selected Faculty Member of the Year by Graduating Residents
---
---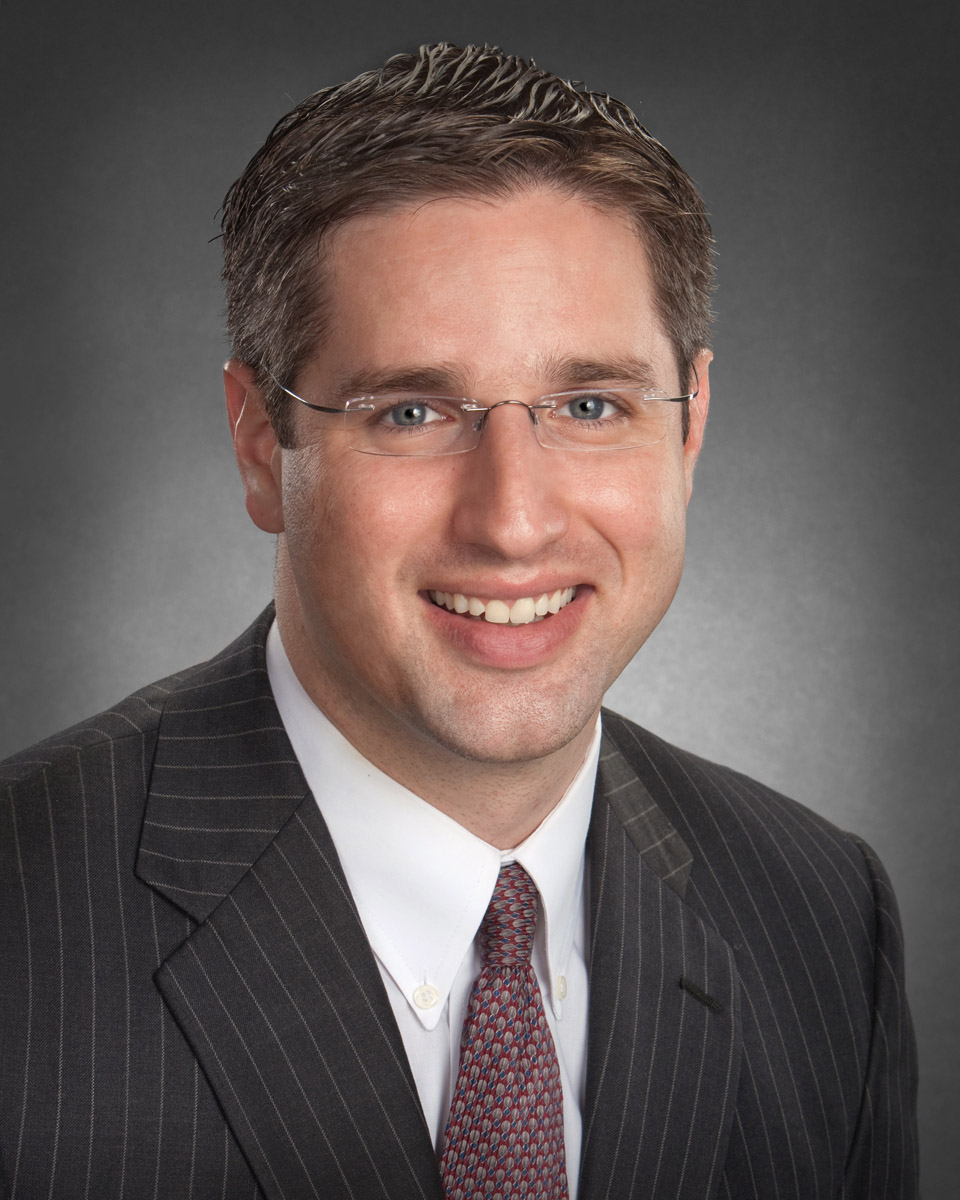 Ron Karni, MD, has been selected Faculty Member of the Year in the Department of Otorhinolaryngology-Head and Neck Surgery by graduating residents of the department. The award recognizes Dr. Karni's commitment to resident education and scholarly activity.
"Our mission is trifold – caring for patients, conducting research and preparing the next generation of physicians," says Martin J. Citardi, M.D., F.A.C.S., chief of otorhinolaryngology-head and neck surgery at Memorial Hermann-Texas Medical Center and professor and chair of the department at The University of Texas Health Science Center at Houston (UTHealth) Medical School. "We're very focused on resident education and training. Each year, our residents have the opportunity to recognize the faculty member they feel has made the greatest impact on the program. Dr. Karni's commitment to resident education is outstanding."
"Our residents leave our program very proud of their training and skill set," Dr. Karni says. "I believe I speak for every faculty member when I say that we derive special pleasure from the training of residents. I'm honored, moved and humbled by this award."
Dr. Karni is an assistant professor in the department, with clinical interests in head and neck cancer, robotic transoral surgery, head and neck ultrasound, thyroid and parathyroid surgery and salivary gland disorders.
---