Treating Nasal Polyps due to AERD with Revision Sinus Surgery and Aspirin Desensitization
---
---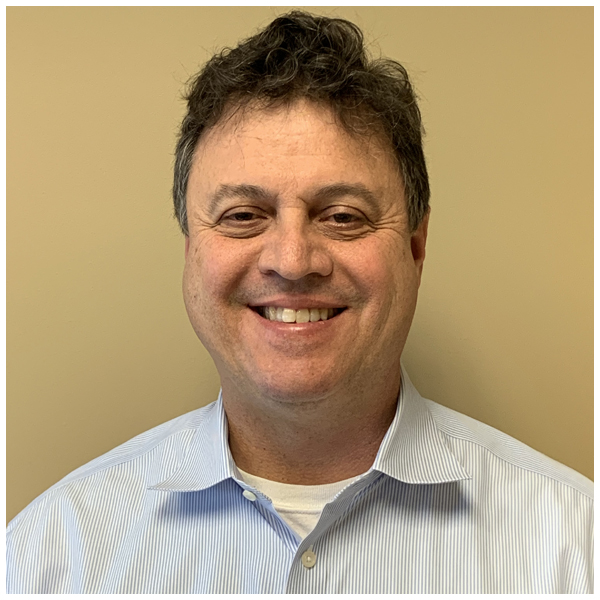 Jeff Cobb had surgery for nasal polyposis 23 years ago and vowed he would never go through it again. "The surgery was more or less successful, but it was a painful experience for me with a long recovery," says Cobb, who is 52. "Through the years many doctors told me the surgery had improved, but I chose not to believe them. I'd heard stories similar to mine from other people."
For two decades Cobb saw various ENTs and tried a variety of oral and nasal medications for chronic rhinosinusitis, without sustained relief. In the process, he was diagnosed with Samter's Triad, a chronic condition defined by asthma, sinus inflammation with difficult-to-treat nasal and sinus polyps, and aspirin sensitivity. The condition is also known as aspirin triad or aspirin-exacerbated respiratory disease (AERD). When Cobb took aspirin, his sinus inflammation worsened.
"I felt like I was allergic to the world," he says. "My doctors prescribed various medications, but no one before Dr. Citardi recommended aspirin desensitization."
Martin J. Citardi, MD, is professor and chair of the Department of Otorhinolaryngology-Head and Neck Surgery at McGovern Medical School at UTHealth and chief of otorhinolaryngology at Memorial Hermann-Texas Medical Center. An internationally recognized ear, nose, and throat surgeon, he specializes in the treatment of complicated sinus and nasal disease. Cobb discovered the rhinologist while reading an article in another physician's office in the Texas Medical Center.
"I walked Dr. Citardi through my history of sinus problems and at the end of our conversation, he recommended a two-part approach – undergo full sinus surgery to get everything cleaned up, then see an allergist for aspirin desensitization," Cobb says. "The surgery went well, and my recovery was fast."
Dr. Citardi coordinated an additional evaluation that led to aspirin desensitization. This treatment for AERD involves a gradual increase in the dose of aspirin with the goal of building aspirin tolerance without harmful side effects. "Because aspirin desensitization does not seem to reduce polyp burden, it is important that polyp disease is cleared surgically first," Dr. Citardi emphasizes.
"These two treatments have given me my sense of smell back," he says. "My allergic reactions to the world have decreased significantly and I've had no return of polyps. It's been a very positive process for me."
"Mr. Cobb had suffered for a long time, but with good surgical revision and good postoperative care, he's done very well," Dr. Citardi says. "There's no need to put off surgery today. We're smarter in how we do it, and it's less uncomfortable for patients. In his case, another important step was aspirin desensitization, which has been shown to reduce the need for medications."
Schedule an Appointment
Call Us
To schedule an appointment over the phone, give our office a call at (713)-486-5019.
Online Appointment Requests
Patients may submit their appointment requests through our online Appointment Request Form.
Both current and new patients can request appointments through MyUTHealth, our patient portal.
---