Dr. Soham Roy Named Among Castle Connolly Top Doctors for 2020
---
---
Soham Roy, MD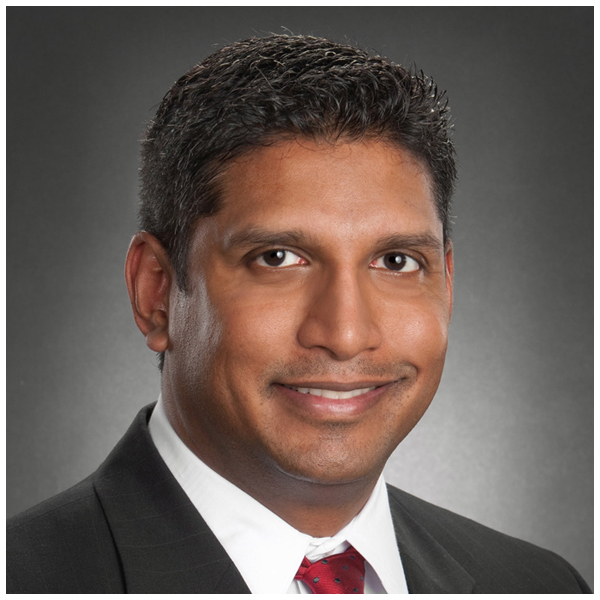 , professor and Vice Chair for Academic Affairs & Quality in the Department of Otorhinolaryngology-Head and Neck Surgery at McGovern Medical School at UTHealth, has been named a Castle Connolly Top Doctor for 2020.
"It's an honor to be recognized by Castle Connolly, especially because we're nominated and selected by other physicians in our specialty," says Dr. Roy, who serves as the department's director of pediatric otolaryngology and quality officer.
An internationally recognized speaker and author, Dr. Roy has given hundreds of lectures and national research presentations and published numerous scientific articles and book chapters. He serves on specialty committees and is an annual course instructor at the meeting of the American Academy of Otolaryngology-Head and Neck Surgery. He has received multiple awards for teaching, clinical care, and original scientific research. Dr. Roy is a recognized expert in operating room safety issues, particularly fire prevention in the OR, and serves as a consultant in the development of innovative and safer surgical devices.
He is a fellow of the American Academy of Otolaryngology-Head and Neck Surgery, the American College of Surgeons, and the American Academy of Pediatrics, and a member of the American Society of Pediatric Otorhinolaryngology and the Society for Ear, Nose, and Throat Advances in Children.
Castle Connolly Medical Ltd. is a health care research and information company that, among other services, produces lists of Top Doctors. The organization has been rating physicians since 1991. Castle Connolly's established survey research process, directed by a physician, involves tens of thousands of top doctors in America and the medical leadership of leading hospitals.
Schedule an Appointment
Call Us
To schedule an appointment over the phone, give our office a call at (713)-486-5019.
Online Appointment Requests
Patients may submit their appointment requests through our online Appointment Request Form.
Both current and new patients can request appointments through MyUTHealth, our patient portal.
---