Dr. Ronda Alexander Named Among Castle Connolly Top Doctors for 2020
---
---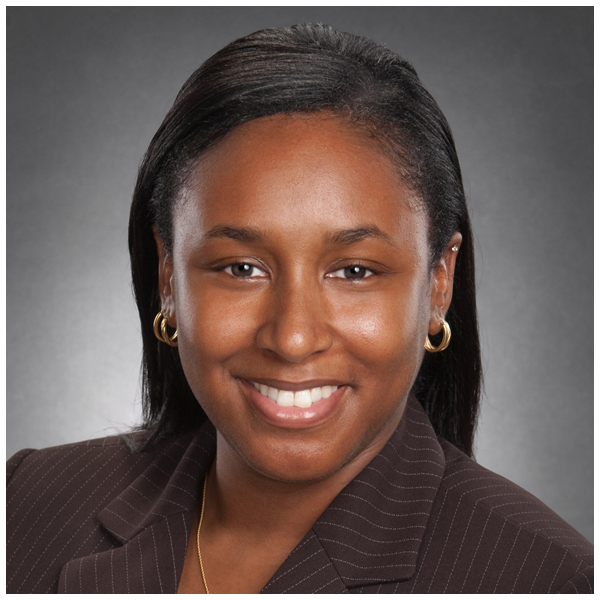 Ronda Alexander, MD, assistant professor and director of residency training in the Department of Otorhinolaryngology-Head and Neck Surgery at McGovern Medical School at UTHealth, has been named a Castle Connolly Top Doctor for 2020. She has earned the distinction every year since 2014, and was named among Castle Connolly's Exceptional Women in Medicine in 2019.
"It feels very special to be recognized by the medical community for tackling so many difficult cases of airway stenosis and tracheostomy care," says Dr. Alexander. "I love being able to help the people of southeast Texas and beyond."
Dr. Alexander was recruited in 2008 to join a fledgling department and establish the Texas Voice Performance Institute™, a comprehensive medical and surgical program for patients with voice and swallowing disorders. She is a fellow of the American College of Surgeons and of the American Academy of Otolaryngology-Head and Neck Surgery, where she is a member of the Voice Committee and the Laryngology & Bronchoesophagology Education Committee. She is the current president of the Harry Barnes Society (Otolaryngology Section of the National Medical Association) and is an active member of the Harris County Medical Society, serving as president in 2018 and currently as a member of the Board of Socioeconomics. She also serves on the board of directors of the Texas Association of Otolaryngology.
Beginning in 2017, Dr. Alexander steered the otorhinolaryngology residency program through a seismic shift in ACGME's process of accreditation, moving to interactive and hands-on learning.
She has been named to the list of Texas Monthly Super Doctors since 2016, and has been a Castle Connolly Regional Top Doctor since 2014. She has been named to Leading Physicians of the World (Otolaryngology Section), Women of the Year in Medicine and Healthcare, International Who's Who of Professional and Business Women, and America's Top Physicians.
Castle Connolly Medical Ltd. is a health care research and information company that, among other services, produces lists of Top Doctors. The organization has been rating physicians since 1991. Castle Connolly's established survey research process, directed by a physician, involves tens of thousands of top doctors in America and the medical leadership of leading hospitals.
Schedule an Appointment
Call Us
To schedule an appointment over the phone, give our office a call at (713)-486-5019.
Online Appointment Requests
Patients may submit their appointment requests through our online Appointment Request Form.
Both current and new patients can request appointments through MyUTHealth, our patient portal.
---