Memorial Hermann Launches Cancer ACO
---
---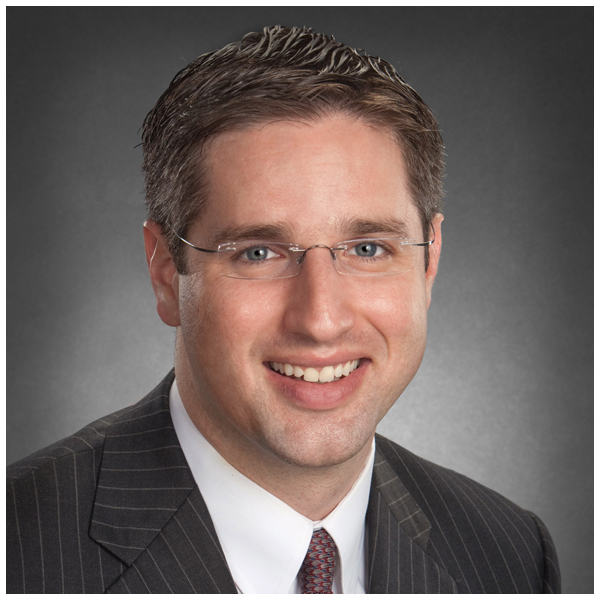 As one of the largest not-for-profit health systems in Texas, Memorial Hermann has a nationally acclaimed Accountable Care Organization (ACO), 17 hospitals, and numerous specialty programs and services located throughout the Greater Houston area. Now, the system launched one of the region's first health system Cancer ACOs under the larger Memorial Hermann ACO umbrella.
"ACOs are groups of doctors and other health care providers who work together to give patients high-quality service and care at the right time in the right place," says Ron Karni, MD, chief of the Division of Head and Neck Surgical Oncology at Memorial Hermann-Texas Medical Center and an associate professor who holds joint appointments in the Department of Otorhinolaryngology-Head and Neck Surgery and the Division of Oncology at McGovern Medical School at UTHealth. "Cancer patients who see an ACO provider can expect high-quality patient care, a focus on service, and care coordination through physician teamwork. The effort has allowed us to align with large oncology practices across the city and work together on quality improvement projects."
Physicians who participate in the Cancer ACO are required to meet inclusion criteria and be closely aligned with Memorial Hermann. Patients benefit because their physicians have a complete picture of their current health status, as well as all treatments provided.
"The Cancer ACO is chiefly about building high-quality care with the best outcomes and this is to create value for patients. One of the keys to success is timely access to treatment," says Sandra Miller, MHSM, RN, NE-BC, vice president of the oncology service line at Memorial Hermann Health System. "We've set quality and care coordination goals as part of the ACO, with metrics around cancer staging, depression screening, the patient experience, and referrals to our 12 cancer nurse navigators within the Memorial Hermann Health System. The best part is that it brings physicians together and helps them focus on value-based care. It keeps patient care at the center of everything we do, which is why I'm excited about this."
Dr. Karni is physician lead of the Cancer ACO and associate vice president for the cancer service line at UTHealth. "Our network of cancer physicians spans the region and reaches all corners of the city," he says. "It's an exciting time to be an oncologic surgeon helping to develop these programs. As we move toward our second year with the Cancer ACO, we're ambitious about the benefits we can achieve for our patients."
Schedule an Appointment
Call Us
To schedule an appointment over the phone, give our office a call at 713-486-5019.
Online Appointment Requests
Patients may submit their appointment requests through our online Appointment Request Form.
Both current and new patients can request appointments through MyUTHealth, our patient portal.
---