Dr. William Yao Appointed Otorhinolaryngology Residency Program Director
---
---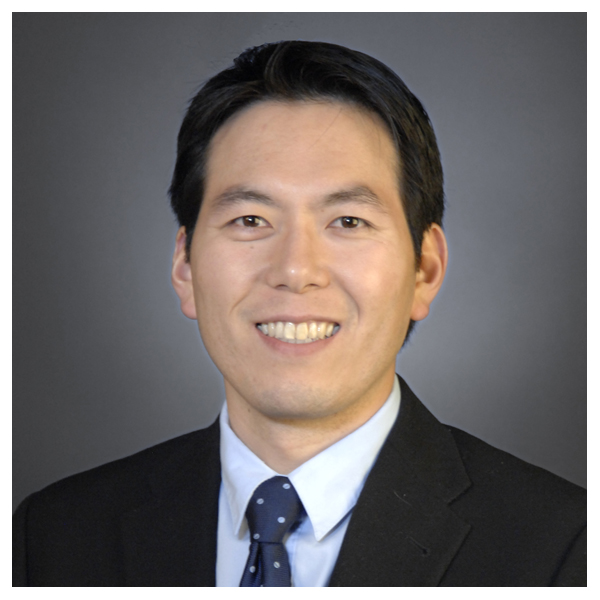 William C. Yao, MD, has been named director of the Otorhinolaryngology Residency Program at McGovern Medical School at UTHealth. Dr. Yao is a fellowship-trained rhinologist and assistant professor at the medical school with a strong interest in residency education, including the development of teaching instruments.
"It's an honor to be handed the torch from Dr. Ronda Alexander, who has been a great program leader for the past six years," he says. "These are big shoes to fill. My goal is to grow the program and continue building our reputation while increasing our national prominence. In addition to promoting resident education, I want to ensure the satisfaction of our residents."
Fluent in English and Japanese, Dr. Yao is the former assistant director of the residency program and serves as a co-director of the UTHealth Rhinology and Skull Base Fellowship with Martin J. Citardi, MD, professor and chair of the department, and Amber Luong, MD, PhD, professor and vice chair for research. As residency program director, Dr. Yao will collaborate with faculty members and colleagues at The University of Texas MD Anderson Cancer Center to promote leading-edge surgical education to residents at UTHealth.
Dr. Yao is the author of numerous articles published in peer-review journals, as well as many textbook chapters. His clinical interests are chronic sinus disease and advanced endoscopic sinus, skull base, and orbital surgery.
---