Dr. Andrew Tritter Joins the Department of Otorhinolaryngology
---
---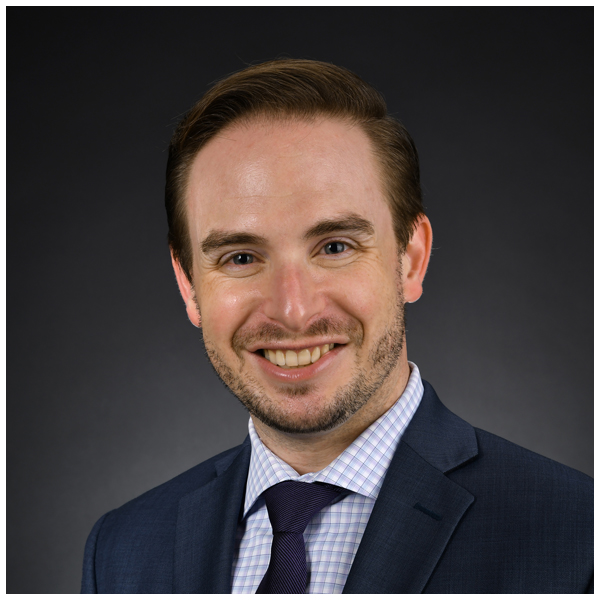 Andrew G. Tritter, MD, has joined the Department of Otorhinolaryngology-Head and Neck Surgery at McGovern Medical School at UTHealth as an assistant professor and a member of UT Physicians Otorhinolaryngology-Texas Medical Center. Dr. Tritter will serve as the new director of the Texas Voice Performance Institute™, a comprehensive medical and surgical program for patients with voice and swallowing disorders.
Dr. Tritter is a summa cum laude graduate of Vanderbilt University, where he majored in Spanish linguistics with a double minor in biology and chemistry. He received his medical degree at Baylor College of Medicine and completed residency training at LSU Health Sciences Center in Shreveport, Louisiana, followed by a laryngology fellowship at Columbia/Weill-Cornell Medicine in New York City.
"I have family and friends in Houston and coming back home has been a long-term goal," Dr. Tritter says. "I consider myself very fortunate to have been in the right place at the right time when Dr. Citardi was recruiting a laryngologist. He has built an outstanding department with a stable faculty and is continuing to grow and diversify the practice. As a junior otolaryngologist, I wanted to be in a place where there is room for growth on the clinical side so that I could build things from the ground up."
Dr. Tritter offers a number of in-office procedures, including laser treatments and vocal cord injections for voice issues, as well as transnasal esophagoscopy (TNE) to evaluate patients with acid reflux, dysphagia, globus sensation, and chronic cough. His research interests include investigating the natural history of vocal fold paralysis, improving outcome measures in laryngology, and procedure innovation in surgery of the larynx and pharynx.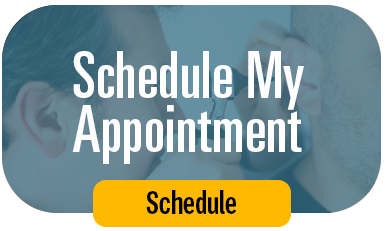 ---