Detecting and Treating Hearing Loss in Older Adults
---
---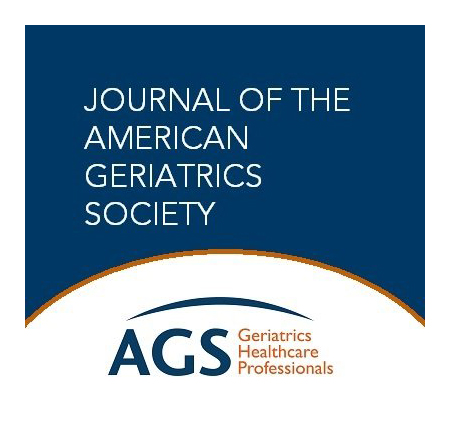 UT Physicians audiologist Anna Jilla, AuD, PhD, is the lead author of a recent article in the Journal of the American Geriatrics Society on the high prevalence of hearing loss among older adults.  "Age-related hearing loss is pertinent to any provider caring for adults," says Dr. Jilla, who joined the Department of Otorhinolaryngology at McGovern Medical School at UTHealth in November 2020. "About 25 percent of people lose some hearing in their 60s. By the next decade, the 70s, the number rises to half. People who care for patients age 80 and older should know that eight of 10 people in this group will have some sort of age-related hearing loss. The perception that hearing loss is a benign consequence of aging can lead to unaddressed communication problems that affect quality of life and relationships, including those of physician and patient."
Age-related hearing loss, or presbycusis, is caused by a degradation of the sensory cells in the inner ear, which functions as the peripheral encoder of information decoded by the brain. Degradation of the inner ear's sensory cells introduces distortion as the signal is encoded, reducing the brain's ability to decode the information effectively. Older patients commonly report that they can hear but do not understand.
Age-related hearing loss has a societal impact that extends beyond human communication. "People with untreated hearing loss are at higher risk for social isolation, depression, falls, dementia, and hospitalization, and they tend to have poor treatment adherence," Dr. Jilla says. "They also report lower wages and more sick days. They are less likely to be satisfied with their physicians, less likely to see a doctor, and less likely to have a primary care provider. On average, older adults wait 10 years to address hearing loss from the time they discover it, and related issues tend to pile up over those years. 'Do you feel like you have any trouble with your hearing?' should be on the list of top questions physicians ask their older patients."
Dr. Jilla adds, "We need strategies to address hearing loss as part of routine clinical care in the geriatric setting, where hearing loss affects two out of every three patients 70 years and older. Simple steps can be taken to improve hearing care accessibility for older adults and optimize understanding in daily communication. Awareness on the part of physicians will ensure that patients stay engaged in their health care and make informed decisions."
Reference
Jilla AM, Reed NS, Oh ES, Lin FR. A Geriatrician's Guide to Hearing Loss. J Am Geriatr Soc. 2021 May;69(5):1190-1198. Epub 2021 Mar 9.
---