Endoscopic Surgery for a Large Laryngeal Neurofibroma
---
---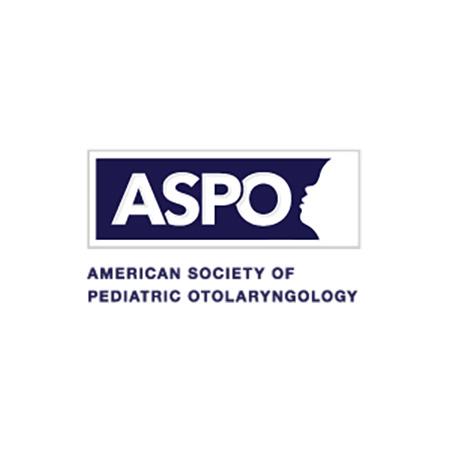 Neurofibromas of the larynx are extremely rare in the pediatric population, with few cases reported in the literature. When a five-year-old girl with neurofibromatosis type 1 (NF-1) presented with a large laryngeal mass, physicians in the Department of Otorhinolaryngology-Head and Neck Surgery at McGovern Medical School at UTHealth performed a successful endoscopic resection, the results of which were presented at the American Society of Pediatric Otolaryngology (ASPO) annual meeting in April 2021
"This was an unusual tumor in the larynx, especially in a child," Sancak Yuksel, MD, an associate professor of otorhinolaryngology at McGovern Medical School, says. "It was paralyzing her vocal cords, resulting in a raspy voice. The case was not straightforward. We could perform an open surgery or remove it endoscopically and avoid a tracheostomy. Because of our concern about the possible progression of the lesion and the family's desire to avoid open larynx surgery, we proceeded endoscopically."
The mass occluded just over 50 percent of the glottic lumen, and during surgery, Dr. Yuksel found that it also involved the superior laryngeal nerve. "We were able to remove 95 percent of the mass, reducing its effect substantially, and preserve the majority of the overlying mucosa.
The pathology report showed that it was a benign neurofibroma with plexiform features," he says. "Surgical resection is the main form of treatment, but negative margins are difficult to obtain and recurrence is common. We will follow the girl closely."
The results of the surgery were presented at the ASPO meeting by medical student Katherine M. Yu.
Reference
Yu KM, Low GM, Huang Z, Yuksel S. Neurofibromatosis and the Pediatric Larynx. Presented at the American Society of Pediatric Otolaryngology Annual Meeting at COSM Virtual Sessions, April 9-11, 2021.
---