Management of Maxillofacial Gunshot Wounds Requiring Free Tissue Transfer
---
---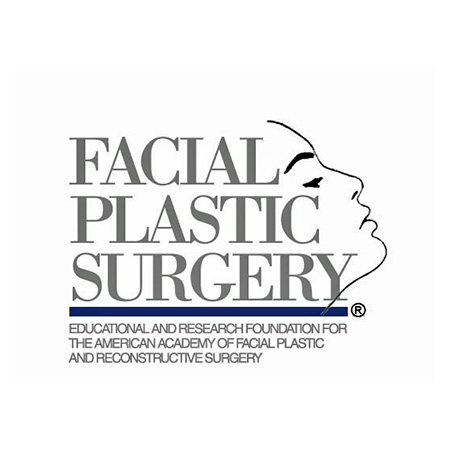 Physician researchers at McGovern Medical School at UTHealth have shown that free flaps can be used safely and effectively in secondary head and neck reconstruction following gunshot wounds (GSW). The study results, presented at the spring meeting of American Academy of Facial Plastic and Reconstructive Surgery (AAFPRS), are based on a retrospective review of GSW cases treated at a single institution between January 2013 and March 2020.
"Facial gunshot wounds vary widely in presentation and require a variety of techniques to restore function and appearance," says Tang Ho, MD, chief of facial plastic surgery in the Department of Otorhinolaryngology-Head and Neck Surgery and director of the Texas Center for Facial Plastic Surgery at McGovern Medical School. "While there are several opinions about the timing of definitive treatment of facial GSW, the recent trend is toward early management. In patients with significant gunshot wound injury to the face and neck, free flaps are often necessary to achieve an acceptable restoration of function."
Nine patients requiring free tissue transfer for repair of extensive face or neck damage were included in the study, taken from the database of 649 patients treated for GSW at Memorial Hermann-Texas Medical Center during the seven-year period. Delayed free-flap reconstruction was performed in seven of the patients after initial hospitalization, with an average time to initial free-flap reconstruction of 95 days. Additional free-tissue transfer was required in four of the nine cases, and flap failure occurred in two of the seven patients who were treated after their initial hospital stay.
"While recent literature has favored earlier definitive repair and reconstruction, there is a general lack of data regarding the specific timing for free-flap reconstruction and its associated outcomes," Dr. Ho says. "This study shows the timing and outcomes in nine cases treated after maxillofacial GSW."
The results were presented at the AAFPRS meeting by medical student Mark Knackstedt, BS.
¹Knackstedt M, McKee S, Kennady E, Kao WT, Ho T. Timing of Management of Maxillofacial Gunshot Wounds Requiring Free Tissue Transfer: Case Series with a Review of the Literature. Presented at the American Academy of Facial Plastic and Reconstructive Surgery Spring Meeting at COSM Virtual Sessions, April 9-10, 2021.
---