Recap: AAO Panel Discussion on In-Office ENT Procedures
---
---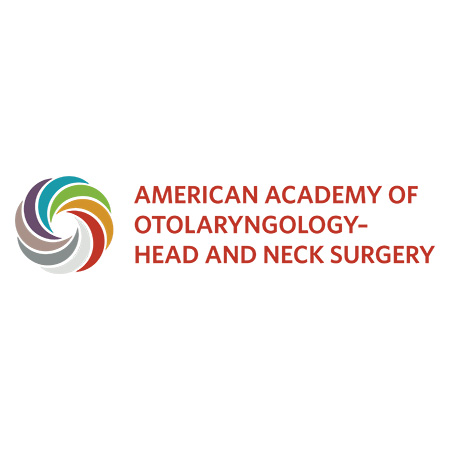 For the past 5 years, Amber Luong, MD, PhD, professor and vice chair for research in the Department of Otorhinolaryngology at McGovern Medical School at UTHealth Houston, has organized a panel discussion on in-office procedures at the annual meeting of the American Academy of Otolaryngology (AAO). At the 2021 AAO meeting in Los Angeles, Martin J. Citardi, MD, professor and chair of the department, moderated this panel discussion about management of common sinonasal symptoms, nasal congestion, rhinorrhea, nasal polyps, and Eustachian tube dysfunction (ETD).
"Since we started this panel discussion in 2016, in-office procedures have become more widely accepted by both patients and their ENT doctors," Dr. Luong observed. "In this panel, which we update every year, we present state-of-the-art information so that more patients can benefit from this location for surgical therapy."
Dr. Citardi spoke on the role of in-office procedures in an ENT practice and addressed important concepts of local anesthesia for these procedures. Dr. Luong, MD discussed procedures to address nasal congestion and postnasal drainage including radiofrequency ablation and cryotherapy. She noted that both procedures release few aerosols into the environment – a pandemic concern – and can be performed safely in the office.
Other panel members included Karen Huffman, MD, a private otolaryngology practitioner in Atlanta, who spoke on balloon dilation of the Eustachian tube for ETD, a new topic introduced on this year's panel. R. Peter Manes, MD, an associate professor of surgery at the Yale School of Medicine, discussed billing for in-office procedures. Dr. Manes is recognized for his expertise in billing nuances and serves as AAO coordinator for health policy.
---