Are Kids Getting Healthier?
---
---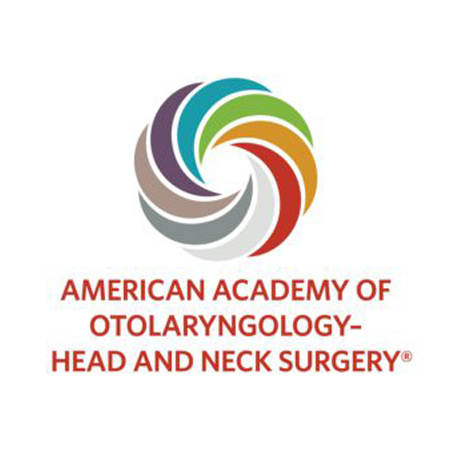 During the COVID-19 pandemic, pediatric otolaryngologists around the country observed a dramatic reduction in otitis media cases and tympanostomy tube procedures, notes Zhen "Jane" Huang, MD, MBA, an assistant professor in the Department of Otorhinolaryngology-Head and Neck Surgery at McGovern Medical School at UTHealth Houston. Dr. Huang presented on the topic "Are Kids Getting Healthier?" at the American Academy of Otolaryngology-Head and Neck Surgery (AAO) annual meeting in Los Angeles.
"Children's Memorial Hermann Hospital is part of the Pediatric Health Information System® (PHIS), a comparative database that includes clinical and resource utilization data for inpatient, ambulatory surgery, emergency department, and observation unit patient encounters at 51 U.S. children's hospitals," says Dr. Huang, who is certified as an Advanced PHIS Reporter. "At first, we thought people were afraid to make office appointments due to the pandemic, but the reduction in otitis media cases persisted, so we looked at nationwide trends. The PHIS database allows us to pull data for quality improvement efforts and for specific research questions like ours."
The data the study group examined showed that the incidence of otitis media dropped significantly during the first two years of the pandemic. They also looked at socioeconomic trends, including age, race, and median household income, without finding a correlation to the reduction in clinical cases in 2019 and 2020.
"From our data analyses in conjunction with statisticians at the UTHealth Houston Center for Clinical Research and Evidence-Based Medicine, we believe a number of factors played into the drop in cases," Dr. Huang says. "Schools were closed, and many classes became virtual, thereby reducing transmission of upper respiratory infections among children, which are highly correlated with the development of acute otitis media. But as of summer 2021, PHIS data has shown an upward trend in otitis media as mask mandates have disappeared and people have slowly moved to in-person school and day care. We also saw the rise of the COVID-19 Delta variant in parallel with a spike last summer in respiratory syncytial virus (RSV), which usually is a winter virus and correlates to otitis media. We concluded that children were indeed getting healthier during early COVID-19 because of the reduction in upper respiratory infections, but now that reduction is trending back toward pre-pandemic numbers. The downside of the PHIS database is that it includes only children's hospitals and excludes private practices and community clinics."
Also serving on the panel at the AAO annual meeting were Soham Roy, MD, professor and chief of pediatric otolaryngology at Colorado Children's Hospital; Karthik Balakrishnan, MD, MPH, associate professor of pediatric otolaryngology at Stanford Hospital and Clinics and Lucile Packard Children's Hospital, where he is medical director for surgical performance improvement; and Sarah Bowe, MD, a pediatric otolaryngologist with the United States Air Force who serves as director of pediatric otolaryngology at the San Antonio Military Health System in Texas.
---