UTHealth Houston Otorhinolaryngology Resident Presents TAO Lloyd Storrs Lecture
---
---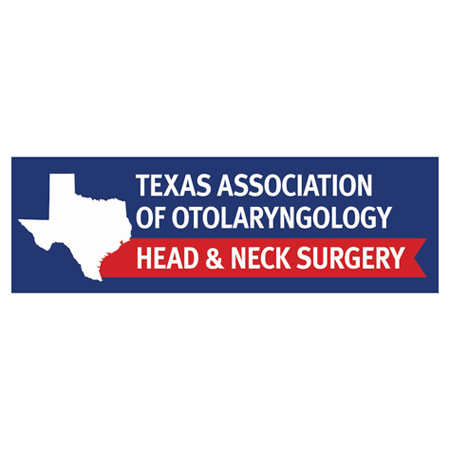 Shaina Gong, MD, was recognized with the 2021 Texas Association of Otolaryngology Head and Neck Surgery's Lloyd A. Storrs Jr., MD Resident Research Award, and invited to present the results of her research at the organization's annual meeting, held in San Antonio. Dr. Gong is a first-year resident in the Department of Otolaryngology-Head and Neck Surgery at McGovern Medical School at UTHealth Houston.
Her research examined the preservation of olfactory function after superior turbinate resection in endoscopic transsphenoidal surgery. She used the Sniffin' Sticks® test, a psychophysical test that allows semi-objective assessment of patients' olfactory performance, to follow the recovery of olfactory function in patients over the course of eight weeks. Her study found that loss of smell after surgery was transient and is recovered six to eight weeks after surgery, demonstrating that surgeons can consider superior turbinate resection without long-term compromise to olfactory function.
"We are incredibly proud of Dr. Gong for winning this competitive award and representing our department at the TAO meeting," says W. Katherine Kao, MD, a facial plastic and reconstructive surgeon and assistant professor of otorhinolaryngology at McGovern Medical School. "We know that she will be a bright star in the future of otorhinolaryngology."
A lifelong Texan, Dr. Lloyd Storrs made important contributions to otology, including the first use of temporal fascia for tympanoplasty. He also pioneered the use of phenol as a topical anesthetic for myringotomy and was a pioneer in the development of the posterior approach to the middle ear through the chordafacial angle. In the spirit of his innovative mind and extraordinary contributions, the research award is bestowed annually to a resident who has demonstrated excellence in research that advances the field of otolaryngology.
Dr. Gong received an expense-paid trip to the TAO annual meeting and a first-place award of $1,000.
---