Nurturing Resilience Initiative
Welcome to UTHealth's Nurturing Resilience Initiative. Through partnerships with various community organizations, our program aims to provide evidence-based services to children and families residing in FortBend County.
Create Your Own Resilience (CYOR) – Evidence-based, social-emotional learning taught by expert clinicians in partnership with the Boys and Girls Club of Greater Houston and the YMCA.
Circle of Security (COS) – Evidence-based parenting classes taught by expert UTHealth clinicians in partnership with BakerRipley and the Infant Toddler Court of Fort Bend.
TF-CBT Training – Effective evidence-based trauma-focused training for qualifying providers.
CAFB Fellow – Specialized child and adolescent psychiatry rotation focused on providing psychiatric services for children and adolescents receiving services at Child Advocates of Fort Bend.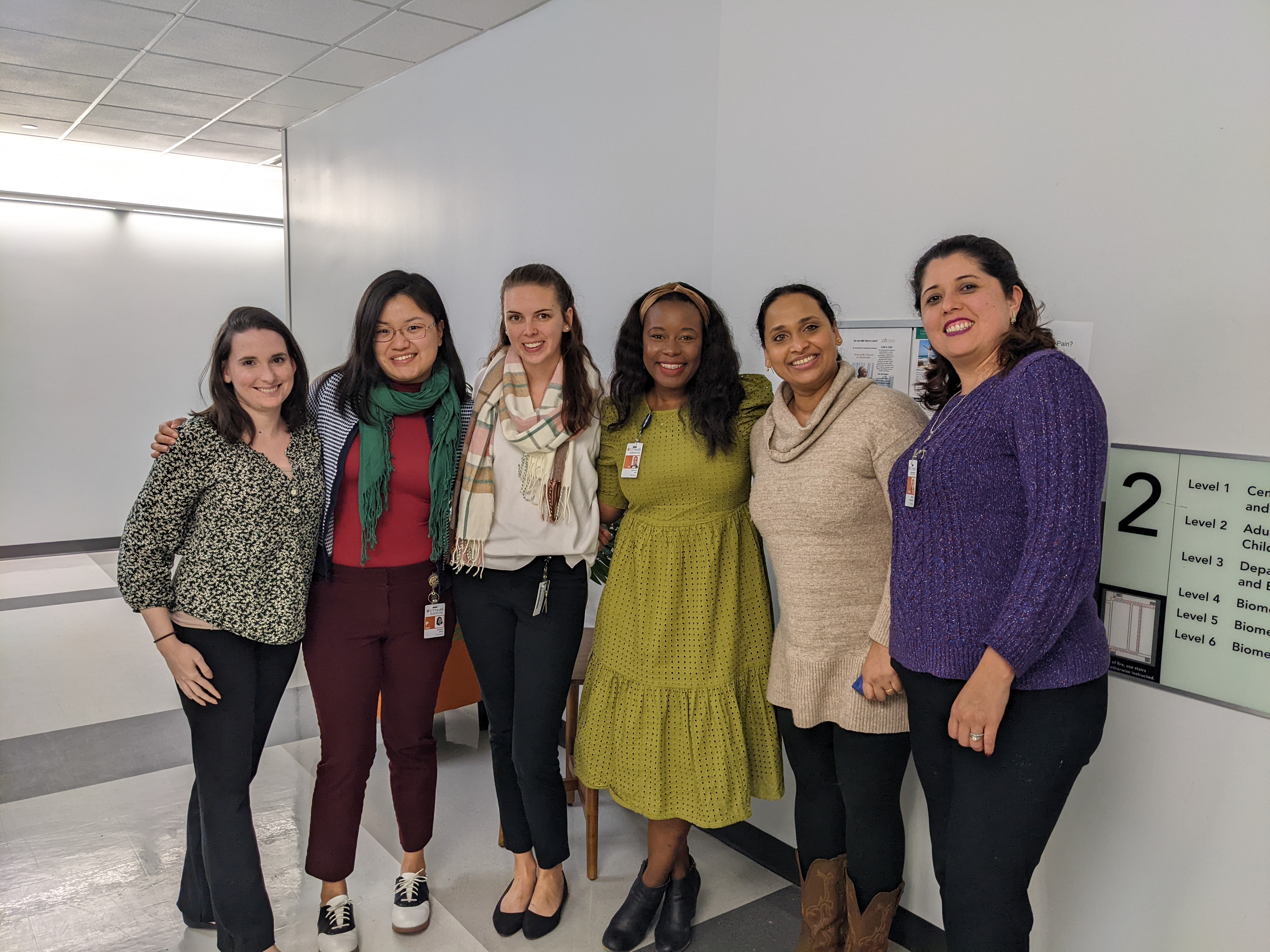 We would like to thank the George Foundation and Henderson Wessendorf for their generous support to this project.