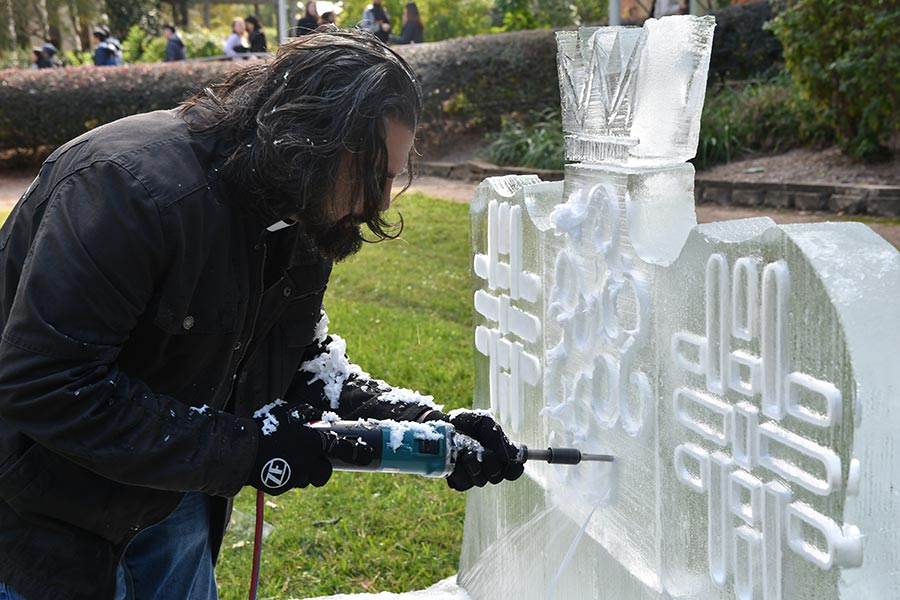 Photos by Dwight Andrews/Office of Communications
The McGovern Medical School and UTHealth Houston community celebrated 50 years of excellence at the university's annual Fun Fest event, Nov. 18.
The annual Fun Fest is one way the university expresses appreciation for everyone in the UTHealth Houston community. During the celebration, the community got out of the office to play games, take photos, and grab some university swag. Others came for the food, carrying turkey legs, fries, and brownies to a seating area in the sun.
---