Percutaneous assist device in heart failure and cachexia
---
---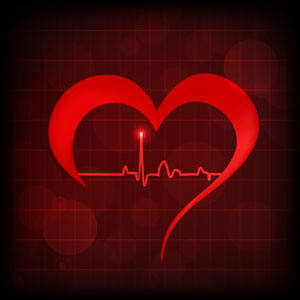 A case series from the Center for Advanced Cardiopulmonary Therapies & Transplantation sheds light on a groundbreaking approach to addressing cardiac cachexia in patients with advanced heart failure.
The case series titled, "Use of Percutaneous Left Ventricular Assist Device Before Durable Device Implantation in Patients with Cardiac Cachexia: Case Series," was published in the American Society for Artificial Internal Organs Journal.
The study retrospectively reviewed 14 patients who received Impella support before durable left ventricular assist device (D-LVAD) implantation, all of whom met the criteria for cardiac cachexia.
Results of the study showed that patients exhibited improvements in caloric intake, physical strength, and ambulation while on Impella support, accompanied by a significant increase in prealbumin levels. Most notably, all patients not only survived to discharge, but also thrived during the critical six-month follow-up period.
The study highlights the potential of percutaneous assist devices to alleviate cardiac cachexia symptoms and improve overall outcomes in advanced heart failure patients. For a comprehensive dive into the transformative research, read the full publication here.
Members of the case study include Mehmet Akay, MD; Dina Al Rameni, MD; Anju Bhardwaj, MD; Ismael Salas De Armas, MD; Igor Gregoric, MD; Biswajit Kar, MD; Juan Marcano, MD; Angelo Nascimbene, MD; Jayeshkumar Patel, MD; Amanda Bergeron, AG-ACNP; and Bindu Akkanti, MD.
---