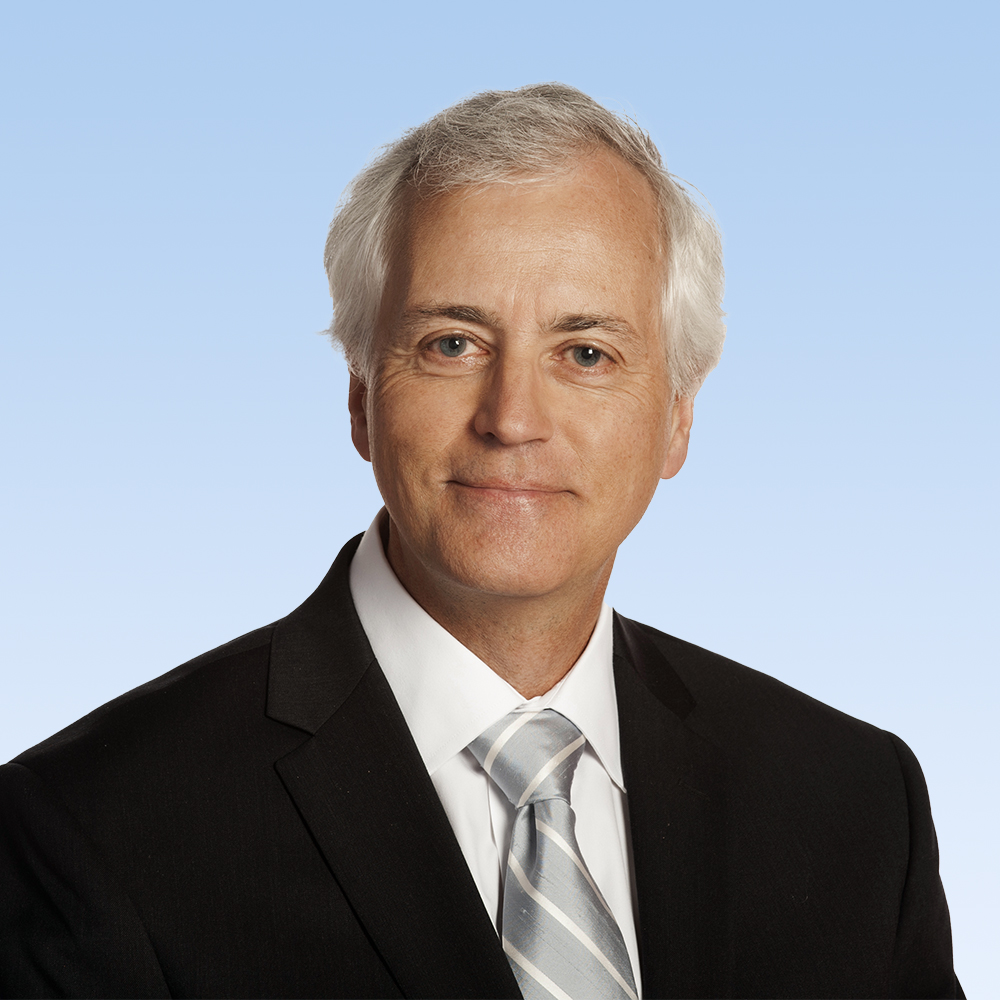 Hancock hosts inaugural town hall meeting
Executive Dean John Hancock hosted his first Town Hall meeting Jan. 30 in an online format. In addition to his update on the school, LaTanya Love, MD, dean of education, and Richard Andrassy, MD, senior vice president for clinical affairs…
---

MBID Research Retreat scheduled for March 2
Registration is open for the 2023 Molecular Basis of Infectious Disease (MBID) Research Retreat. The annual event will be held March 2 at the Brown Foundation Institute of Molecular Medicine (1825 Pressler Street). The retreat, which began in 2008, aims…
---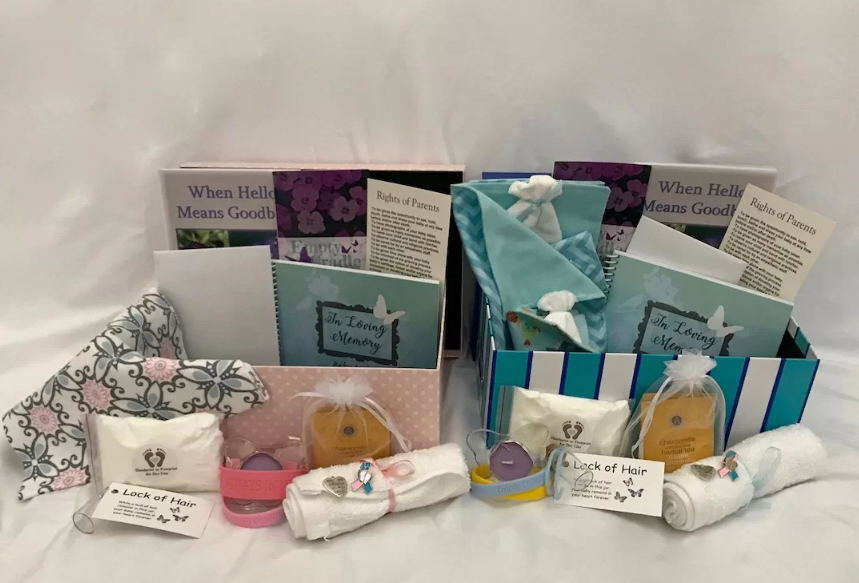 ---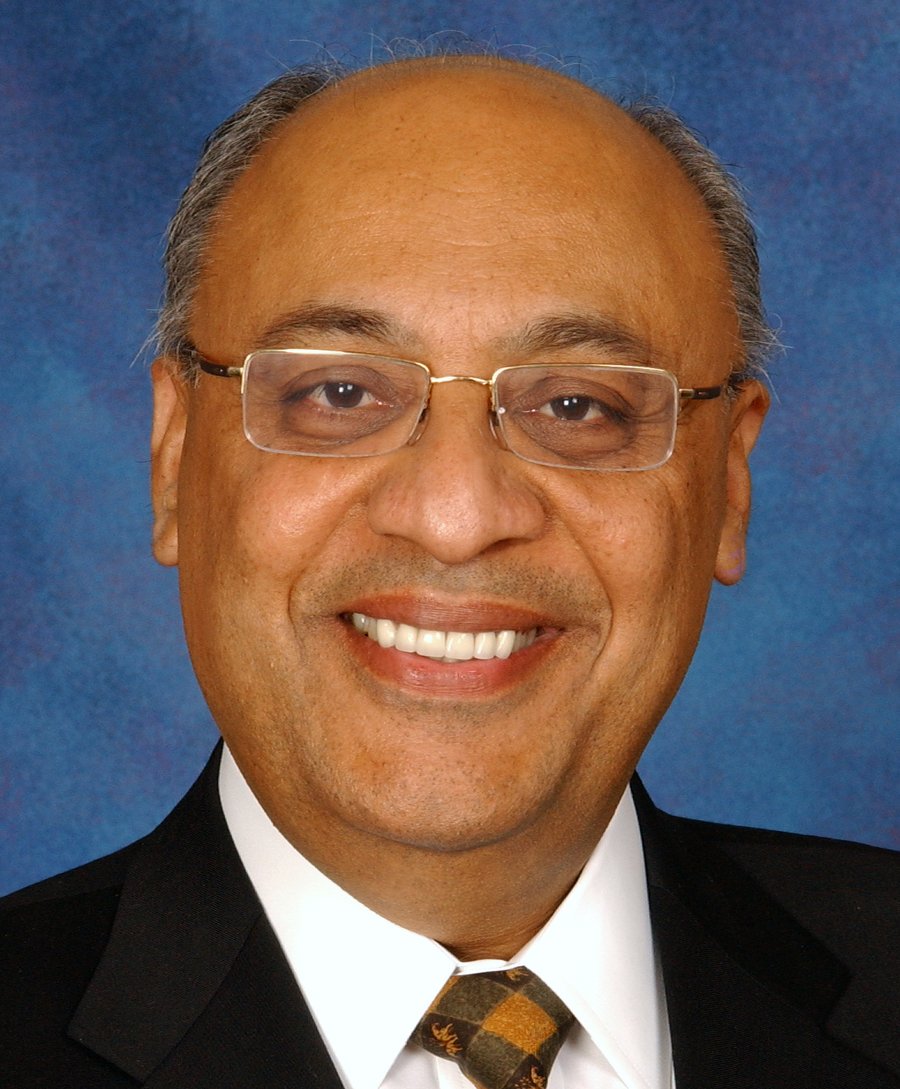 ---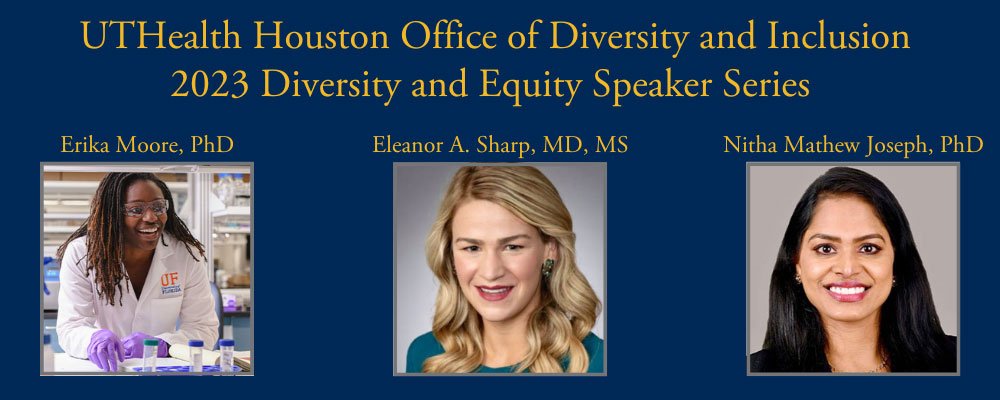 ---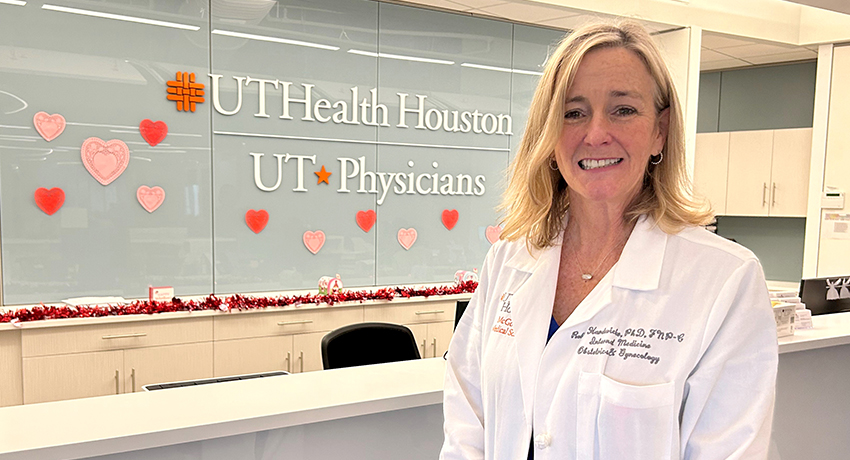 Hardwicke receives state award for excellence
Robin L. Hardwicke, PhD, FNP-C, HIV medicine provider with UT Physicians and professor of internal medicine, is the 2023 recipient of the American Association of Nurse Practitioners (AANP) State Award for Excellence in Texas. For her excellence in clinical practice…
---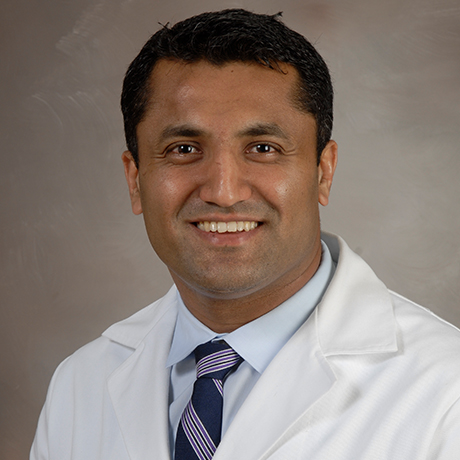 Papanna named director of new division
Ramesha Papanna, MD, MPH, professor of obstetrics, gynecology, and reproductive sciences, has been named the inaugural director of the Division of Fetal Intervention, effective Jan. 1, 2023. "Ramesha has truly earned the recognition of an international clinical and research expert…
---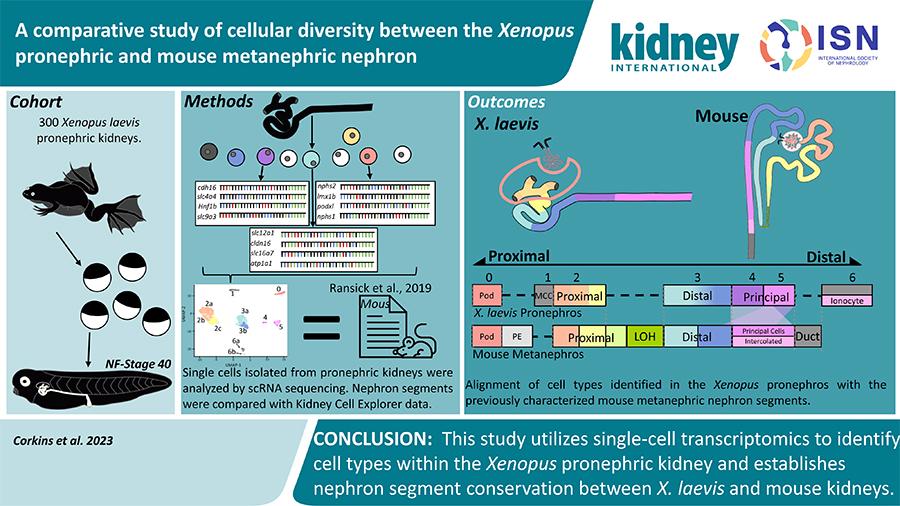 Xenopus kidney research published in Kidney International
Recent research from the lab of Rachel Miller, PhD, associate professor in the Department of Pediatrics, seeking to create a better understanding of the gene expression and physiology of the Xenopus kidney, has been published in the journal Kidney International….
---
Preventive Cardiology Forum returns for 33rd year
Physicians, nurses, dietitians, caregivers, and other health care professionals with an interest in cardiovascular disease prevention are invited to attend the 33rd annual Preventive Cardiology Forum, Saturday, Feb. 4. The forum will be held virtually from 8 a.m. until noon….
---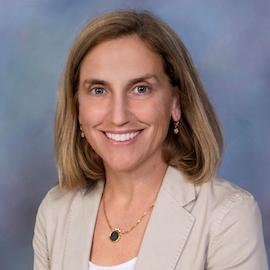 Women and Girls in Science Symposium set for Feb. 9
The McGovern Medical School Women Faculty Forum hosts its fifth annual International Day of Women and Girls in Science Symposium, from 4:30-6:30 p.m. Feb. 9 in the Memorial Hermann Hospital Conference Center and online via Zoom. The International Day of…
---