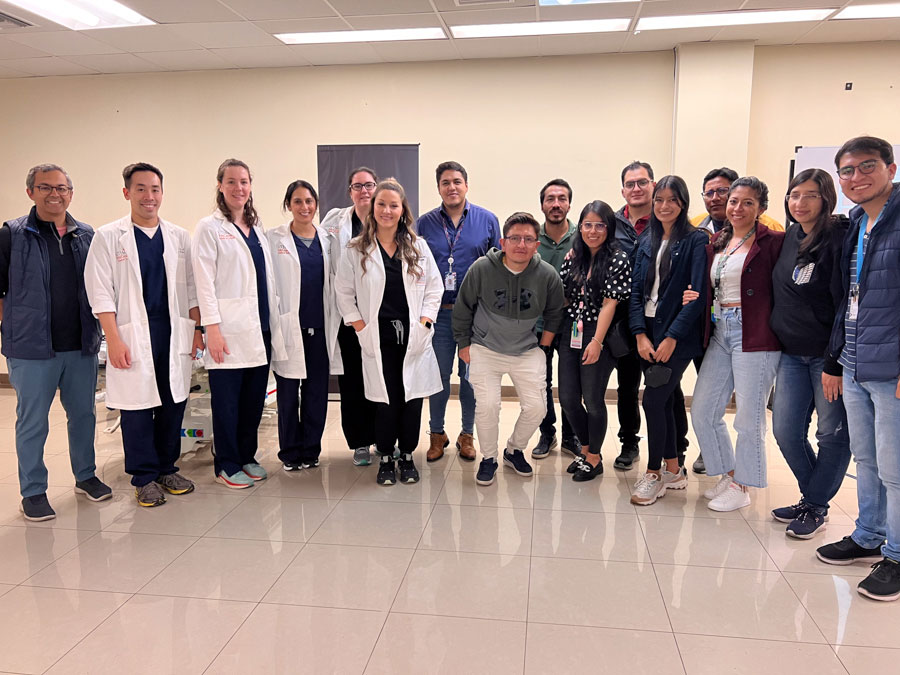 First Person: Calderón lives dream of improving medicine in Ecuador
First person is an occasional series, providing firsthand accounts of outreach programs involving our McGovern Medical School community. This issue features Camila Calderón Molestina, MD, staff physician in the Department of Emergency Medicine. Four years ago as my residency application…
---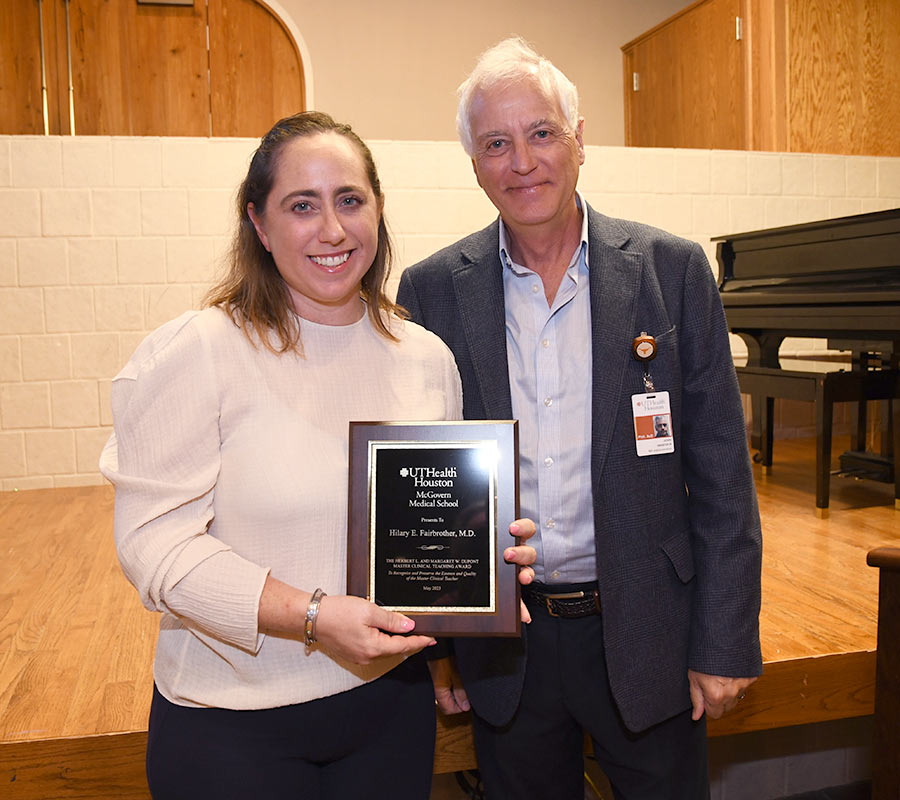 ---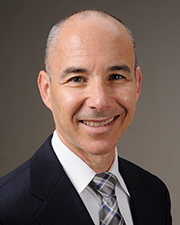 ---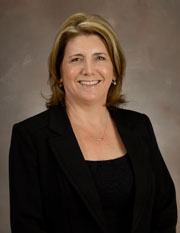 Baker wins lifetime achievement award
Janet Baker, DMO III, Department of Emergency Medicine, is this year's recipient of the Academy of Administrators in Academic Emergency Medicine James Scheulen Lifetime Achievement Award. She received the award at the organization's March annual retreat in Dana Point, Calif….
---
Cardiac arrest care focus of Emergency Medicine symposium
More than 100 attendees learned the latest in cardiac arrest response at "State-of-the-Art Cardiac Resuscitation: From BLS to ECMO to Post-Arrest Care," presented by the Texas Cardiac Arrest Registry to Enhance Survival (TX-CARES) and Penn Medicine TTM Academy. Participants joined…
---
Hill named Ujima Program Scholar
Mandy J. Hill, DrPH, associate professor and director of population health in the Department of Emergency Medicine, has been accepted into the 2022 Inaugural Cohort of the University of California San Francisco, Center for AIDS Prevention Studies (CAPS) Ujima Mentoring…
---
Emergency Medicine provides training to SpaceX crewmembers
Along with educating students, residents, and fellows in the most advanced lifesaving therapies on Earth, the Department of Emergency Medicine is helping to prepare members of the Polaris Dawn crew to handle medical emergencies in space. The Department of Emergency…
---
Hands-on training
Photo by Dwight Andrews/Office of Communications Department of Emergency Medicine interns learn ultrasound techniques in the Surgical and Clinical Skills Center of McGovern Medical School July 6.
---
Chen, Rogg named Houston Business Journal 40 Under 40
The Houston Business Journal has selected Wendy Chen, MD, MS, and Jonathan Rogg, MD, MBA, to its 40 Under 40 Class of 2022. Each year, the Houston Business Journal receives hundreds of nominations and applications for the highly-competitive 40 Under…
---
New Mobile Simulation Training Unit teaches lifesaving skills
A state-of-the-art mobile simulation training unit designed to enhance high-level adult and pediatric emergency medicine care has arrived at UTHealth Houston. Thanks to a $500,000 donation from the Wyatt Ranches, the Department of Emergency Medicine unveiled the UTHealth Houston Mobile…
---