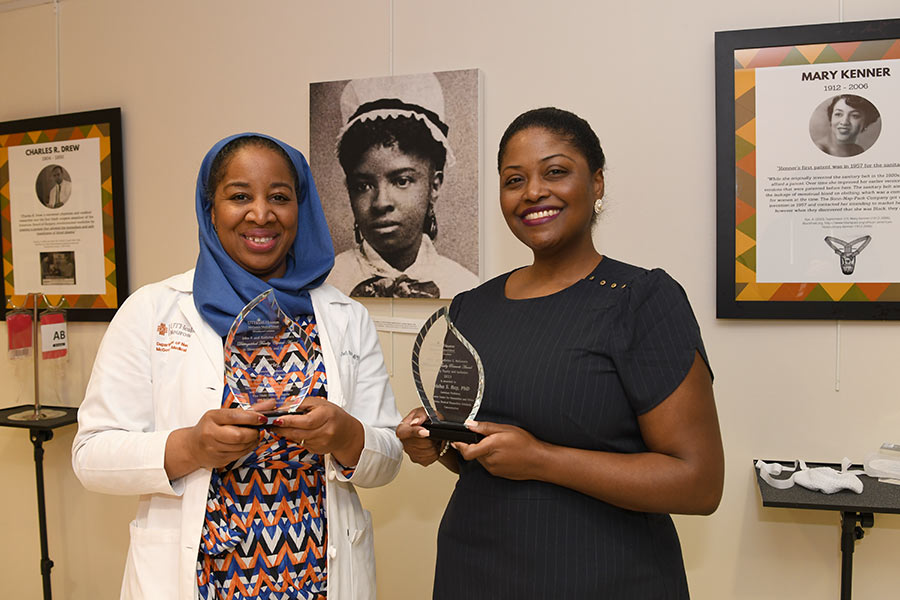 Ray, Sharrief win McGovern DEI Awards
The Office of Diversity and Inclusion selected Keisha Ray, PhD, and Anjail Sharrief, MD, as the 2023 winners of the John P. and Kathrine G. McGovern Distinguished Faculty Awards in Diversity, Equity, and Inclusion (DEI). The Distinguished Faculty Award in…
---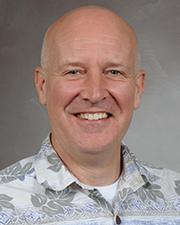 Mackenzie wins inaugural Rebecca Lunstroth Faculty Service Award
The McGovern Center for Humanities and Ethics has named Chris Mackenzie, PhD, assistant professor in the Department of Microbiology and Molecular Genetics, as the inaugural winner of the Rebecca Lunstroth Faculty Service Award. The Rebecca Lunstroth Faculty Service Award recognizes…
---
Arts & Resilience welcomes back Laura Spector
The John P. McGovern, MD, Center for Humanities and Ethics welcomes back Laura Spector for its fall event of the Arts & Resilience program, Dec. 15. Spector, a fellow of the New York Foundation for the Arts, will present an…
---
McGovern to host inaugural teaching competition
The John P. McGovern, MD, Center for Humanities and Ethics, in partnership with the Medical Student Organization and the Medical Student Research Office of the Office of Educational Programs, will host the inaugural McGovern Medical School Teaching Competition, Dec. 7….
---
---
COVID Memorial Recital scheduled for Feb. 10
The McGovern Center for Humanities and Ethics and the Office of Student Affairs and Admissions presents a COVID Memorial Recital with musical performances from the McGovern community, Feb. 10. The recital was organized by Timothy George, MS4, and will honor…
---
McGovern students learn the Art of Observation
In the health care industry, physicians are usually asked for their expertise, whether that be through diagnosis, or recommendations on treatment, however a lot of the time, they are never asked how they are feeling. The Art of Observation, a…
---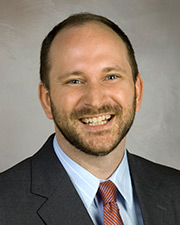 ---
---
Call for COVID-19 pandemic art wall submissions
The Medical Art Wall Committee is currently accepting COVID-19 pandemic submissions to be featured on the McGovern Medical School Art Wall. The pandemic art exhibit will recognize the creative efforts of staff, faculty, students, and physicians-in-training in an unusual time….
---