Nguyen featured on "The H" podcast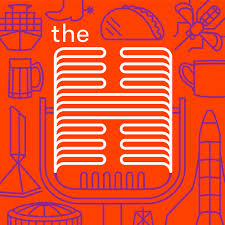 Cardiothoracic Surgeon and Associate Professor at McGovern Medical School, Tom C. Nguyen, MD was recently interviewed by The H Podcast and featured in their latest episode, "A Heart for Houston".  The H has a centralized focus about Houston, and the "people and places that make Houston Houston."  In his interview, Dr. Nguyen talks about his story of immigrating from Vietnam, growing up in Houston, pursuing an education and medical training around the world, and ultimately settling into a career as the Chief of Cardiac Surgery at Memorial Hermann.  Take a deep dive into Nguyen's academic medical career, while also getting a peak into his personal life with his family.
You can check out the full interview with The H host, Jay Brawner, on several major podcast platforms.