Memorial Hermann Hospital Rotation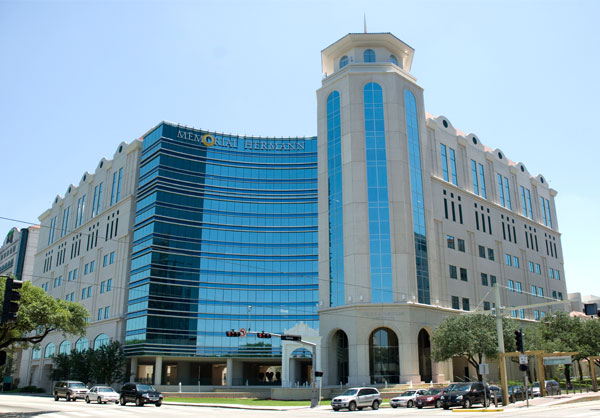 10 months of training is scheduled at the primary training site, Memorial Hermann-Texas Medical Center. The sleep fellow is supervised by the rotating faculty in all aspects of patient care. The program director will oversee and document adequate supervision of fellows when performing their clinical responsibilities. You will evaluate and treat all age groups and diagnoses. Adults with severe co-morbidities with complex sleep needs and all children as young as a neonate. All sleep testing is performed including newer technologies for treating sleep apnea if offered.
Throughout the fellowship, but particularly during the first month of training at the Memorial Hermann Sleep Center, you will be provided with a collection of didactic session (targeted on the basics of polysomnography and clinical sleep medicine) with close supervision of polysomnographic (PSG) reading and assessment of a patient in clinic, to provide a solid foundation. This will include:
Basics of staging, scoring and interpreting adult and pediatric polysomnograms, MSLTs, MWTs and actigraphy reports. The first month's core lecture series will also be focused on mastering these clinical competencies. This will allow each fellow to attain the maximum benefit from subsequent months which will be built from this groundwork, to include a more in depth understanding of PSG with the tools to tackle more complicated cases.
You will also be supervised while setting up a patient for a polysomnogram at the Alvin Community College. This will be a more hands on experience on the practical aspects of PSG set up and trouble shooting and artifact recognition reporting competency in this procedure. This will be reinforced by formal instruction (through core curriculum lectures), case conferences and also by "bedside learning".
The faculty will give instruction on how to load and set up a study for review, adjust the signals on the computer, add/change stages of sleep, add/change events, adjust filters, generate a report etc. All the reports independently completed by the fellow will be reviewed by the supervising faculty and discussed with the authoring fellow.
MHH Site Director
Dr. Majid (Ruckshanda.Majid@uth.tmc.edu)