Adolescent Substance Use Disorders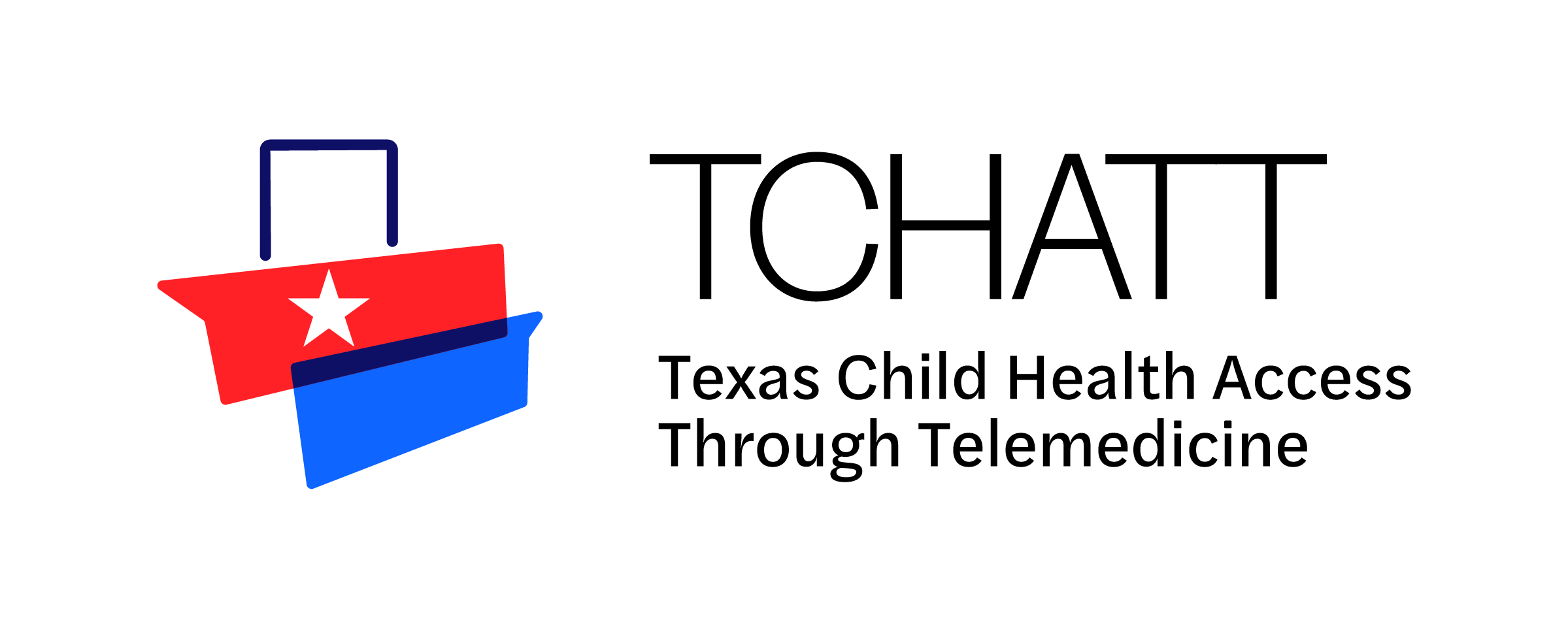 The Adolescent Substance Use Disorder (ASUD) Program is part of the Texas Child Health Access Through Telemedicine (TCHATT). ASUD provides free specialized substance use treatment for adolescents ages 12-18 years with problematic alcohol and/or substance use.
We provide free, time-limited services, including:
Individual Therapy
Family Therapy
Virtual and/or In-person appointments
Options for medication assisted treatment, if needed
Referrals for other/continuing care, as needed (depending on your insurance, cost may be incurred)
---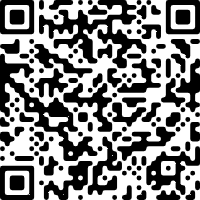 IMPORTANT: If an adolescent is experiencing an emergency, please call 911, a mental health crisis line or go to your nearest emergency room.