Task force unites COVID-19 research
Recognizing the importance of a coordinated approach, UTHealth has convened a university-wide task force to help steer the university's response on COVID-19 research. The pandemic has resulted in research interest throughout the world with substantial funding opportunities. Charles "Trey" Miller,…
---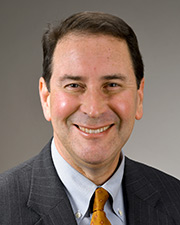 Drug derived from rainforest part of new study
A drug purified and developed from the sap of a tree in the Amazon rainforest is now being studied for the treatment of chronic idiopathic diarrhea in non-HIV patients by faculty in the Division of Gastroenterology, Hepatology and Nutrition as…
---
Ju receives two NIH R01 grants
The National Institute of Health has awarded a pair of grants to Cynthia Ju, PhD, Roy M. and Phyllis Gough Huffington Distinguished Professor and Joseph C. Gabel, MD, Chair in Anesthesiology, to find therapeutic targets for hepatic ischemia and reperfusion injury and overdose acetaminophen (Tylenol)-induced liver injury.
---
Solving the 3D puzzle in calcium-signaling research
Precise regulation of cell calcium levels is essential to health. The body tightly controls the calcium homeostasis that is maintained by specialized transport proteins known as ion channels and transporters. A new UTHealth study pinpoints one of these ion channels…
---
---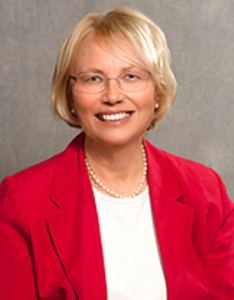 International day of science symposium Feb. 11
In 2015, the United Nations designated Feb. 11 as International Day of Women and Girls in Science to encourage gender equality in the sciences. On Feb. 11 this year, McGovern Medical School will celebrate this international day with a special symposium.
---
10th Annual Psychiatry Update set for Feb. 2
The Department of Psychiatry and Behavioral Sciences at McGovern Medical School invites mental health clinicians, geriatricians, nurses, social workers, and other caregivers of older adults to the 10th Annual Psychiatry Update: New Horizons in Geriatric Psychiatry Feb. 2 at Memorial Hermann-Texas Medical Center (6411 Fannin).
---
---