Alumni
Jonathan Pankow, MD – 2018 to 2020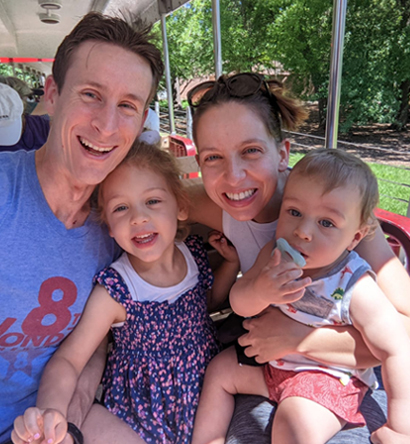 I had an exceptional training experience at UTHealth Houston. I chose UTHealth Houston Nephrology primarily because of the excellent teaching faculty and depth of training offered. I enjoyed working with the teaching faculty and felt well prepared going into private practice managing all types of patients from critically ill to routine ESRD management and clinic–and was prepared for the volume that comes with private practice. Moreover, what has made UT Houston an exceptional program has been its flexibility to adapt and work as a team with the fellows and create an enjoyable teaching environment."
Current Position: Junior partner at Houston Kidney Specialists Center (HKSC) in Cypress, Texas, where we continue to grow locally as well as part of Panoramic Health–currently the largest integrated value-based kidney care platform in the county.
Danyi Zheng, MD – 2020 to 2022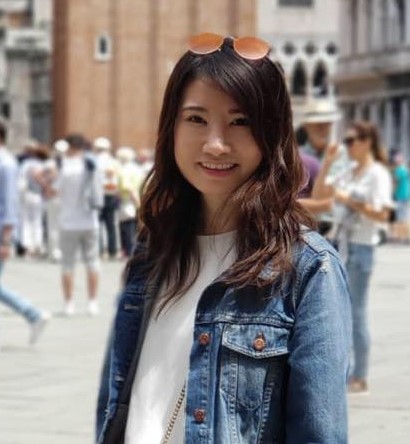 I love this fellowship because of the people, its location, excellent teaching, and variety of renal pathologies from three training sites. All the faculty members are nice, friendly and extremely knowledgeable. They love to teach, are very supportive and always available when you need extra help. The program is very accommodating and receptive to fellow suggestions. They have made a lot of good changes to improve work-life balance for fellows. I also love my co-fellows! Everyone is so wonderful!
Current Position: Transplant fellowship, University of Washington.
The Nephrology Fellowship at UTHealth in Houston is proud of the success and achievements of our graduated fellows. We are pleased that over 35% of our fellows continue their training in Critical Care, Interventional, Onco-Nephrology, and Transplant Fellowships.
In the last 5 years:
75% of our fellows are practicing nephrologists in private practices
25% of our fellows are practicing nephrologist in academic positions