Critical Care Nephrology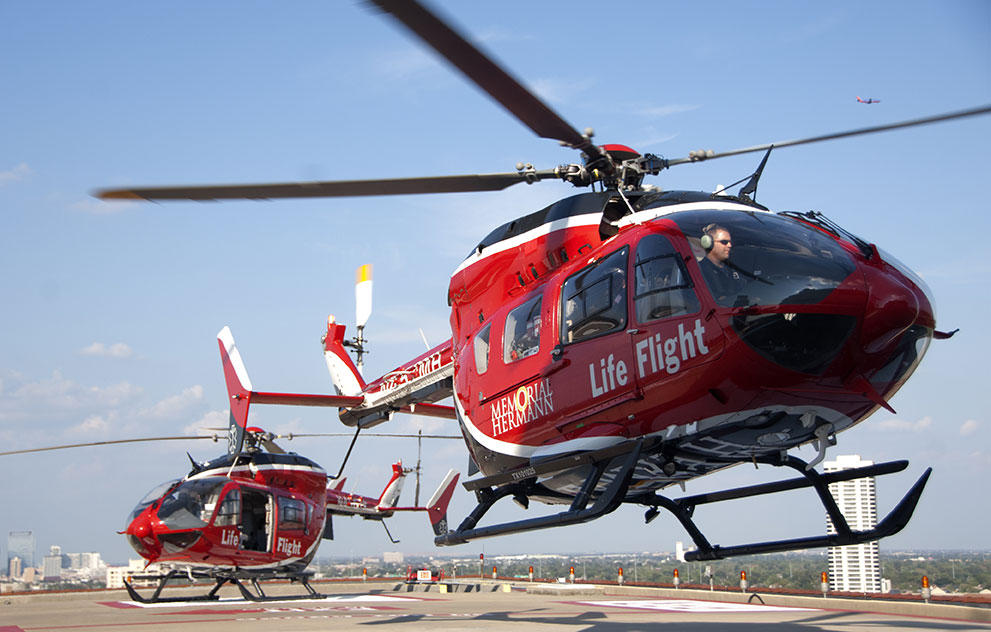 Fellows are exposed to different forms of renal replacement therapy their critical care nephrology rotation at Memorial Hermann Hospital. As the busiest level one trauma center in the country and a leading hospital for neurocritical care, cardiovascular and gastrointestinal surgery, this rotation allows for a robust learning experience that is second to none.
Related Research:
Experience With IV Angiotensin II Administration: A Systematic Review of Safety.
Busse LW, Wang XS, Chalikonda DM, Finkel KW, Khanna AK, Szerlip HM, Yoo D, Dana SL, Chawla LS. Crit Care Med. 2017 Aug; 45: 1285-1294.
A Multi-Center, Randomized, Controlled, Pivotal Study to Assess the Safety and Efficacy of a Selective Cytopheretic Device in Patients with Acute Kidney Injury. Tumlin JA, Galphin CM, Tolwani AJ, Chan MR, Vijayan A, Finkel K, Szamosfalvi B, Dev D, DaSilva JR, Astor BC, Yevzlin AS, Humes HD; SCD Investigator Group. PLoS One. 2015 Aug 5; 10(8):e0132482
Associations between Intensity of RRT, Inflammatory Mediators, and Outcomes.
Murugan R, Wen X, Keener C, Pike F, Palevsky PM, Unruh M, Finkel K, Vijayan A, Elder M, Chen YF, Kellum JA; Biological Markers of Recovery for the Kidney (BioMaRK) Study Investigators. Clin J Am Soc Nephrol. 2015 Jun 5; 10(6):926-33
Intensity of renal support in critically ill patients with acute kidney injury.
VA/NIH Acute Renal Failure Trial Network, Palevsky PM, Zhang JH, O'Connor TZ, Chertow GM, Crowley ST, Choudhury D, Finkel K, Kellum JA, Paganini E, Schein RM, Smith MW, Swanson KM, Thompson BT, Vijayan A, Watnick S, Star RA, Peduzzi P. N Engl J Med. 2008 Jul 3;359(1):7-20.