News
To get the most current news, follow us on social media!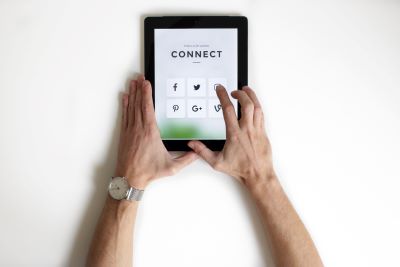 @UTHradiology
Check us out on Facebook!
---
Just recently, an article written by Dr. Narayana and Dr. Gabr was mentioned in Radiology Podcasts (which is a podcast owned and published by RSNA).

To listen to the podcast and the commentary from Radiology Editor David A. Bluemke, MD, Phd click here.

You may also read the summary transcript of the podcast here.

Link to related article by Dr. Narayana and Dr. Gabr.

The Office of Communications published an article regarding Dr. Roy Riascos' collaboration with Memorial Herman Hospital and his vision for an imaging center. The article discussed how Dr. Riascos wanted to implement a higher level of image processing into a clinical workflow and thus creates CAIP (Center for Advanced Imaging Processing).

To read more, click here.

The department is proud to announce that a collaboration between Dr. Amrou Sarraj (Neurology faculty) and our very own Dr. Clark Sitton and Dr. Roy Riascos made the front cover of the January 2020 (Volume 87) issue of Annals of Neurology.

To read the article, click here.

RAD-AID Chapters Roundtable Meeting Summary

A paper on young adult ischemic stroke was recently published in RadioGraphics featuring the work of our Neuroradiology faculty. This paper also won Cum Laude honors at the last RSNA meeting.

Congratulations Dr. McCarty, Dr. Sitton, Dr. Riascos and others!

To view the article, please click here. 

Deep learning AI Applications in MRI. Read post here. 

Dr. Kumaravel will be among the few to receive the 2019 Regents' Outstanding Teaching Award (ROTA). Read post here.

Dr. John received the Ashbel Smith Distinguished Alumni Award in recognition for her outstanding service to the medical profession and humanity. Read post here.