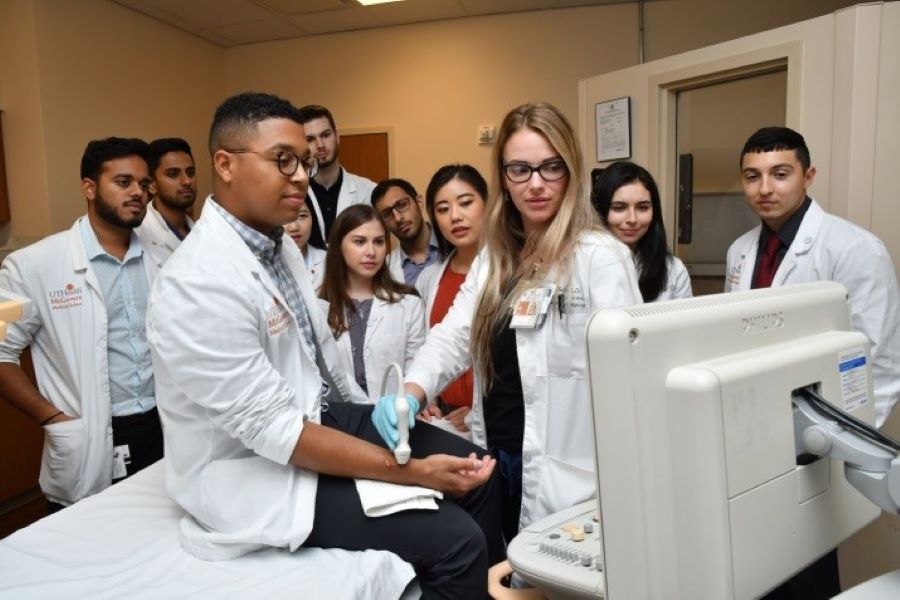 Welcome to the department of diagnostic and interventional imaging. Our goal is to incorporate various facets of radiology into medical school education.  Imaging is an integral part of all medical specialties. We truly believe that it is imperative for all medical students to understand imaging in order to effectively and efficiently care for patients.
We invite students to explore and pursue opportunities in radiology. We are excited to teach and show students where radiology fits into their future as a physician. We work with a variety of specialties, patients from critical trauma and inpatient care to outpatient imaging and interventional procedures.
We hope this will encourage your interest in imaging and its role in the management of your patients. Please feel free to contact us at the Radiology Department or stop by anytime! Our doors are always open to students!
Manickam "Nicks" Kumaravel MD
Radiology Course Director
Contacts