Five McGovern postdocs win President's research awards
The Postdoctoral Association and the Office of Postdoctoral Affairs at UTHealth Houston have named five McGovern Medical School postdoctoral research fellows as the winners of the 2022 President's Award for Excellence in Postdoctoral Research. This year's winners (and their mentors)…
---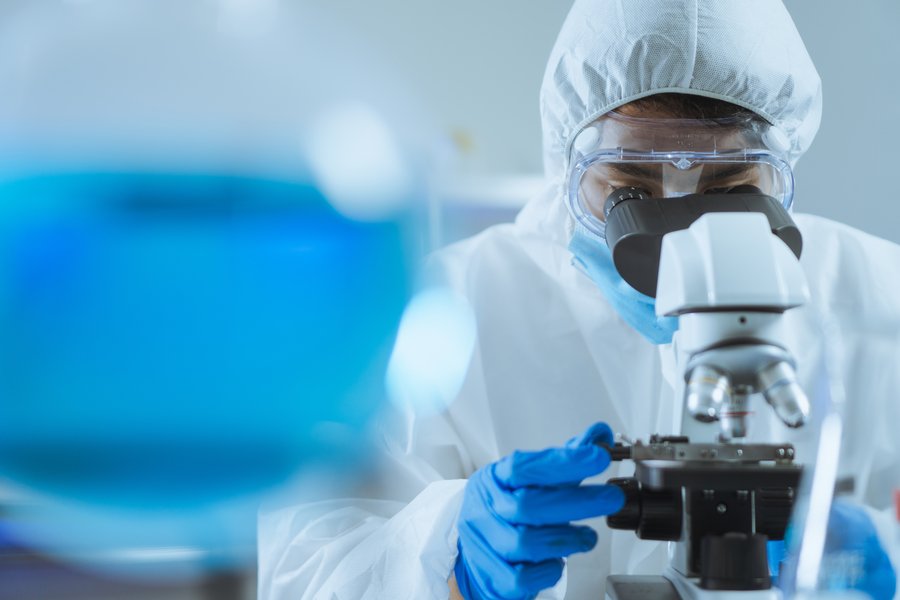 ---
Park receives Stroke Basic Science Award
In recognition of his latest research uncovering the underlying pathology of brain arteriovenous malformations (AVMs), Eunsu Park, PhD, instructor in the Vivian L. Smith Department of Neurosurgery, has been honored with the Stroke Basic Science Award at the American Stroke…
---
---
MEG Center publishes five papers in calendar year
Highlighting the work of the Magnetoencephalography (MEG) Center at McGovern Medical School, Michael Funke, MD, PhD, associate professor in the Department of Pediatrics and director of the MEG Center, and his team have published five papers in various journals over…
---
Two departments name vice chairs for Diversity and Inclusion
Leadership from the Department of Physical Medicine and Rehabilitation and The Vivian L. Smith Department of Neurosurgery have named vice chairs for Diversity and Inclusion. The two newest vice chairs are Joel E. Frontera, MD, vice chair of education and…
---
---
Biobank Repository helps chronic coronavirus symptoms
More than a year after COVID-19 sent her to the hospital for seven days, which included treatment with low amounts of supplemental oxygen, Sophia Holton is still suffering symptoms from the virus: headaches, pain, shortness of breath, and low energy….
---
Rocking out for Wonderkids
You may be wondering, what is a Wonderkid? It's simple. Wonderkids are the pediatric patients of the Texas Cleft-Craniofacial team at UT Physicians. Each year, Wonderkids are treated to an event in their honor in observance of Cleft and Craniofacial…
---
Neurosurgery hosts Neuro ICU Symposium
The Vivian L. Smith Department of Neurosurgery hosts the eighth annual Neuro ICU Symposium, July 21-22. Due to the ongoing COVID-19 pandemic, the 2021 symposium moves to an online format. Registration for the two-day symposium is open through July 14….
---