A Sentinel COVID‐19 Case in Houston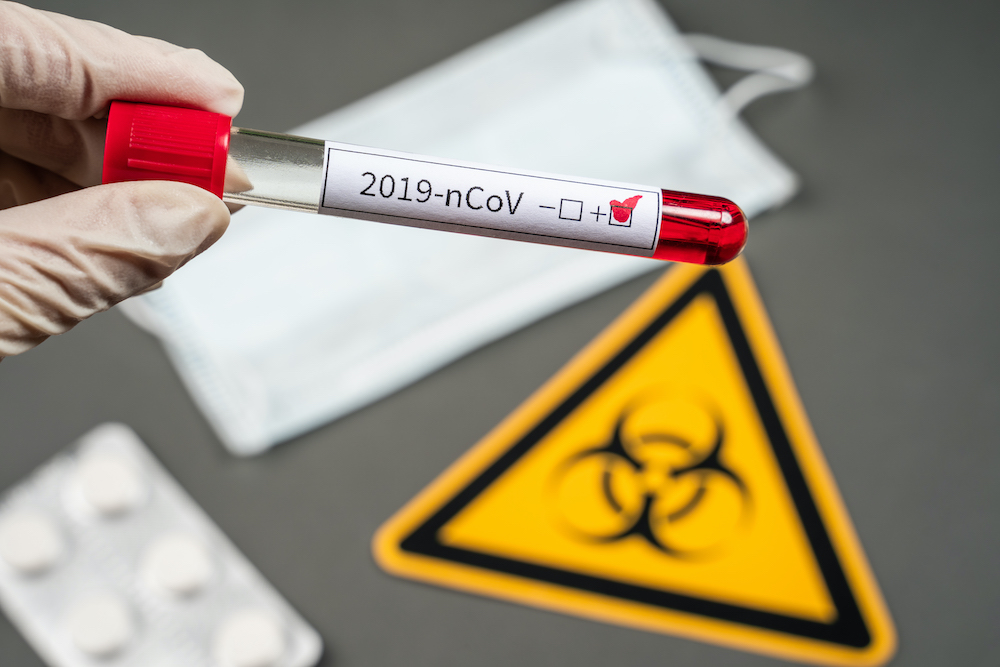 Drs. Monica Lopez, Samuel Luber, Samuel Prater, Jamie McCarthy and Bentley J. Bobrow from the Department of Emergency Medicine share a case report of a patient with COVID-19 in JACEP Open. Their case is helping change the landscape of COVID-19 diagnosis including broadening screening symptoms to include gastrointestinal features (such as vomiting, diarrhea and abdominal pain).
Read the article online at JACEP Open.