Community Engagement
The UTHealth-Houston Department of Emergency Medicine's faculty and residents are committed to extending its reach outside the walls of the emergency room and into the Houston community.  Throughout the year we regularly take part in food drives and clothing drives during times of need in Houston, toy drives for children during holiday months in conjunction with Salvation Army, CPR outreach to communities with disparities in cardiac arrest care, and mentorship programs to first-generation college students interested in medicine.  We believe giving to the community is just as important as the care we provide within the Emergency Department.
McGovern EM-Momentum Education Medical Pipeline Mentorship Program
UTHealth-Houston's Department of Emergency Medicine residents and faculty partner with non-profit organization Momentum Education to provide one-on-one mentorship to first-generation, low-income college students interested in medicine as a career.  The program was a joint effort of two family members combining passions: emergency medicine faculty member, Salil Bhandari, MD and Dr. Bhandari's cousin and Momentum Education President, Neeraj Salhotra, a Harvard Law graduate.  Both decided to join their forces together to create this unique partnership that allows the Department of Emergency Medicine to give back to the surrounding Houston community.  Currently, over 30 low-income college students are begin mentored into medicine by our faculty and residents, and each year we hope the number continues to grow.  For more information about Momentum Education, please visit www.momentumedu.org
Salvation Army Angel Tree Adoption & Houston Food Bank Program
Every year during the December holidays, the Department of EM teams up with Salvation Army to provide holiday gifts to low-income children in the Houston Community from a wishlist that the children have created.  It's a wonderful tradition in the department and weaved into the family structure of the department as each residency family pairs with a few children in the Houston community.  In addition, we partner with the Houston Foodbank to help package and deliver foods to local families in need.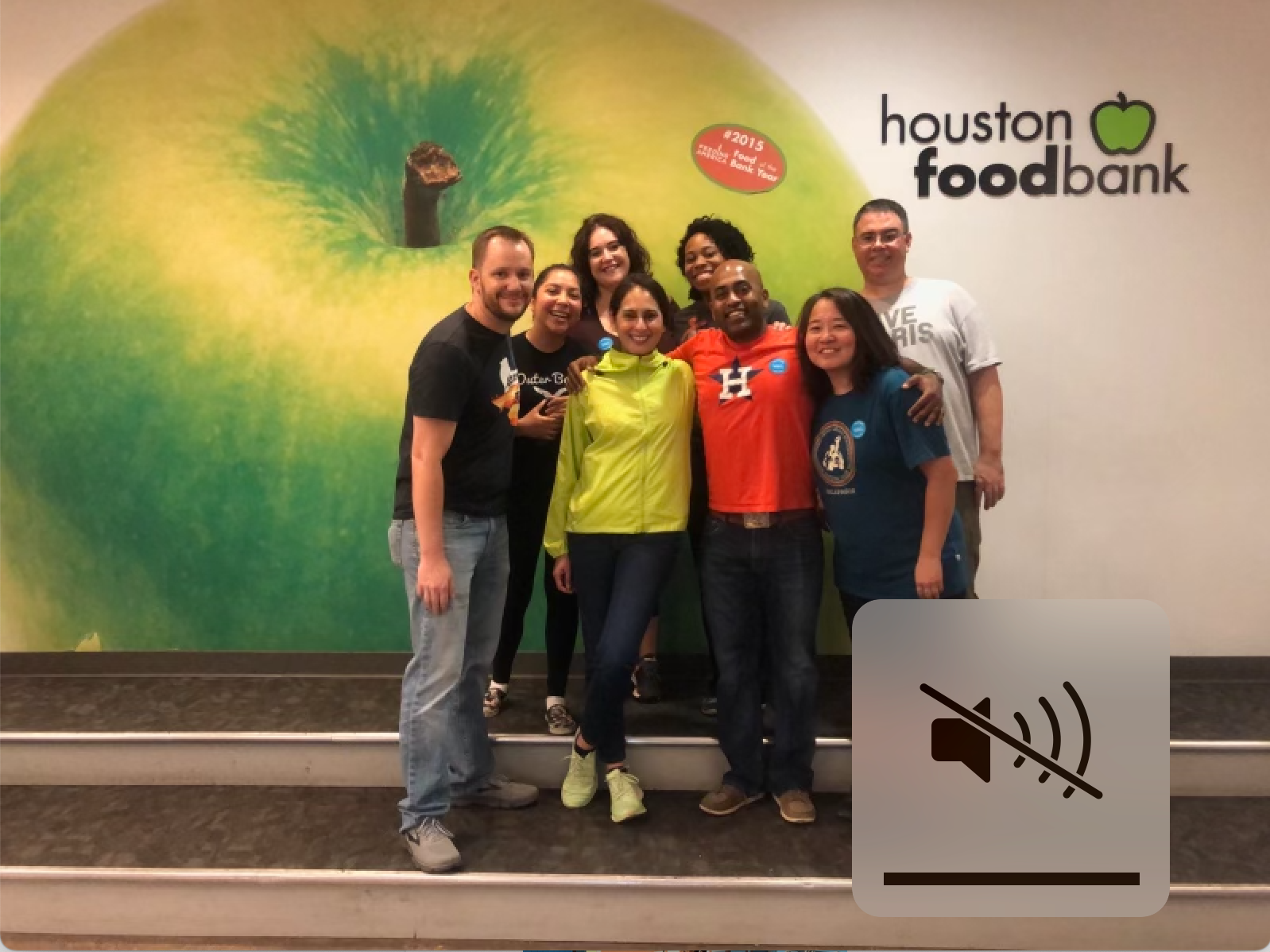 Texas Two-Step CPR Outreach Program
UTHealth-Houston's Department of Emergency Medicine also Partner's with the Texas Two Step CPR program to help educate the public in Houston and its surrounding communities on CPR Education.  The program works will soon work alongside TX-CARES program to help specifically target and help alleviate disparities in cardiac arrest care that exist throughout the greater Houston area