Counselor or Staff
Applying to be a Counselor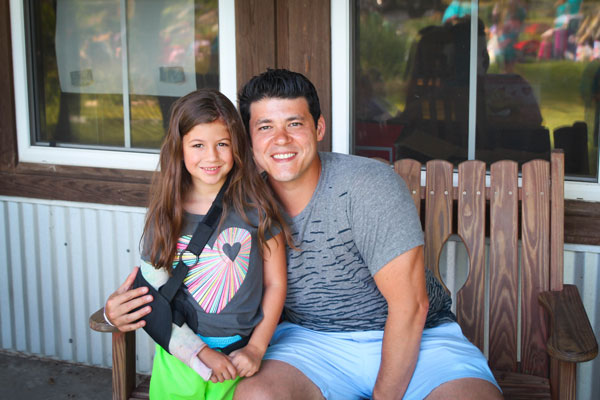 Thank you for your interest in becoming a Camp PHEver counselor! Camp PHEver invites children with PKU and their siblings between the ages of 6 and 18 to come and enjoy a normal camp experience while ensuring they continue to meet their specific dietary needs.
Camp PHEver is held at Camp For All which is approximately an hour and thirty minutes northwest of Houston on a 206-acre campsite in Washington County near Brenham. Activities at Camp For All include arts and crafts, swimming, horseback riding, fishing, ropes courses, campfires, sport games, and much more.
Each cabin of campers is assigned two counselors for the week of camp.
Counselors are expected to participate in the activities with their campers. We expect our counselors to maintain a positive attitude and encourage campers to participate in activities throughout the week. We also hope you will show us your talent at our annual talent show! We encourage all the cabins to have at least one talent show act, but the more the merrier! We also encourage decorating the cabins with signs or other decor based on the annual Camp PHEver theme. You will be notified of the theme prior to coming to camp.
Prior to camp, campers, counselors, and staff with PKU are able to preselect their low protein menu based on their specific protein needs. This menu has been carefully choreographed by our metabolic dietitians and prepared from scratch by our veteran top chefs in the kitchen!
Counselors will need to arrive on the Saturday by 4:00pm before camp begins. Campers will arrive on Sunday afternoon. This extra time will be necessary for counselor training and planning for the arrival of campers.
Counselor applicants who have PKU will need to submit your latest phe level along with your application.
Camp will conclude on Friday morning.
Be a Counselor
If you have any questions, please email phever-info@uth.tmc.edu.
Volunteering to be Staff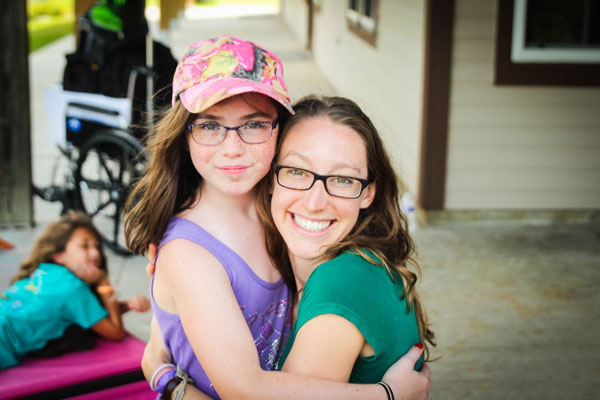 Our staff play an intricate role in making sure Camp PHEver runs smoothly year after year. Staff may assist with preparing special low protein menu items for campers and counselors. They may also assist with camper check-in, low protein cooking classes, photography, and helping create the end of camp video. Daytime kitchen staff volunteers are particularly needed throughout the week.
All Volunteer Staff must undergo a background check and complete necessary training (online) prior to arriving at Camp PHEver. If you are able to dedicate a day or the full week to being a Camp PHEver Volunteer Staff, please email phever-info@uth.tmc.edu and let us know your availability!
What to bring to Camp checkoff sheet (this link will take you to another website)
Driving Directions to Camp For All (this link will take you to another website)