Our holistic wellness program is thoughtfully designed to meet the unique needs of McGovern Medical School students because strong physicians consistently rise to the challenge of achieving the best outcomes – in medicine and in life.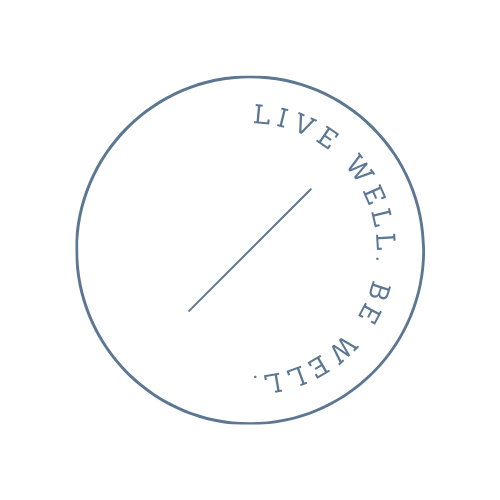 The Office of Admissions and Student Affairs (OASA) is growing a culture of wellness through a longitudinal and holistic program that will promote the importance of health and well-being throughout medical school and beyond. OASA is dedicated to supporting overall success and wellness of all students. With a robust resilience skill set, students will be positioned to optimally serve their communities and actively achieve best patient outcomes.
Our wellness initiative's holistic approach focuses on three areas of wellness – Personal, Occupational, and Community – with McGovern Societies serving as an all-encompassing central component.  Throughout the year, students are offered a variety of sessions that focus on academic assistance, mental health, financial wellness, personal nutrition, structural competency, service, fitness, and more.  McGovern Societies provides students an informal small group to discuss wide ranging topics that promote their personal and occupational well-being while fostering a greater sense of community.  In these societies, students are the beneficiaries of mentoring and coaching from a clinical faculty Society Leader, a basic science Faculty Affiliate, and two second and fourth year Peer Mentors.
Vision Statement
We function to produce exemplary, patient-centered physicians.  We believe that starts with physicians being well, a journey that begins in medical school.  Our job is to inspire and empower our students to prioritize their overall well-being.
We do that by planting mindfulness seeds for our students to nurture throughout their career.  We support our students in becoming conscious of their well-being needs, prioritizing them, and knowing how to meet those needs.
We equip through role models and customizable, evidence-based programs that meet students where we find them.  We offer a holistic suite of resources: academic, physical, mental, professional, financial, diversity, and service.