Fitness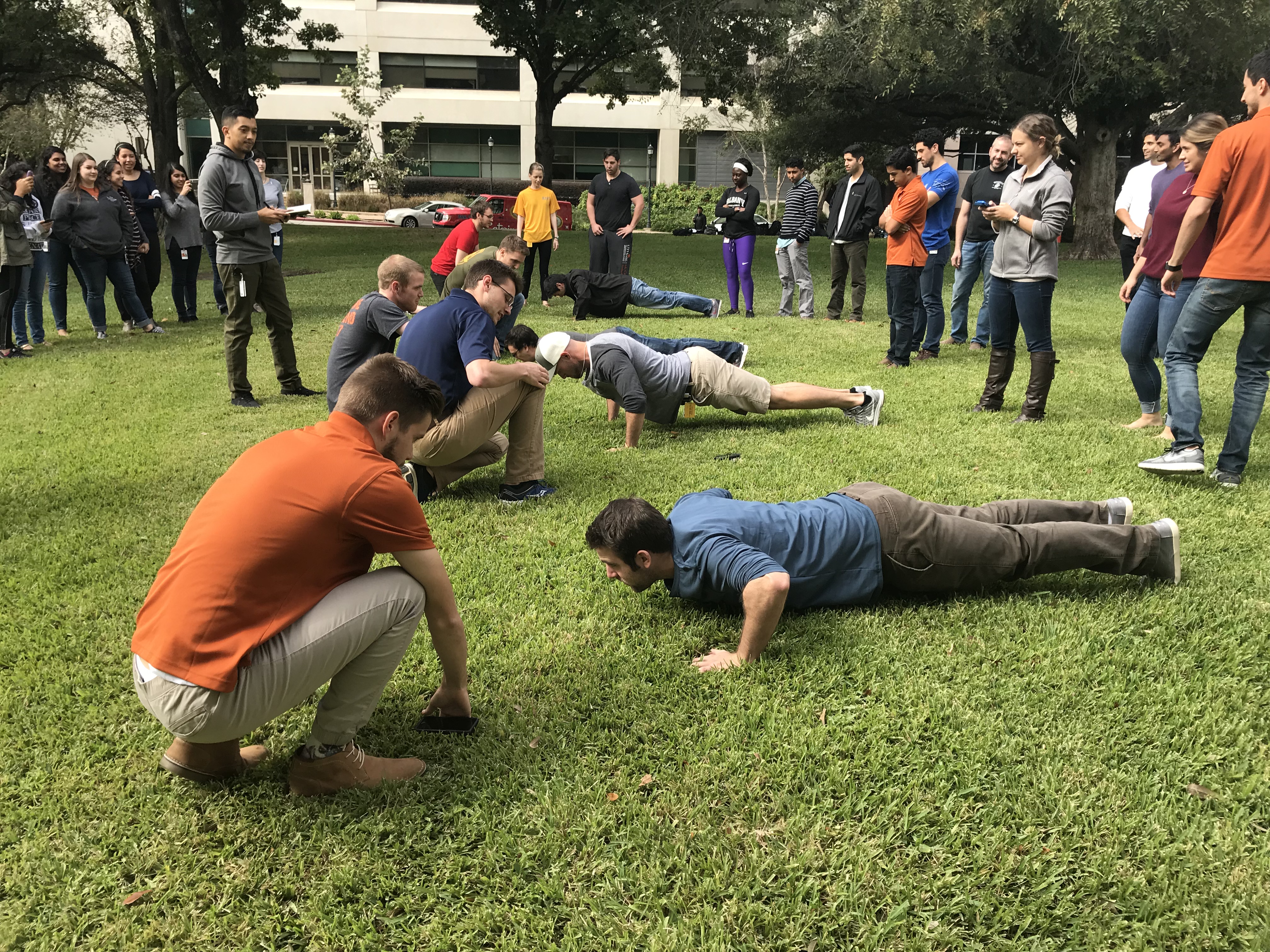 Being a student can result in a very sedentary lifestyle which can have detrimental effects to both physical and mental health. Fortunately, UTHealth Houston has a conveniently located recreation center to meet your fitness needs.
Additionally, Houston provides some great outdoor real estate for running, including Memorial Park, Hermann Park, Rice University, and White Oak Bayou.
McGovern students also enjoy combining a bit of fitness with friendly competition in our annual Veterans Day pushup challenge as seen in the above photo. This year's winner was Team Navy!
Nutrition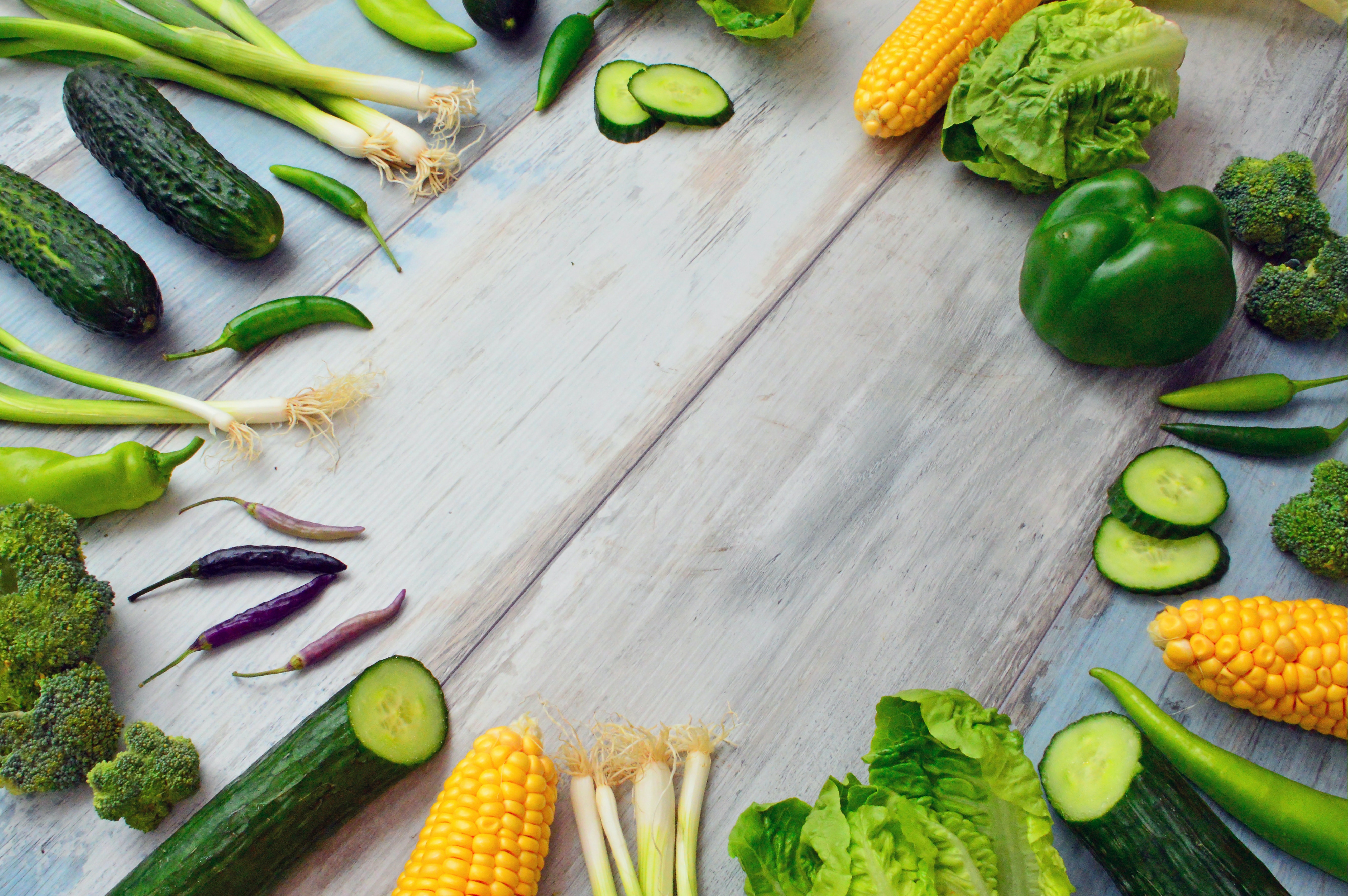 Proper nutrition is fundamental to any wellness plan. Food fuels our bodies and minds; simply put, good input equals good output. For help starting your balanced eating routine, start here.
The UTHealth School of Public Health has a bevy of resources including recipes, videos, and more. Check out their website: howgoodfoodworks.org.
Houston is fortunate to have a diverse selection of local eateries. If you are in the search for a new place to explore, check out a list of our students' favorite spots.
If you are feeling adventurous in the kitchen, try out a recipe from the Office of Diversity & Inclusion's cookbook.