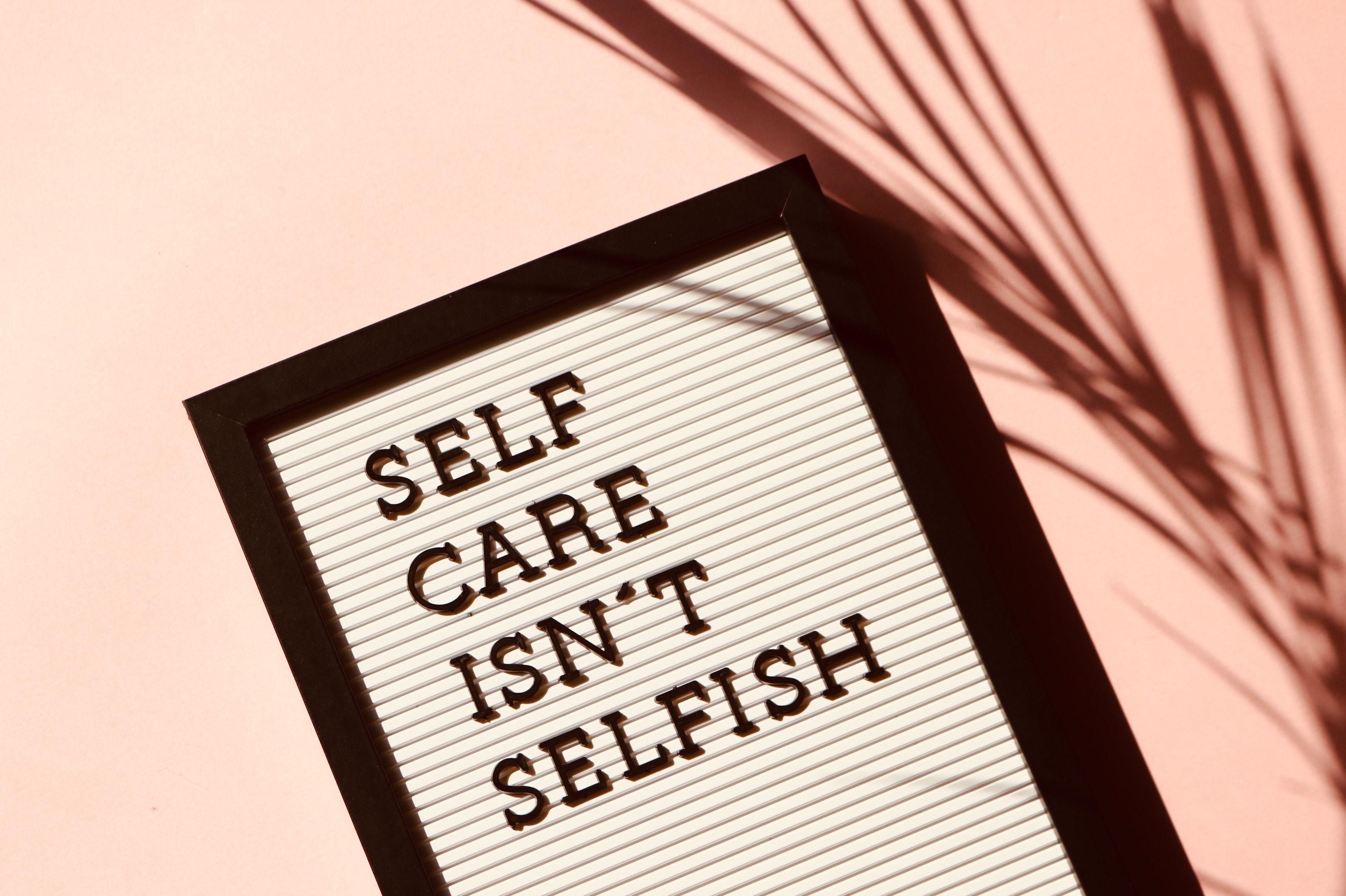 The health and well-being of our students is paramount at McGovern Medical School.  To serve our students, Student Health and Counseling Services has a licensed psychiatrist who carries out assessments and prescribes medications. Additionally, three psychologists who perform psychological testing and counsel on various topics.  All visits are confidential and not shared with Student Affairs or faculty unless you indicate so.  Call 713-500-5171 for an appointment.
Psychiatry
Our psychiatrist is available at Student Health on Mondays and Thursdays from 9:00 a.m. – 4:30 p.m. An on call psychiatrist is available after hours if needed.  Please call our after-hours number at 713.500.5173 if you need assistance after 5:00 p.m.
Counseling
Our three licensed psychologists have experience in numerous settings such as hospitals, schools, and universities.  They counsel on a variety of topics including but not limited to stress management, personal conflicts, and family related problems.  They are available Monday – Friday from 9:00 a.m. – 4:30 p.m. at Student Health.
We are excited to announce a new wellness tool available to all students, faculty, and staff at UTH.  TAO (Therapy Assistance Online), is an interactive, self-guided, web-based program that consists of tools and educational materials to help you learn about and change how you think and feel.  It addresses common concerns such as stress, sadness, living with pain, drug/alcohol use, and relationship/communication issues.  After enrolling with your UTH email address, you will have free, unlimited, 24/7 access to research-based modules, practice activities, and the Mindfulness Library.  Your work completed in this self-guided program is completely private, and you can complete as many or as few activities as you desire.
To get started, visit the link below to take a brief survey that will provide you with module suggestions for you to explore first: https://www.taoconnect.org/
Enter your UTH email to sign up during your first visit and fill out your personal information.   No enrollment key necessary!
I-M-U-T
UTHealth's educational reputation has been built on the tradition of providing students with the highest quality of education and preparing them to be leaders in their respective fields.  We also strive to give our students access to resources that foster their academic success and also their personal wellness.  In addition to our campus Counseling Center, we are pleased to offer I-M-U-T, a 24 hour-a-day, 7-days-a-week, 365-days-a-year service now available for all UTHealth students.  This hotline was established to further support wellness in our student community and expand students' network of immediate responders in times of crisis or imminent threat.
Students are encouraged to call the I-M-U-T hotline for assistance with personal crisis or situations they deem threatening or dangerous – and they will be in direct contact with professional behavioral health and wellness services in real-time.  This program offers our students crisis response and triage services for timely, effective assessment and intervention.
Additional Resources