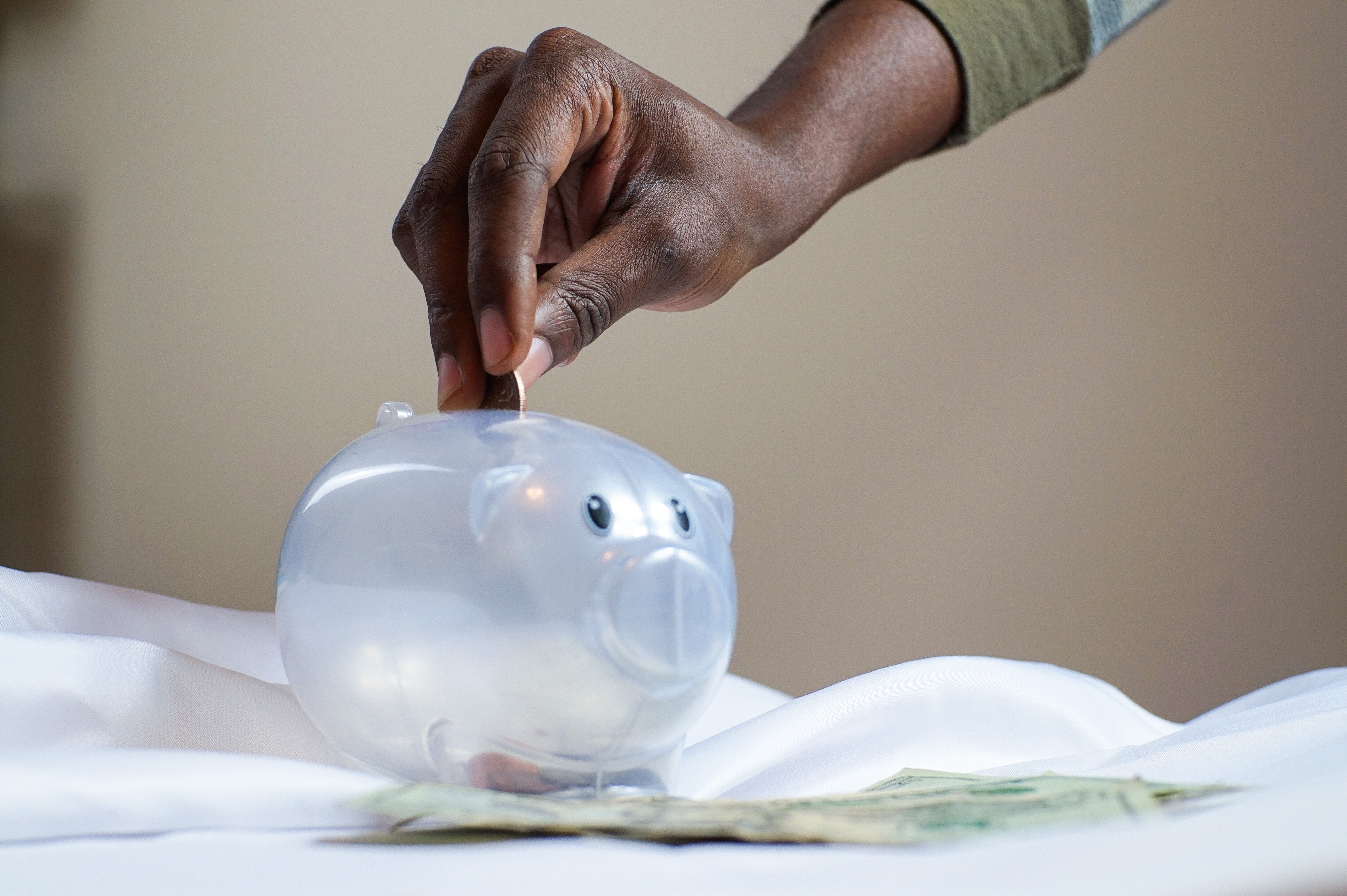 McGovern Medical School believes personal financial health during medical school and beyond is an important part of wellness and is committed to teaching students the basics of financial management. McGovern offers an integrated financial wellness curriculum for students to help them meet their financial goals. This includes didactic lectures in each year of medical school as well as Q&A sessions where students can ask questions and interact with faculty. The Faculty are very keen to teach about financial wellness and also meet with students individually if requested. The integrated curriculum touches on many topics relevant to medical students such as:
Budgeting
Loans and repayment options
Insurance (disability and life)
Planning for away rotations and interviews
Credit cards
Planning for residency

Saving for retirement
Investing
Previous lectures are available online through Canvas.
RESOURCES
Financial Aid
For any questions about your financial aid, contact the Student Financial Services at 713.500.3860 or visit their website. Also, check out their newsletters and YouTube channel and follow them on Twitter.
Check out this Financial Cheat Sheet for additional tips!
AAMC FIRST
The AAMC's FIRST (Financial Information, Resources, Services, and Tools) program provides free resources to help you make wise financial decisions. Whether you're thinking about how to afford medical school, applying for student loans, or determining your loan repayment options, you'll find unbiased, reliable guidance from FIRST.
Budgeting Tips
Need help creating and managing a budget, click here for advice from Federal Student Aid, an office of the U.S. Department of Education.
Below are the resources that you can use to start your financial wellness journey.
Books
The White Coat Investor book by James Dahle
The Physician's Philosopher guide to personal Finance by James Turner
The Physician's Guide to Personal Finance by Jeff Steiner
Dealing with Student Loans by Ben White
The Doctor's Guide to Eliminating Debt by Cory Fawcett
Millionaire Next Door by Thomas Stanley and William D. Danko
Rich Dad Poor Dad by Robert Kiyosaki and Sharon Lechter
FACULTY
Dr. Ryan Huebinger |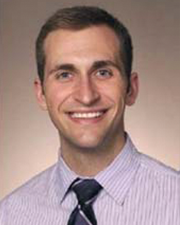 Dr. Ryan Huebinger MD is an Assistant Professor of emergency medicine with Department of Emergency Medicine at McGovern Medical School. His career is centered around mentorship at all levels of training, covering areas ranging from research to education. Dr. Huebinger has a passion for finances, with over 10 years of investment experience, and he enjoys educating medical student, resident, and attendings on the lessons necessary to achieve financial success.
Dr. Huebinger graduated Summa Cum Laude from Texas A&M University, College Station. He attended UT Southwestern in Dallas, TX, where he graduated AOA. He completed his residency training at Northwestern Feinberg School of Medicine in Chicago, IL, after which he joined faculty at UTHealth.
Students with individual questions can reach out to Dr. Huebinger at Ryan.M.Huebinger@uth.tmc.edu
Dr. Rahat Hussain |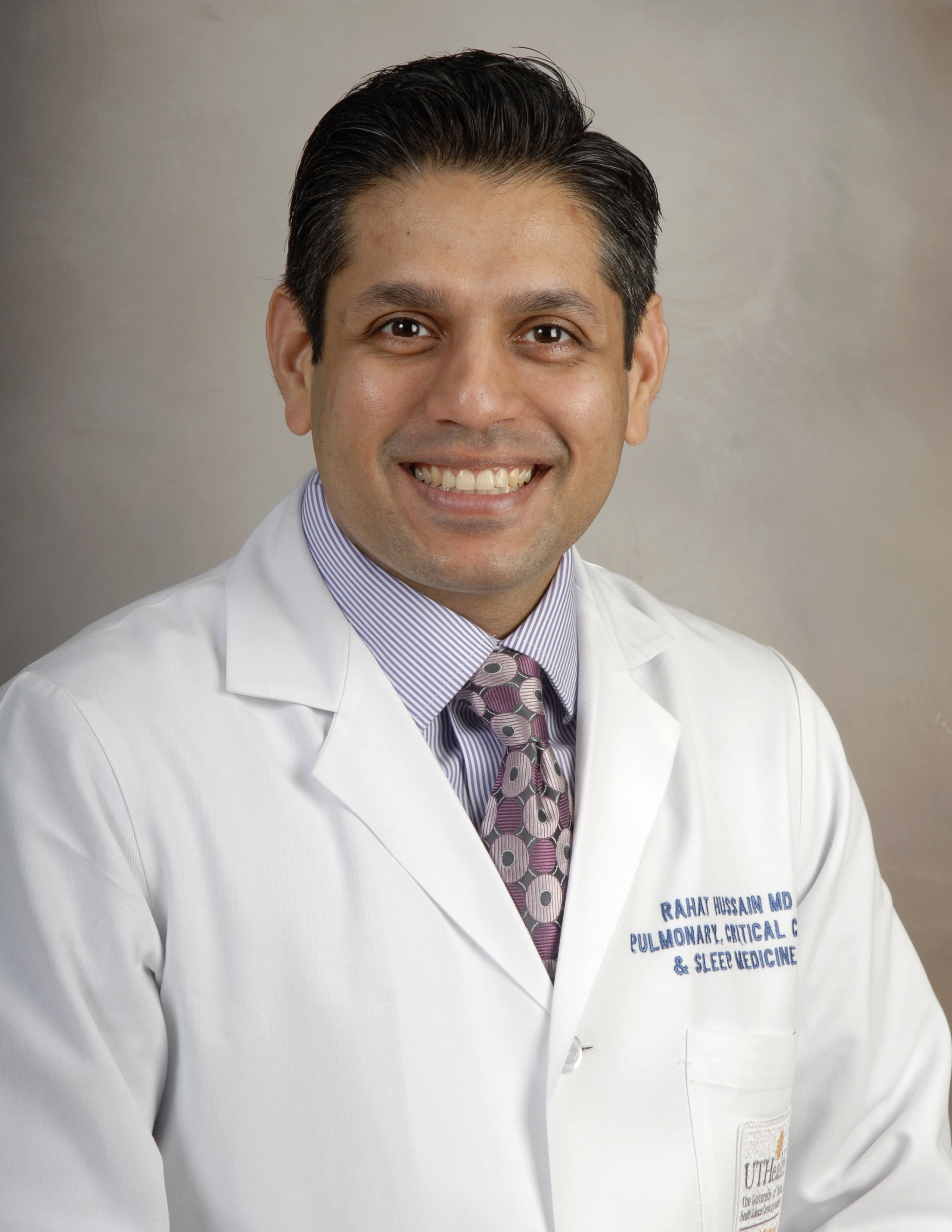 Dr. Rahat Hussain is a graduate of Dow Medical College, Karachi, Pakistan.  He completed his Internal Medicine Training at UT-RAHC and completed fellowship in Pulmonary Critical Care Medicine at Baylor College of Medicine.  During his training he also completed a Lung Transplant Fellowship at Baylor College of Medicine.
Dr. Hussain has been practicing at UT Health Science Center in Houston TX since 2012.  He is a Pulmonary Critical Care and Lung Transplant Physician at Memorial Hermann Hospital at the Texas Medical Center.   Dr. Hussain is the Medical Director of the Sarcoid clinic at UT Health Science Center.  He is also one of the Medical Directors of the Heart and Lung Transplant unit at Memorial Hermann Hospital and is responsible for quality and patient care outcomes.   His practice includes taking care of patients in the ICU with Severe Respiratory failure, Severe Heart failure, and Lung Transplant patient's management.  Dr. Hussain's outpatient clinic is focused on Sarcoid, COPD, Post-Transplant Pulmonary complications, Pre and Post Lung Transplant care, Pulmonary Fibrosis.  His expertise include ECMO, LVADs, Post op management of advanced heart failure patients, Heart and Lung Transplant ICU and medical management, Sarcoidosis, COPD, and phosgene exposure.  His research interest includes ECMO and its outcomes, Lung Transplant and Sarcoidosis.
Dr Hussain has a keen interest in financial well-being of medical students, residents and physicians.  Over his tenure at UT Health he has educated himself with the basic financial knowledge and wants to educate and help young physicians in their quest for financial education.  He believes that financial education is a crucial component of a happy and healthy life.  He along with his colleagues has made a financial curriculum for the medical students at UT McGovern School of Medicine.
If you would like to contact Dr. Hussain, you can reach him at 713-704-4300 or you can email him at Rahat.Hussain@uth.tmc.edu
Dr. Jonathan Rogg |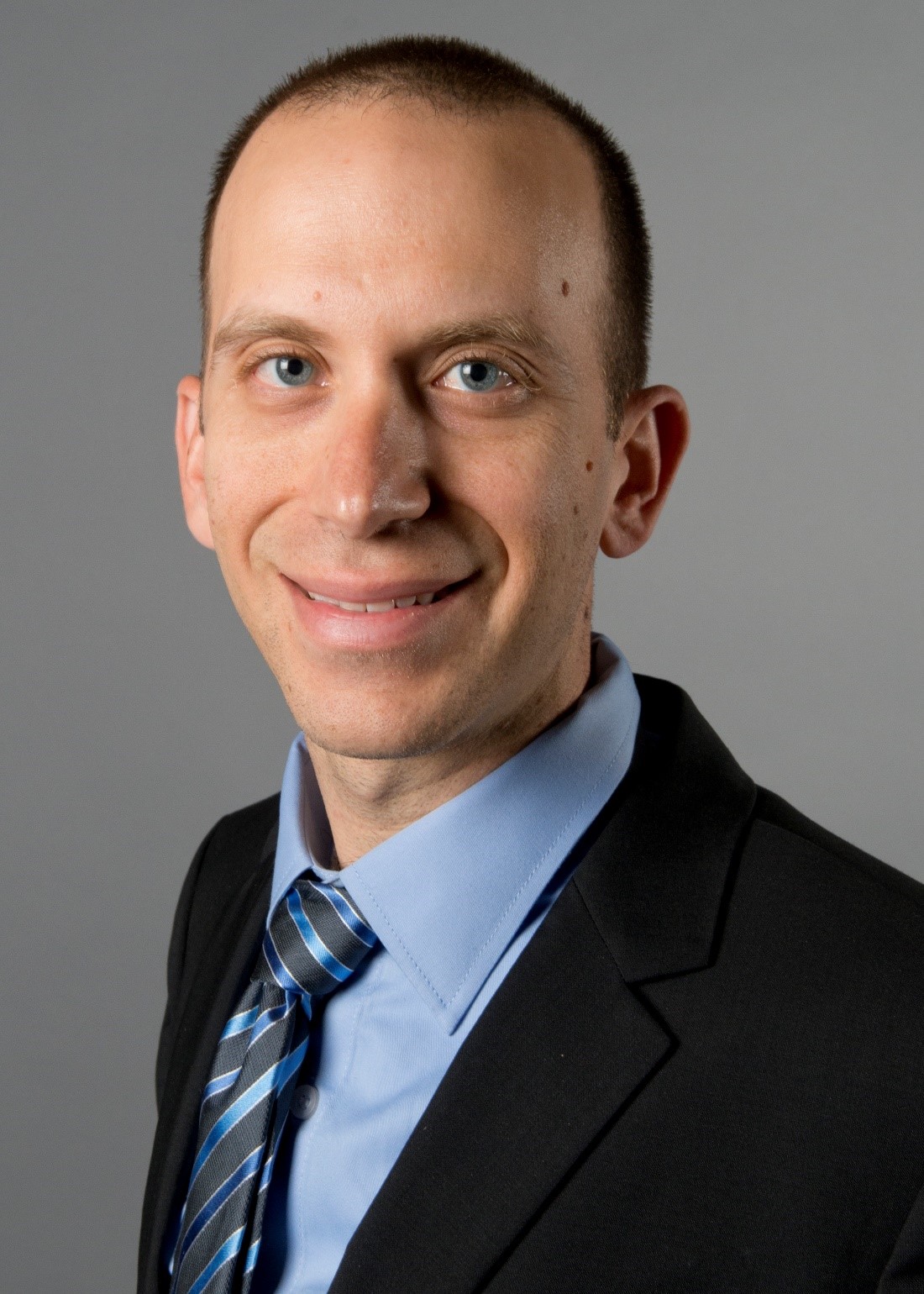 Dr. Jonathan Rogg MD MBA is an Assistant Professor of Emergency Medicine and Vice-Chair of Strategy and Operations in the Department of Emergency Medicine at McGovern Medical School. Dr. Rogg regularly lectures to medical students, residents, and attending physicians on financial wellness and physician leadership. He is passionate about helping physicians, of all levels, gain the tools to make smart financial decisions and manage their personal assets.
Dr. Rogg received two undergraduate degrees from the Massachusetts Institute of Technology, in Biology and in Management from the Sloan School of Management. He earned an MD with research honors from Tufts University School of Medicine in Boston and trained in emergency medicine at the Harvard Affiliated Emergency Medicine Residency at Massachusetts General Hospital and Brigham and Women's Hospital. He completed a fellowship in Emergency Department Administration at Massachusetts General Hospital and also holds an MBA from Harvard Business School.
Students with individual questions can reach out to Dr. Rogg at Jonathan.G.Rogg@uth.tmc.edu