Careers in Medicine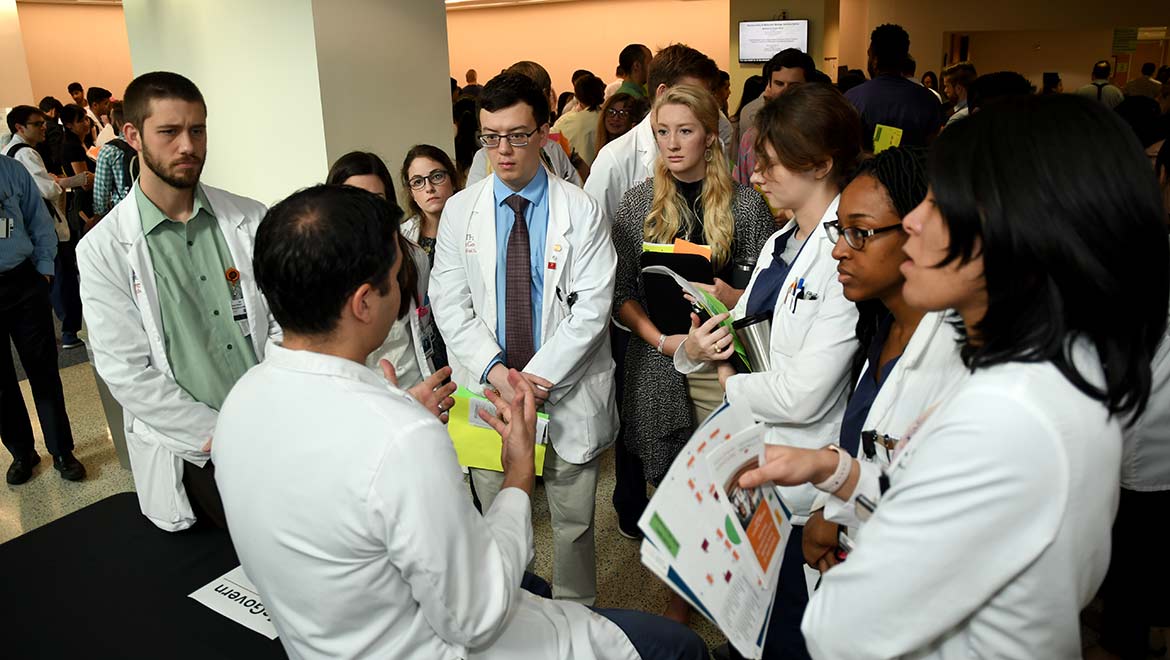 OASA introduces first-year students to the AAMC Careers in Medicine program, which guides students through the elements of career planning, including self-understanding, exploring a variety of medical careers, and finally choosing a specialty to meet their career objectives.  Students are encouraged to complete assessment tools in tandem with their interactions with academic and career advisors. Click here to visit the Careers in Medicine site and learn about a variety of assessments to help identify best fits, specialty details including salary and lifestyle, compare qualifications, and much more!
Specialty House Calls and MS3 Residency Fair provide students an opportunity to explore various career pathways and speak with residency program directors, coordinators, and residents to learn about requirements and opportunities.
Authentic Leadership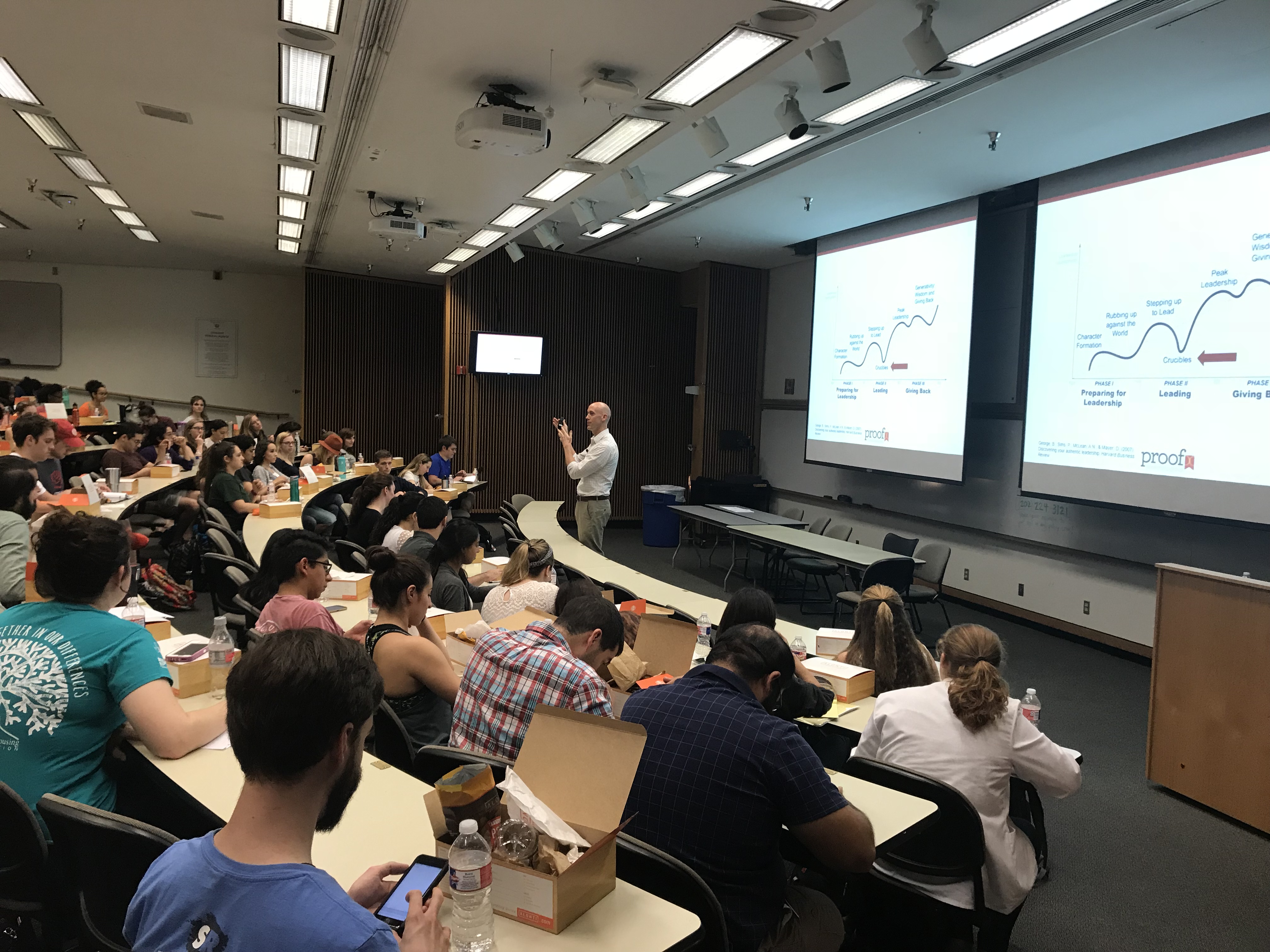 Dustin Peterson, founder of PROOF Leadership, facilitates an Authentic Leadership series that provides McGovern students the tools to lead self, others, and systems. Dustin helps students gain clarity of their purpose and sharpen their skill set to become effective and compassionate leaders. Empowered with this leadership training, students will be well-equipped to affect positive change.